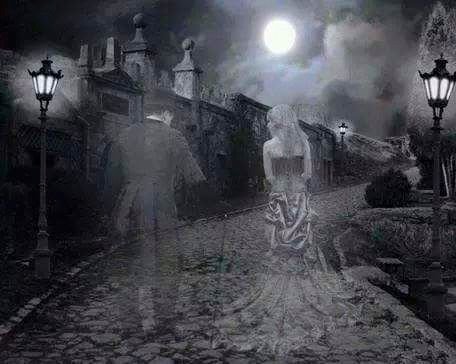 Café Scientifique Saskatoon will present The City: A Veil Between Worlds on Oct. 30.
Café Scientifique Saskatoon presents
The City: A Veil Between Worlds
Featuring Professor Ryan Walker, Department of Geography and Planning, University of Saskatchewan
Tuesday, Oct. 30, 2018
7:30 p.m.
Winston's Pub basement - 243 21st St. East
More information: Facebook.com/CafeSciSaskatoon
Free and open to the public
Can the living and the dead, the past and the present, co-reside in the city via the forms and forces of buildings, beings and spaces? October 30 is just the enchanted evening to explore this question . . .