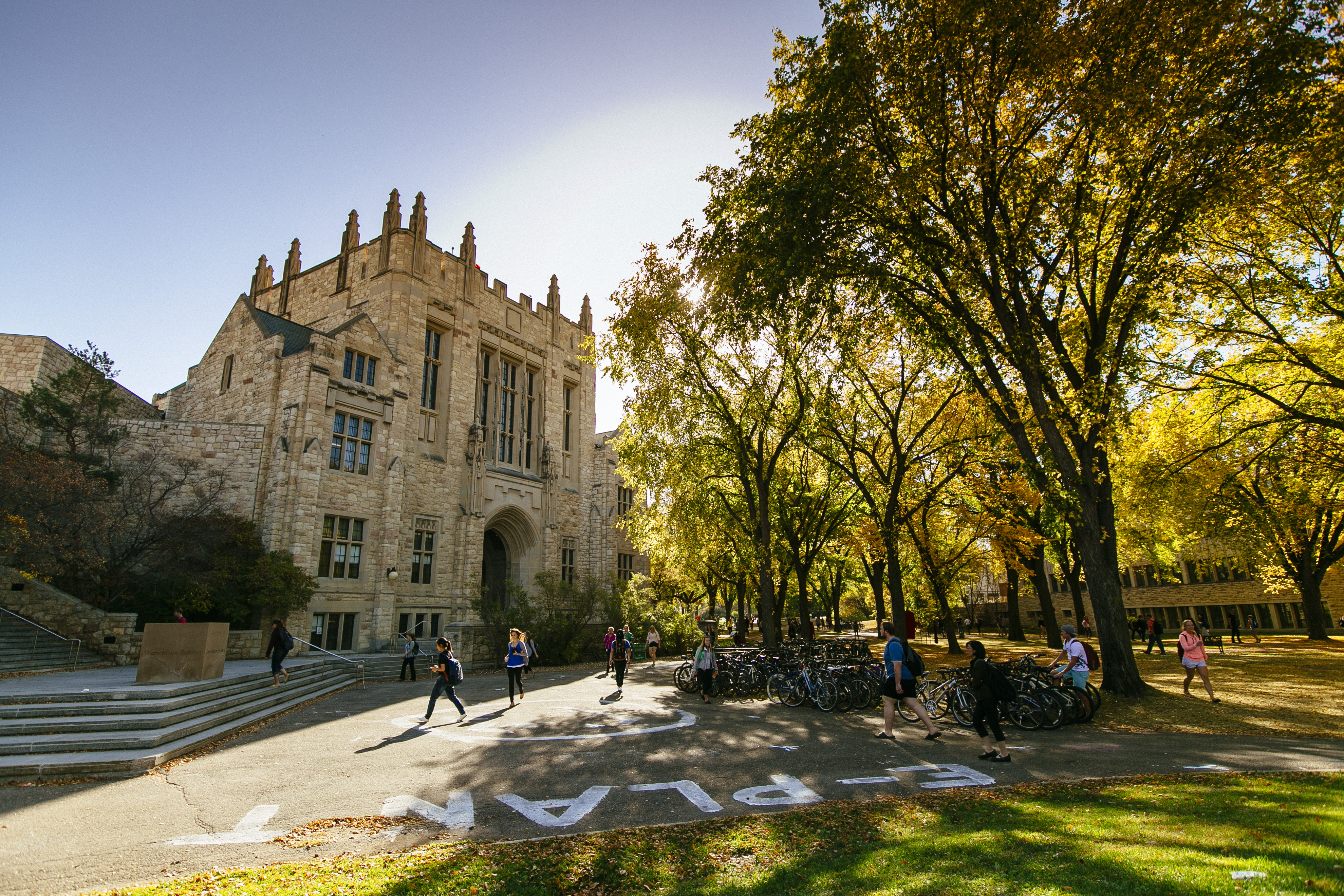 International and Indigenous Research Forum
University of Waikato and U of S faculty members will present on their research and its Indigenous context
Wahkotownina é osihtáhk / Creating Relationships
Indigenous knowledge sharing between the University of Waikato, New Zealand, and the University of Saskatchewan
Date: Aug. 31, 2018
Time: 8:30 am - 11:30 am
Location: Quance Theatre (Room 1003), College of Education Building
Cost: None
Click here to register.
This forum will engage researchers from the University of Waikato and University of Saskatchewan in the exploration of international and Indigenous research collaborations. Following a morning breakfast and welcome, faculty members from each university will give brief and engaging presentations on their research and its Indigenous context and narrative.
Topics may include: decolonizing research methodologies with Indigenous peoples, traditional knowledge and Māori child-rearing practices, Takatāpui and Māori LGBTQI health and wellness, conceptual frameworks that reclaim ancestral knowledges and decolonizing emotions and addressing trauma.
University of Waikato presentations (2):
- Dr. Linda Tuhiwai Smith (Professor, Faculty of Māori and Indigenous Studies)
- Dr. Leonie Pihama (Associate Professor, Director, Te Kotahi Research Institute)
University of Saskatchewan presentations (4):
- Dr. Margaret Kovach (Professor, Educational Foundations, College of Education)
- Dr. Michelle Johnson-Jennings (Associate Professor, Department of Indigenous Studies, College of Arts and Science) & Dr. Derek Jennings (Assistant Professor, Community Health and Epidemiology, College of Medicine)
- Dr. Jaime Lavallee (Assistant Professor, College of Law)
- Dr. Carrie Bourassa (Scientific Director, Institute of Indigenous Peoples' Health, CIHR)
This event will be livestreamed: https://artsandscience.usask.ca/waikato
Related Articles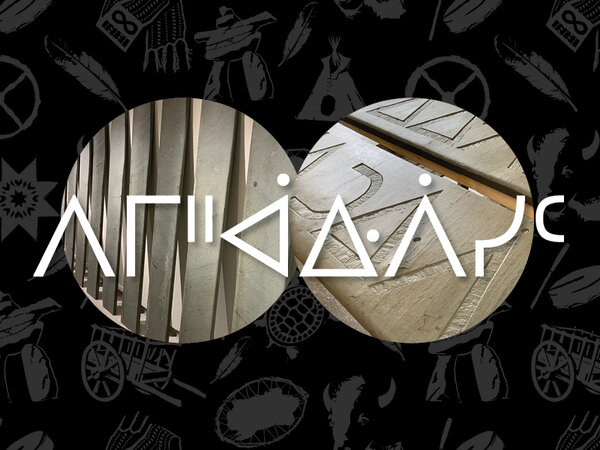 The last of 13 carved stone steps will be installed at the Gordon Snelgrove Gallery
The new hires join the biology, drama, Indigenous studies, mathematics and statistics, and political studies departments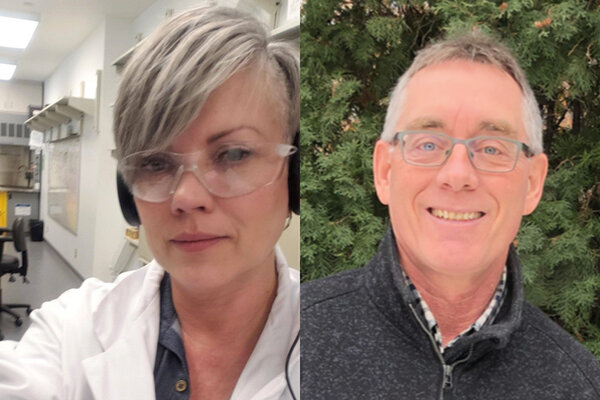 One of the most impactful learning experiences of Bernie Petit's career took place at the University of Saskatchewan in 2020, when she enrolled in 90-level courses offered through the Indigenous Student Achievement Pathways program