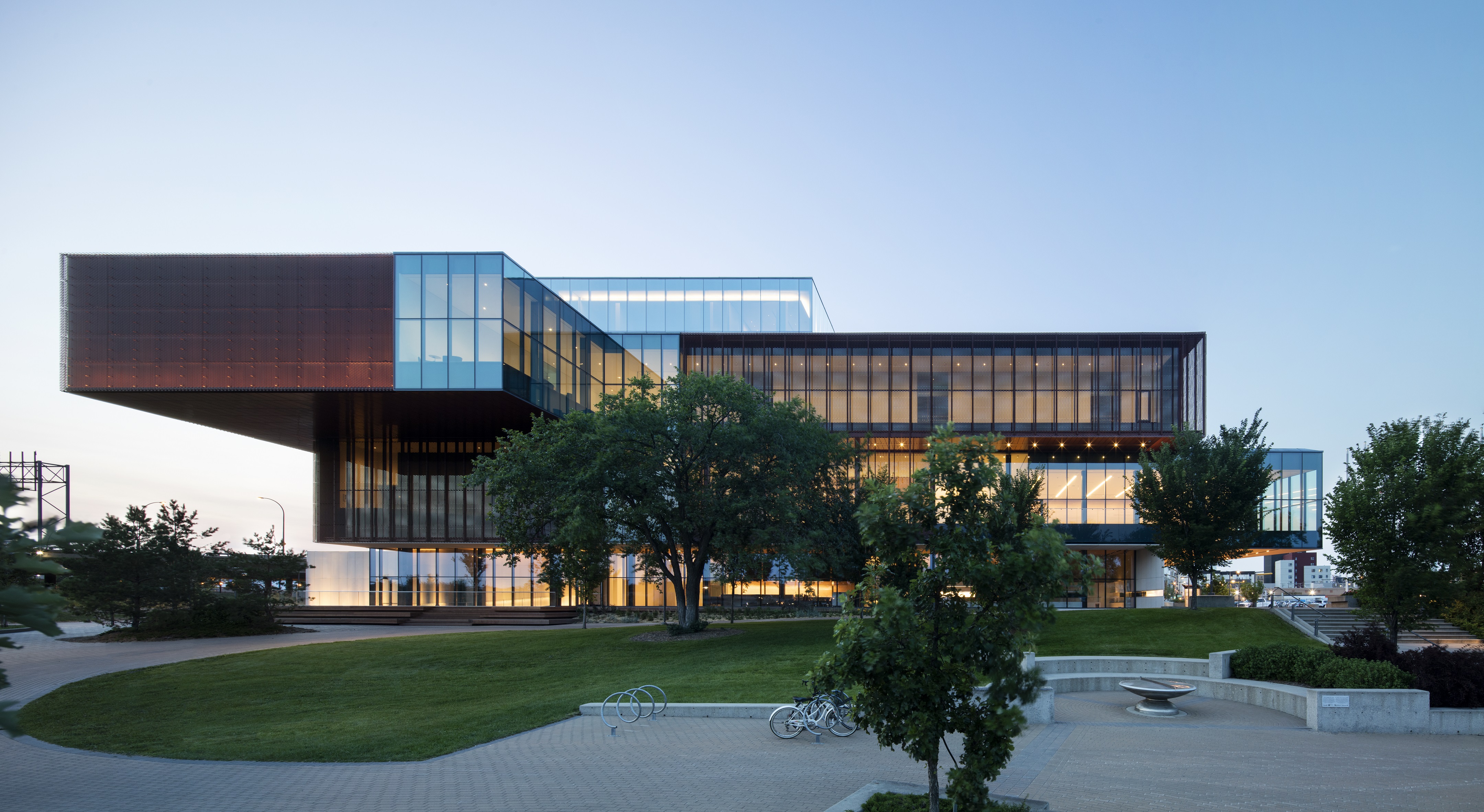 University of Waikato Maori scholars' performances
The event is presented by the University of Saskatchewan, the University of Waikato and Remai Modern
Wahkotownina é osihtáhk / Creating Relationships
Indigenous knowledge sharing between the University of Waikato, New Zealand, and the University of Saskatchewan
The University of Saskatchewan, the University of Waikato in New Zealand and Remai Modern are presenting Maori scholars and artists Kahutoi Mere Te Kanawa and Dr. Tawhanga Mary-Legs Nopera for two free public performances.
Date: Aug. 31, 2018
Time: 2 pm - 4 pm
Location: Remai Modern, 102 Spadina Cres. East, Saskatoon
Cost: None
Artist and University of Saskatchewan alumna Ruth Cuthand (BFA'83, MFA'92) will also present on her work. She is currently an artist-in-residence on the U of S campus as part of the University Art Galleries Indigenous Artist-in-Residence Program, which partners with Wanuskewin Heritage Park.
Click here for more information or to register.
This event will be livestreamed: https://artsandscience.usask.ca/waikato
Related Articles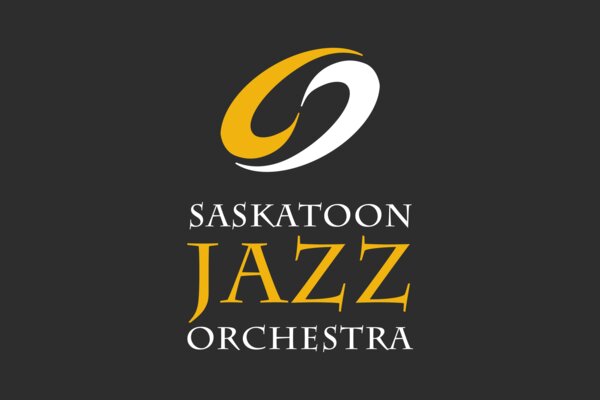 Department of Music head Dean McNeill is artistic director of the Saskatoon Jazz Orchestra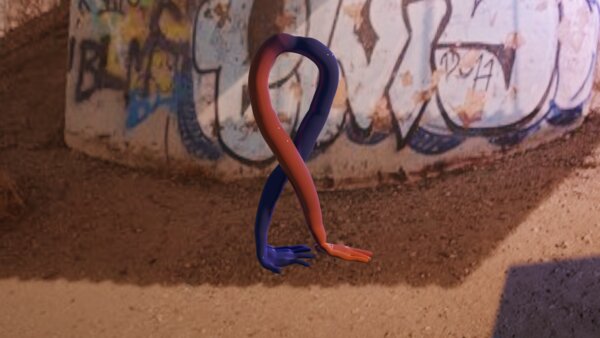 In partnership with Nuit Blanche Saskatoon, USask will host a Nuit Blanche Eve event from 4 pm – 7 pm on Friday, Sept. 24, 2021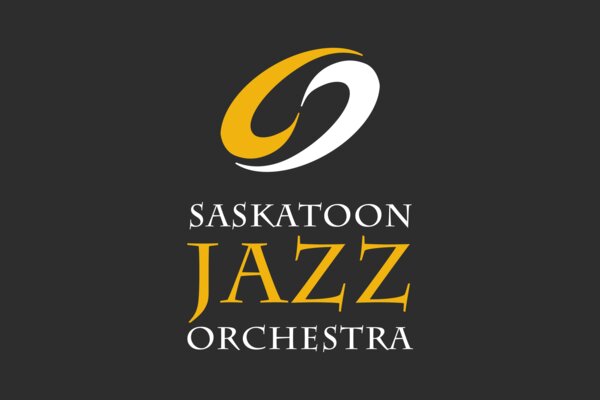 Department of Music head Dean McNeill is artistic director of the Saskatoon Jazz Orchestra