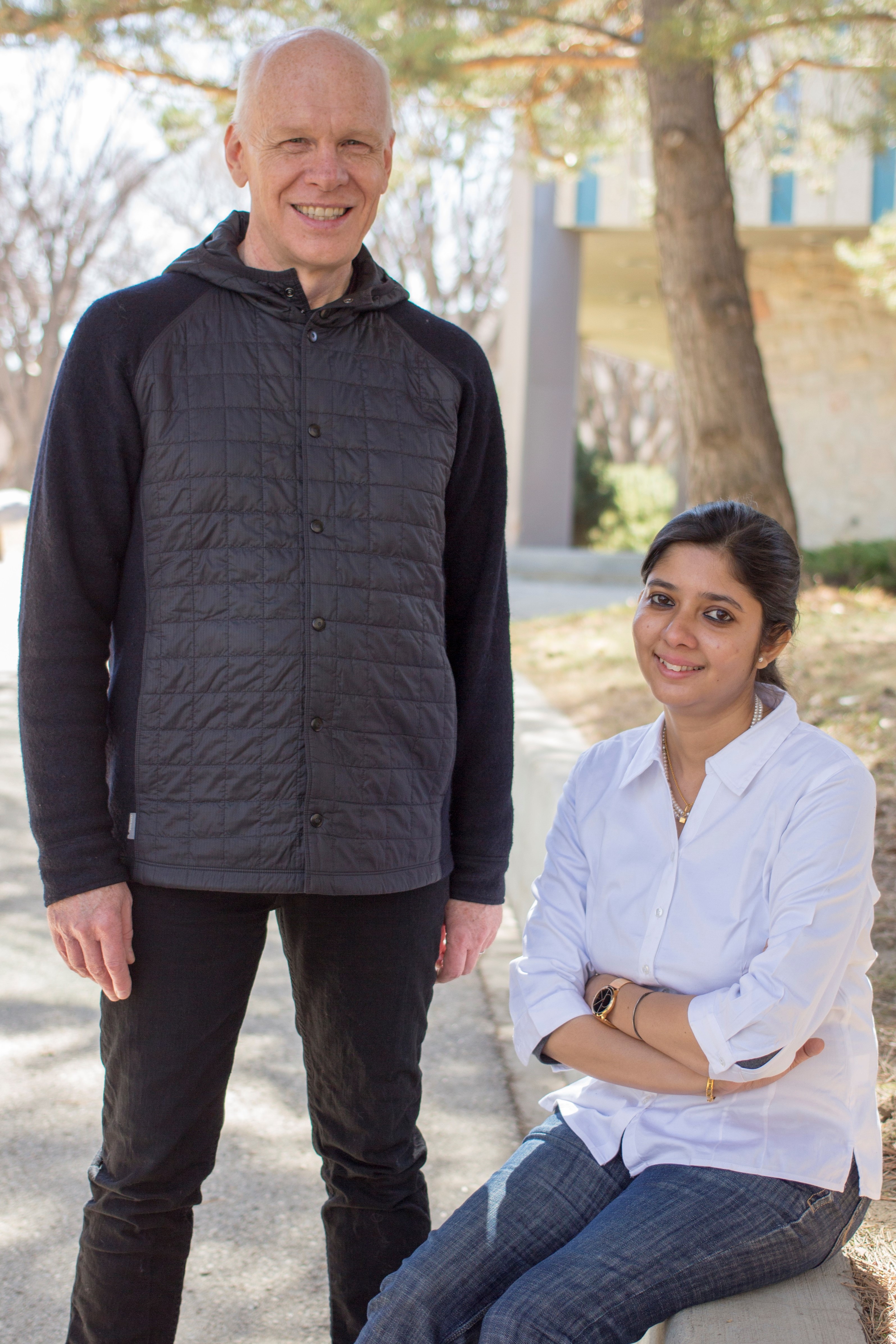 Collaborative teaching program aims to boost internationalization at U of S
English students in Saskatoon have been learning from lecturer in India
By Shannon Boklaschuk
A new program championed by two University of Saskatchewan professors in the Department of English is providing College of Arts and Science students with unique cross-cultural learning experiences.
The origins of the Project in International Collaborative Teaching (PICT) date back to June 2017, when U of S professors David Parkinson and Lisa Vargo began discussions with literary studies instructor Dr. Payel Chattopadhyay Mukherjee, of Ahmedabad University in India. The three lecturers were attending the IIT-Gandhinagar/U of S Summer Institute on Social Justice and they began to think and talk about "ways to expand the intercultural dimension of our teaching of English to first-year students," said Parkinson.
"We realized that working collaboratively, we could accomplish much more than by ourselves," he said.
Since then, PICT has developed into a cross-cultural teaching and learning model that offers an accessible form of internationalization to students, instructors and researchers. The model is based on the collaboration of two instructors from different institutions and cultural contexts who link their courses—and, by extension, their students—for a unit, a term or a school year.
"Especially in first-year courses, PICT offers students a doorway for international experiential learning. The contrast of instructors' perspectives in the classroom can stimulate students' interest in articulating and locating their own observations and interpretations," said Parkinson.
"For the instructors themselves, PICT offers a tidy, decisive way to connect teaching and research. One reason I work with Dr. Chattopadhyay Mukherjee is because her work on Indian literary writing opens interesting prospects for my own work on earlier Scottish literature."
Parkinson said some of "the most obvious and promising successes" from PICT's pilot year were the lectures Mukherjee gave online on literary writings by South Asian authors, as part of the U of S English 110 and 114 courses. Students were impressed with Mukherjee's passion and energy as a lecturer.
"Her classes on writers such as Rabindranath Tagore, Saadat Hasan Manto, Amitav Ghosh, Mahasweta Devi and Arundhati Roy introduced Saskatchewan students to a range and interweaving of political issues and literary techniques that, for many of them, was entirely new," said Parkinson.
"The successes were such that a group of faculty, students and staff from Ahmedabad University and the U of S will be modelling PICT at a collaborative space presentation this August at the EARLI Conference at the University of Giessen (in Germany)."
Vargo said she feels "enormous gratitude" for being able to offer her students in Saskatoon an international experience through PICT and to share some aspects of Canada with university students in Ahmedabad. She said she has learned much from Mukherjee, whom she describes as "a model of a passionate teacher and scholar."
"The excitement when Payel appeared via Skype to teach was evident in my classroom," said Vargo. "It was Diwali, the festival of light, in India and even though it was one in the morning when Payel was teaching us, we could hear fireworks going off and the ever-persistent honking of cars and trucks."
Mukherjee said she, Vargo and Parkinson had originally discussed working with recorded lectures due to the 11.5-hour time difference between the U of S and Ahmedabad University. In the end, they decided to move ahead with real-time lectures on Skype, which Mukherjee described as "new, challenging and experimental," but also as a rewarding, appealing and innovative pedagogical engagement.
"The pilot study was an eye-opener. In fact, it led us to the conviction that a collaborative cross-cultural study was not only essential for the students to grow their sensibilities towards multiple issues, both in their familiar spaces and beyond, but also identify the techniques of creating dialogic interactions between self and the other," Mukherjee said.
"With Professor Parkinson's and Professor Vargo's class, the students here at Ahmedabad University came to know about Canadian literature, understand the nuances of their geography, history, culture (and) traditions and also see the parallels (that) cut across the intersections of common human lives and living conditions. Sitting in their classrooms, my students got to know about Canadian literature from these professors who had their expertise in the same. It was sort of a virtual liberation from the boundaries of being limited to the class."
PICT avoids complex and costly infrastructure by using freely available resources such as Skype, Google Docs and slack.com. A manual has been created to provide U of S faculty members—both within the College of Arts and Science and throughout the university—with instructions to help them begin the collaborative teaching process in their own courses.
Parkinson said a website will also be created to support PICT partnerships worldwide, and student researchers from last year's PICT courses are preparing essays for submission to undergraduate research journals.
"As well, we will continue the pilot project with a new offering of English 114, partnered with a first-year course at Ahmedabad University. It is very much to be anticipated that we will see some exciting results of student research through PICT, including peer-reviewed papers for conferences and journals," he said.
"I look forward to PICT becoming a prime contributor to internationalization at the U of S. Imagine every student completing first year in the college having at least one module of international collaborative teaching in at least one course. The results of this initial experience might be predicted to include students' increased interest in further international engagement, as well as a resulting growth of their achievement and recognition at higher levels, academically and professionally."
---
Related Articles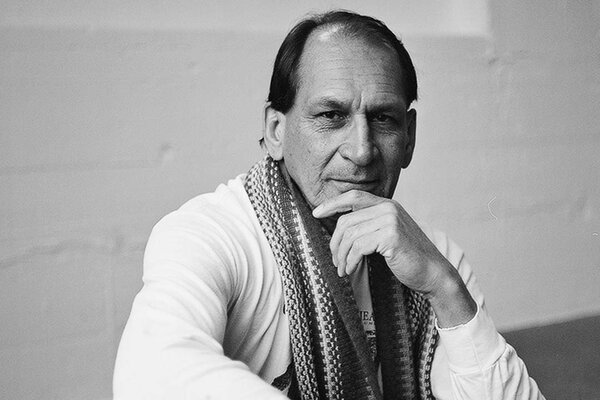 Métis drama professor Bruce Sinclair begins his 12-week residency at the University Library this month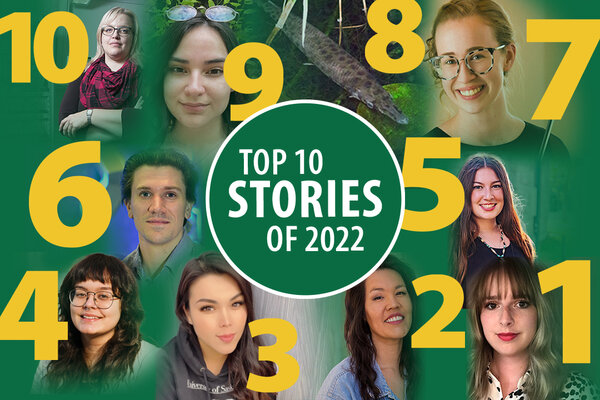 The College of Arts and Science's most-read news stories of the year