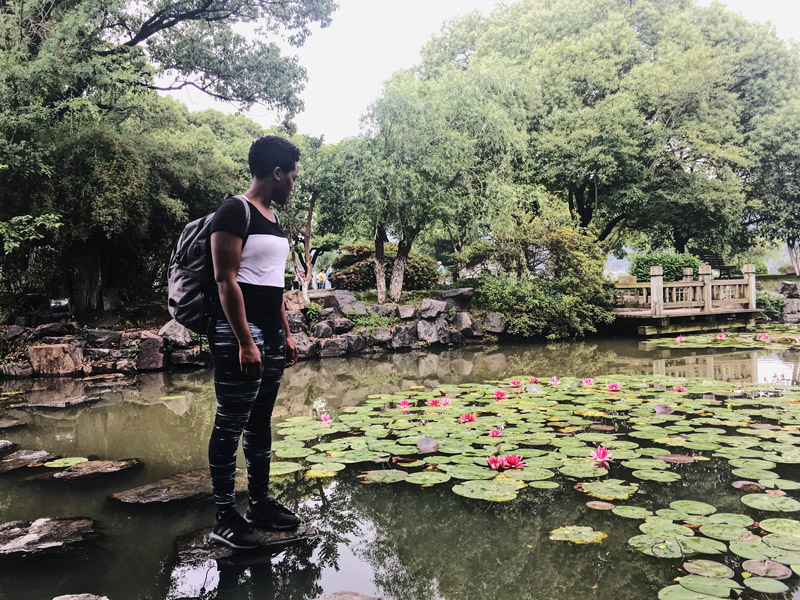 Shanghai summer
Economics student shares her experiences living and working in China
By Chris Putnam
Dolapo Fadare believes in stepping outside her comfort zone, but she has never stepped quite as far as this.
The 20-year-old College of Arts and Science student is spending the summer living and working in Shanghai, China, where she knows almost no one and doesn't speak the local language.
"I use a lot of hand gestures. I have been living here for almost a month and somehow I get by only knowing how to say the simple greetings: hello, thank you, bye-bye," said Fadare.
Fadare, who recently finished the third year of her honours degree in economics, was one of 15 young Canadians awarded a Cansbridge Fellowship in 2018. Through this one-year program, she was invited to spend a week at a business and technology conference in San Francisco and received a $6,000 grant to help her live and work in Asia for the summer.
Fadare will be publishing video journals and blog posts about her experiences in China until she returns home in August.
Cansbridge Fellowships are given to future global leaders who show an entrepreneurial spirit and a willingness to take risks. The program is a perfect fit for Fadare, who moved to Canada from Nigeria with her family at age nine. She has been the founder of business and non-profit enterprises, has represented Canada at several international forums, is the recipient of a Terry Fox Humanitarian Award and was recently nominated for a YWCA 29 and Under Award.
Fadare chose China for the work portion of her fellowship, securing an internship at a venture capital fund in Shanghai. She has been living there since May 12.
"I wanted to work in Shanghai because it is a metropolitan city leading in several industries such as fintech (financial technology) and artificial intelligence," said Fadare. "At the same time, given China's growing global economic power, I wanted to understand how the country operates."
She admits that "living by yourself in a new country is not all roses." The first few weeks in Shanghai were exhilarating as she "basically marveled at everything," but the language barrier and the radically different social setting soon left her feeling isolated.
Hearing from other people online who faced similar challenges helped her cope with her feelings of loneliness, Fadare said, and the experience has turned into another opportunity for personal growth.
"Living in China is teaching me that it is important to know how to enjoy one's [own] company and to be left with your own thoughts."
She has made an extra effort to explore her neighbourhood, to enjoy the "amazing" food and to reach out to other people.
"The great thing is that with incremental effort put in, other people are generally nice and welcoming," said Fadare. "My favourite part has actually been taking time to get lost on strolls or just having a raw human connection with someone I have never met in my life."
Fadare advises other University of Saskatchewan students to constantly pursue activities that challenge them—whether at home or abroad.
"I know it sounds cliché, but in my experience, only the things that scare you mould you to be better in general," she said.
Follow Dolapo's journey in Shanghai
Related Articles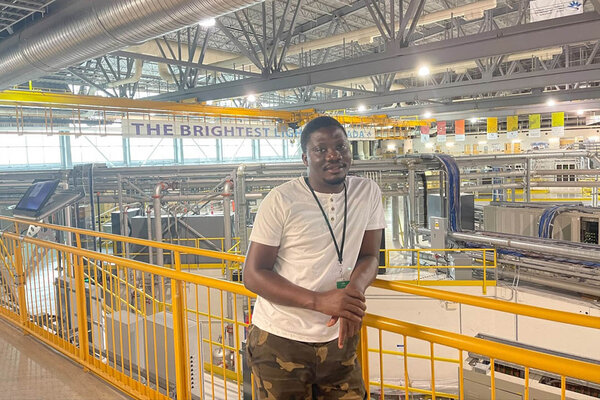 The Herzberg International Equity Award will assist almost 50 students from 20 countries this year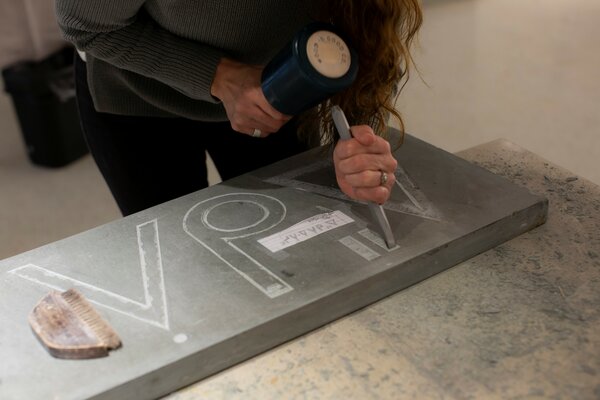 On Sept. 21, 2021, at 11 am, the last of 13 carved slate steps will be installed during a public event at the Gordon Snelgrove Gallery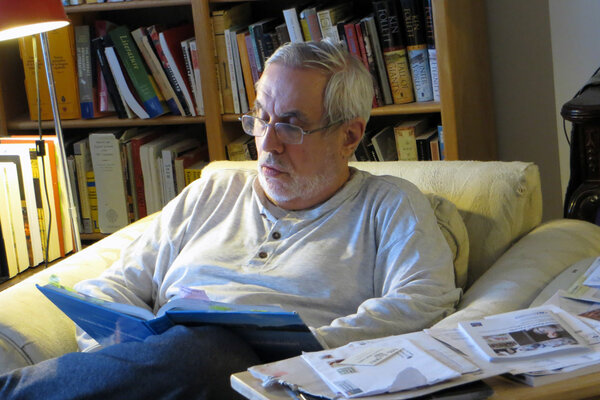 Dr. Jay Cowsill (PhD) has been continually enrolled at USask since 1997