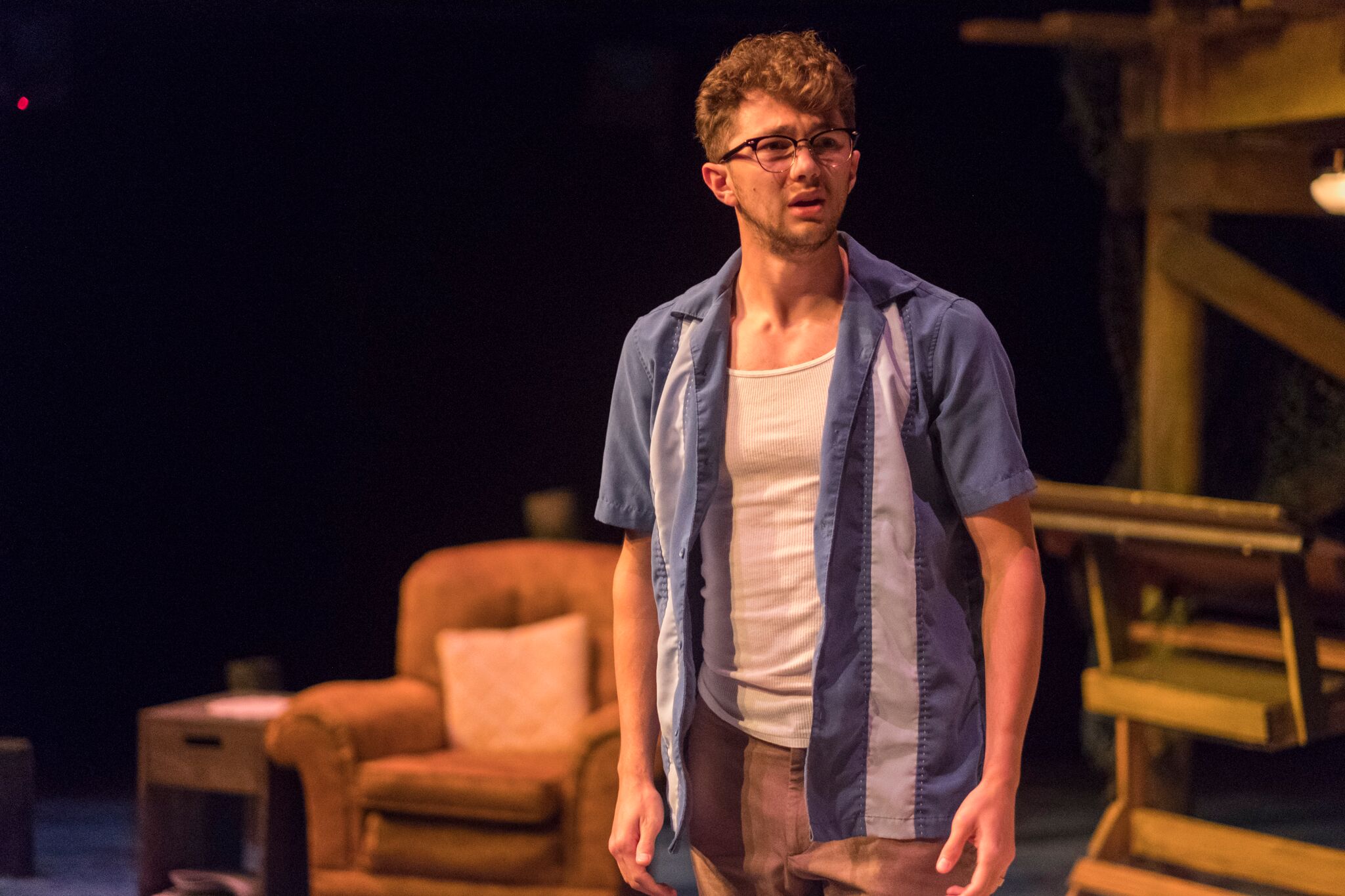 Physiology and pharmacology graduate discovers passion for drama
Mackenzie Dawson has excelled in both arts and science at the College of Arts and Science
By Shannon Boklaschuk
Mackenzie Dawson has excelled in both arts and science at the College of Arts and Science.
The 24-year-old actor will receive his Bachelor of Fine Arts (honours) degree in drama on June 5 during the University of Saskatchewan's spring convocation. On June 4, the evening before the event at TCU Place, he will be honoured with the Walter Mills Award in Drama during the college's Convocation Awards Dinner and Ceremony.
Dawson's new degree comes on the heels of the Bachelor of Science (honours) degree in physiology and pharmacology he earned in 2016.
"I think the strongest aspect about the College of Arts and Science is that it is arts and science and that you have the two in reasonable proximity to each other," Dawson said in a recent interview.
"You have (students) that are doing a science degree that have to take these fine art electives, and it gives them an opportunity to get exposed to different forms of the arts—whether they take a music class or they take acting or printmaking. And a lot of that stuff leads to crossover."
Dawson first pursued physiology and pharmacology because he was eyeing a career in medicine. However, after taking some drama classes during his undergraduate science degree, he also discovered a passion for theatre.
"It was almost like a restorative class," he said of drama. "I could just focus and relax and break out in a more creative fashion there."
In addition to his academic pursuits at the U of S, Dawson ran for five years with the Huskies men's track and field team. He was a member of the 4x800 team that was awarded the Canada West championship bronze in 2016. Coming from a sports background played into Dawson's interest in physiology, and he hasn't ruled out a career in the medical field in the future.
For now, however, Dawson is focusing on his acting career, noting the Department of Drama "stole my heart."
"It's such a passion-driven experience, right from the first month of throwing yourself in feet first into the studios they have there, and the classes. It was a whole new world—something totally foreign how they push you expressively," he said.
"Just being able to explore something so new and finding it so enthralling at every turn—I'd say that's taken the cake for me so far."
Dawson enjoyed studying arts and science during his time on the U of S campus, noting he has benefited from both areas. He describes his diverse education as "the best-case scenario" and he believes it has contributed to who he is as a person today. The logic-based problem-solving skills he honed during his science degree, for example, assisted him with text analysis and stage management during his theatre studies.
"You're going from very heavily logic-based problem-solving to a much more creative, free-form kind of outlet. But, at the same time, I found that the skill sets are still very complementary," he said.
"I look at my university experience as being kind of (threefold), where I've had my science, I've had my drama and I've had my sports. So the science really helped inform the logic. The sports helped inform the ability to push myself individually and also contribute to a team—and, coupled with that, a training discipline. And then I could (put) those together in a creative outlet in drama, because, in my opinion, theatre's the greatest team sport in the world."
During his time as a drama student, Dawson appeared in a number of Greystone Theatre productions—including The Girl in the Goldfish Bowl and Spirit Wrestler—and also had the opportunity to serve as a stage manager and an assistant director. This summer he will work in professional theatre with Shakespeare on the Saskatchewan's production of Titus A. puppet revenge.
The Shakespeare on the Saskatchewan festival runs from July 4—Aug. 19.
"It's amazing. It's such a privilege to get that opportunity. It's incredible. I've been going to see shows at Shakespeare for a number of years and just the calibre of work that they do there, people that work there—they're great folks," said Dawson.
"I think the best thing about the Saskatoon theatre scene is how welcoming and supportive it is. I haven't even been in any shows yet but, at the same time, I feel so comfortable around a lot of the folks, because they just want to welcome in all the newcomers—all the emerging artists—to be one of them, to contribute and to help Saskatoon's theatre scene thrive."
Related Articles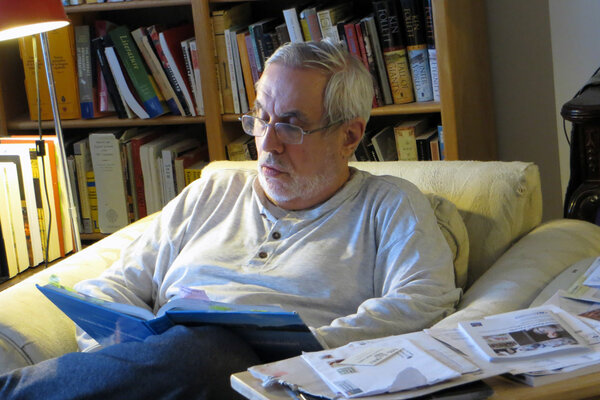 Dr. Jay Cowsill (PhD) has been continually enrolled at USask since 1997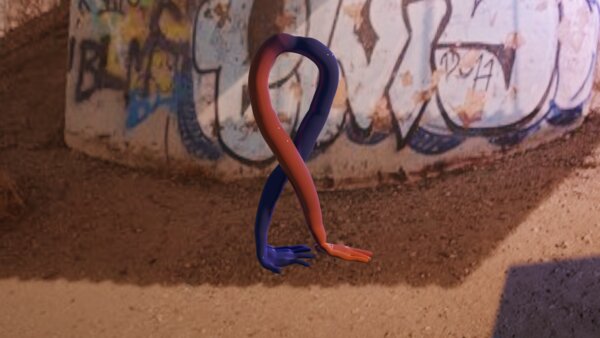 In partnership with Nuit Blanche Saskatoon, USask will host a Nuit Blanche Eve event from 4 pm – 7 pm on Friday, Sept. 24, 2021
This all-ages contemporary art event will feature 16 AR artworks created by 12 USask students