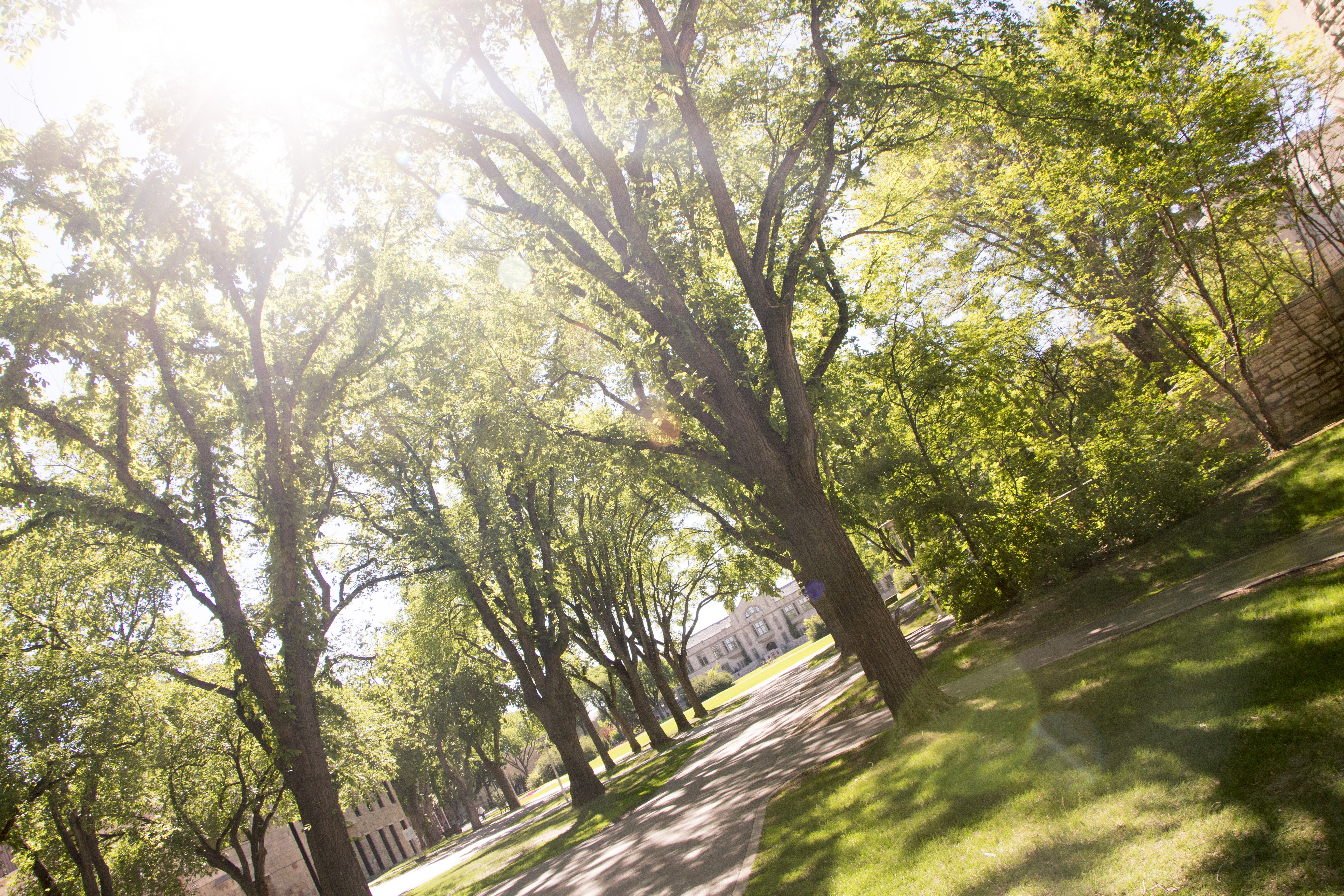 Statement from the College of Arts & Science on Reconciliation, Decolonization and Indigenization at the University of Saskatchewan
The College of Arts & Science is publicly reaffirming its commitment to reconciliation efforts and to supporting Indigenous students
In light of recent events and dialogue on the University of Saskatchewan campus, the College of Arts & Science is publicly reaffirming its commitment to reconciliation efforts and to supporting the academic success and overall wellbeing of Indigenous students.
In late February, the Indigenous Students' Council (ISC) issued statements about the formation of an Indigenous Students' Union, and called for Indigenous students' non-participation in Indigenization and reconciliation initiatives at the U of S. Some faculty members have also expressed their support for the ISC's requests, and this has sparked conversations in classrooms, meetings, and hallways about this important issue. University administration has been communicating directly with the ISC and through several broad messages, reiterating its commitment to reconciliation, its support for students and its ability to help facilitate as next steps are determined.
The last several weeks have been a challenging time for Indigenous students, faculty and staff, and for everyone on our campuses. The College of Arts & Science continues to offer safe, open, and inclusive spaces to explore and debate ideas that enable transformation.
Together with university administration, the College of Arts & Science supports raising the profile and voices of Indigenous students, and recognizes the right and ability of all students to structure and organize into student groups, governments, and unions. We will listen, support and facilitate the efforts of the ISC, and all Indigenous students, as we recognize the autonomy of students to govern themselves.
Student success and wellbeing are paramount, and the college will continue to build on our existing supports for our Indigenous students.
We will continue to rely on our Indigenous students, faculty and staff for wisdom and guidance on the best ways to move forward as we build on the progress that we have made together.
Strong relationships and equitable partnerships are what is needed—not just in theory, but in practice—to make our university's mission, vision and values take root in constructive, collaborative and respectful ways.
The college will continue to create and enact respectful and consultative processes leading to transformative and meaningful outcomes across the spectrum of our work in the college.
With so many different lived experiences and a broad range of academic disciplines, the circle must necessarily be large, as the path forward is filled with complexities and the conversations we need to have will be difficult.
Throughout these conversations, the College of Arts & Science will learn, grow and seek different and better ways to journey together toward decolonization and reconciliation.
Peta Bonham-Smith, Dean
Dirk de Boer, Acting Vice-Dean Indigenous
Gordon DesBrisay, Vice-Dean Academic
Lorin Elias, Associate Dean Students
Lawrence Martz, Vice-Dean Faculty Relations
Ingrid Pickering, Acting Vice-Dean Research, Scholarly and Artistic Work
---
Related Articles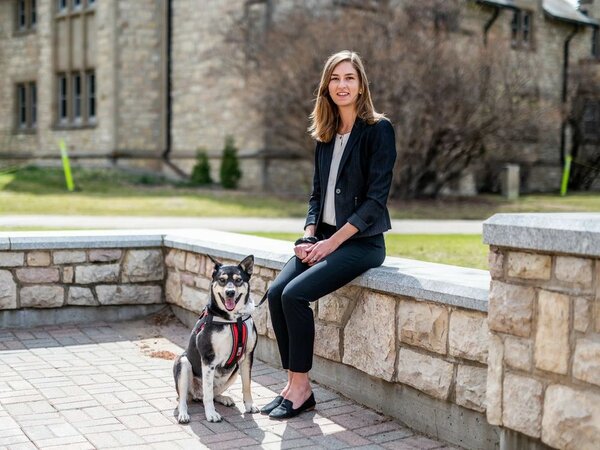 Alexandria Pavelich, a USask PhD student, studied four veterans experiencing PTSD, substance use and suicidal ideation for 16 months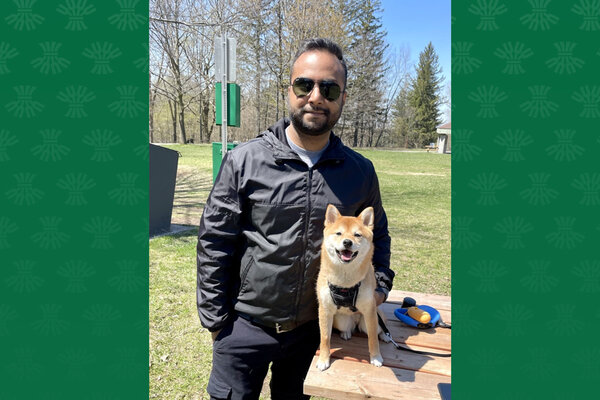 The $1,500 award will provide financial support to an undergraduate student studying in the Department of Computer Science who identifies with, or who is an ally to, the LGBTQ2S+ community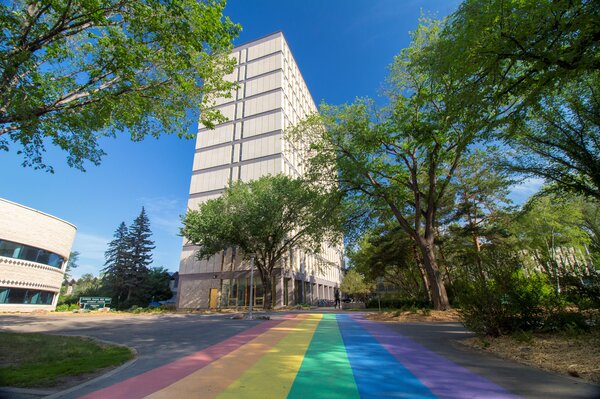 An anniversary brunch and panel discussion will be held on May 14 at Marquis Hall