Greystone Theatre: The Beaux' Stratagem
Posted in Arts & Culture
Feb 7, 2018 to Feb 17, 2018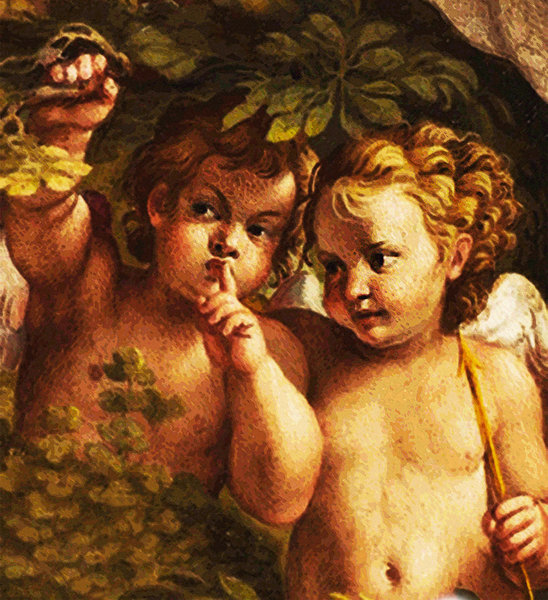 The Beaux' Stratagem runs Feb. 7-17
Greystone Theatre presents:
The Beaux' Stratagem
by George Farquhar, adapted by Thornton Wilder and Ken Ludwig
directed by Julia Jamison
Feb. 7–17
8:00 pm
John Mitchell Building, 118 Science Pl.
In this Thornton Wilder/Ken Ludwig adaptation of George Farquhar's classic restoration comedy, The Beaux' Stratagem, two rascally, fortune-hunting rogues more than meet their match as they encounter the vibrant characters of 18th century rural England. In order to find a wealthy heiress for at least one of them, they pose as master and servant – exchanging roles from one town to the next and engaging in one rollicking scheme after another.
Founded in 1946, Greystone Theatre presents four plays a year—from classic repertory to cutting-edge new plays.