Philosophy in the Community: What is Psychological Autonomy?
Dec 8, 2017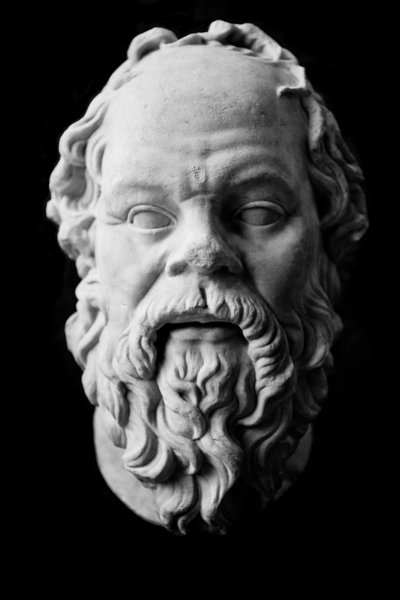 Socrates
Philosophy in the Community
A free lecture and discussion series
What is Psychological Autonomy?
by Valery Chirkov Professor, Department of Psychology, University of Saskatchewan
Friday, Dec. 08
7:00 pm
The Refinery (basement of Emmanuel Anglican Church, 609 Dufferin Ave.)
In this talk, we will discuss the history of the idea, reflect on the structure and function of psychological autonomy, its development and regulation, and finally its consequences for everyday life. The existential problem made real by human consciousness can be addressed by reflecting on the concept of psychological autonomy.