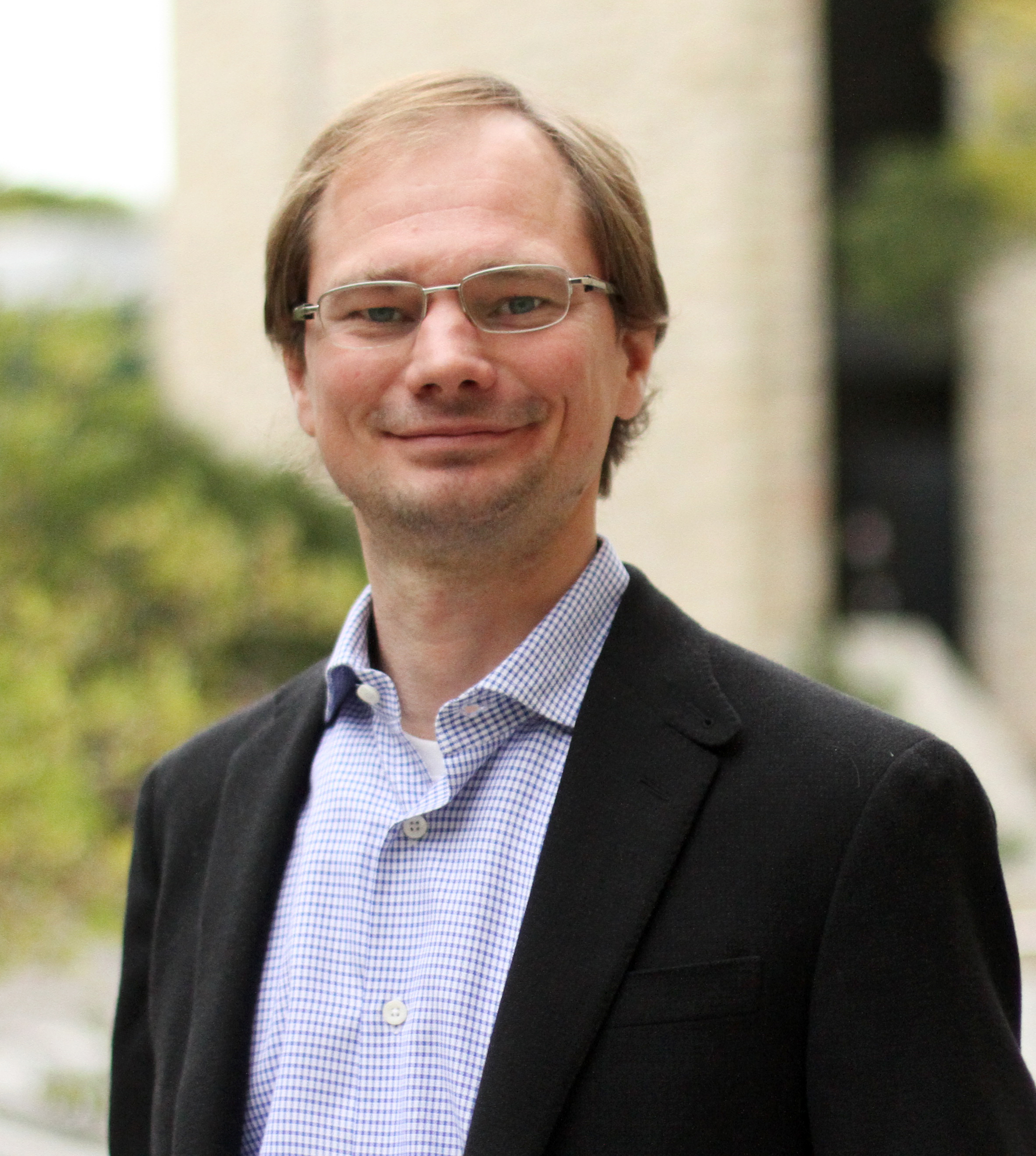 Andrew Grosvenor wins New Researcher Award
Solid-state chemistry expert receives U of S research honour
Andrew Grosvenor, an associate professor in the Department of Chemistry, is the recipient of the University of Saskatchewan's New Researcher Award at the 2017 Fall Convocation.
Since joining the chemistry department in 2009, Grosvenor has become a world-leading expert in the field of solid-state chemistry. In his research, Grosvenor uses X-ray spectroscopy and the synchrotron facilities located at the Canadian Light Source (CLS) on the U of S campus to answer critical questions relevant to the energy and mineral sectors, and has taken an active leadership role at the CLS. In 2014, Grosvenor was recognized by his peers in the American Chemical Society as just one of 13 emerging investigators (and the only Canadian) in solid-state materials chemistry.
Applications of Grosvenor's research include potential long-term safe storage methods for nuclear waste.
The New Researcher Award is presented annually to members of the university research community in recognition of significant contributions to knowledge or artistic creativity.
---
Related Articles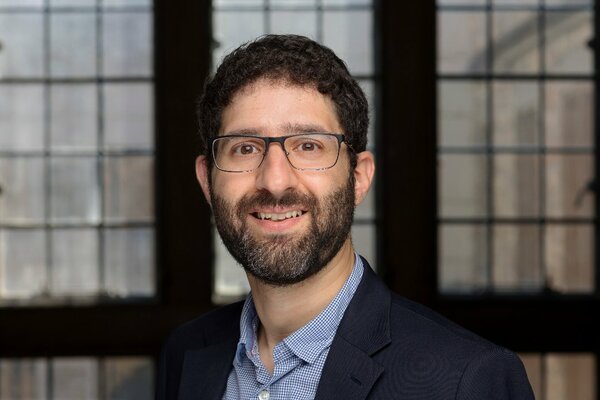 "It's an incredible engineering feat ... and it's here on Canadian soil," said Dr. Steven Rayan (PhD)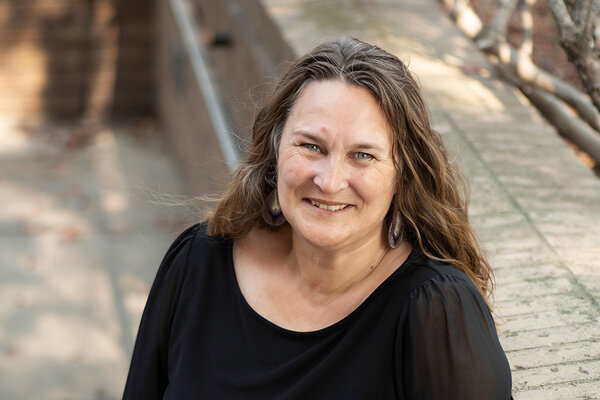 Department of Geography and Planning associate professor began a five-year term as executive director on Sept. 1, 2023