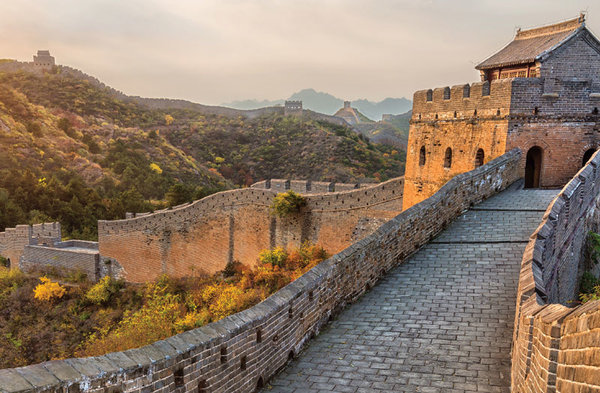 Global Perspective: Arts & Science Summer Study Tour to China
Global Perspective: Arts & Science Summer Study Tour to China
Co-organized by the Confucius Institute at the University of Saskatchewan and the Beijing Institute of Technology, this opportunity is open to all arts and science students.
Learn more about the Summer Study Tour to China at one of two information sessions:
Oct. 10 at 12:30–1:30 pm in Arts 100
Oct. 11 at 4:30–5:30 pm in Arts 217
All expenses for the two-week study tour (accommodation, meals and local transportation) will be covered by the Confucius Institute Headquarters. Nominated participants will also receive a $1,250 scholarship from the College of Arts & Science to subsidize international travel.
Highlights of the study tour:
Tour the Great Wall of China, the Forbidden City, the Confucius Temple and other historical sites
Visit Chinese universities to compare Chinese and Canadian educational systems
Taste authentic Chinese food and local snacks
Experience Chinese culture: water painting, martial arts, calligraphy and other cultural activities
Visit the Study Abroad website for more information, including an application form.
Contact:
Confucius Institute
Arts 205
(306) 966-1200
confucius.institute@usask.ca