Greystone Theatre presents: Girl in the Goldfish Bowl
Posted in Arts & Culture
Oct 11, 2017 to Oct 21, 2017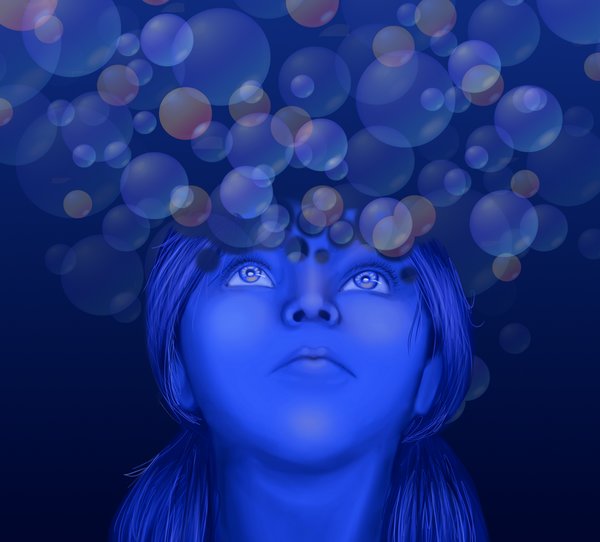 Girl in the Goldfish Bowl
The Department of Drama and Greystone Theatre present:
Girl in the Goldfish Bowl
Oct. 11–21 | 8:00 pm (no shows on Sundays)
by Morris Panych
directed by Natasha Martina
Greystone Theatre, John Mitchell Building
118 Science Place
For tickets or a season subscription:
Call (306) 966-5188 or order online
The Governor General award-winning play Girl in the Goldfish Bowl is a satirical comedy that depicts the unstable political climate of 1960's North America while taking the audience on a philosophical journey of a young girl trying to grow up in an unstable environment. Iris, a bright ten-year old has just lost her dear goldfish Amahl, whom she believes has been the sole inspiration for maintaining her parent's marriage. When along comes an aimless drifter who has "washed" up along the shores of British Columbia, Iris believes he is a reincarnated version of her goldfish, who stands to keep her family united.