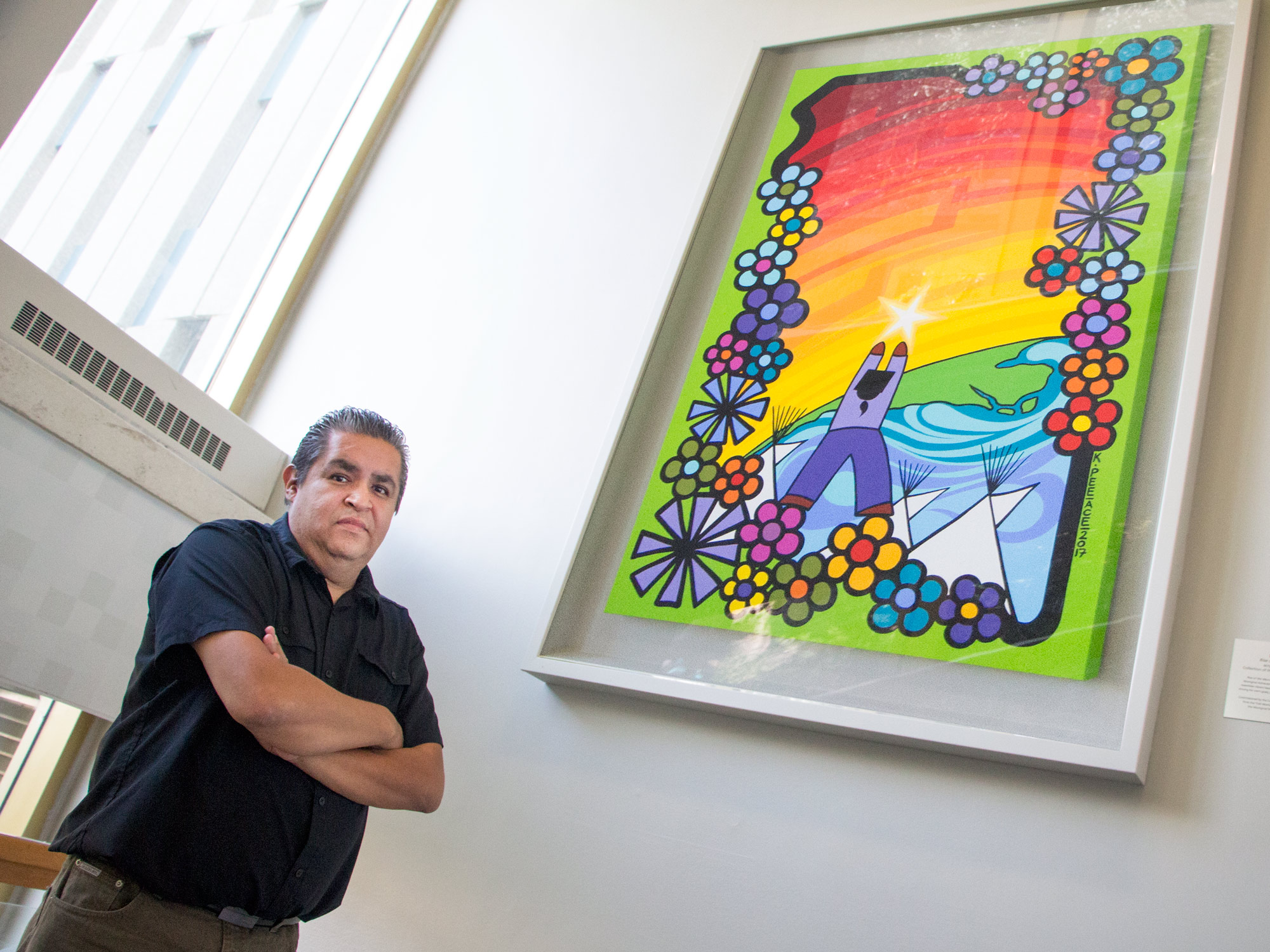 Rise of the Morning Star
Artist Kevin Pee-ace talks about his new painting hanging above the Arts Building ramp
Starting this fall, thousands of students walking the Arts Building ramp on their way to and from class each day will see a vibrant new work of art above them.
Rise of the Morning Star, a painting by Kevin Pee-ace, is now permanently installed on a wall overlooking the ramp, one of the busiest locations on the University of Saskatchewan campus.
Pee-ace created the painting during Aboriginal Achievement Week in February–March 2017. The artist from the Yellow Quill and Peter Chapman First Nations was invited by the College of Arts & Science to spend the week painting in public in an open area of the Arts Building. Students and visitors passing by were able to observe and chat with Pee-ace about his creative process.
Pee-ace said he hopes the painting will help to inspire students as they work towards their goals in the College of Arts & Science.
The artist spoke about his work for a video shown at a launch event for the painting on Sept. 12. A video timelapse of the painting process was also created.
---
Related Articles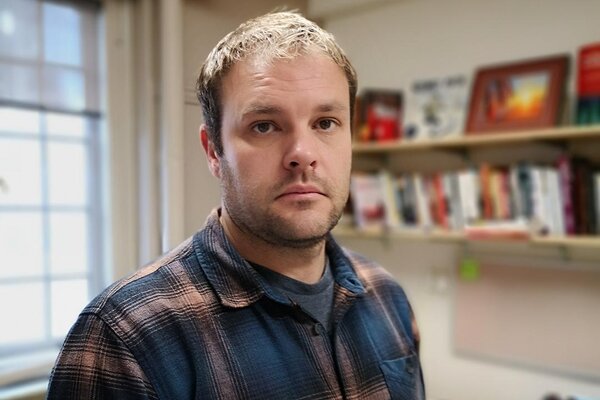 Canada Research Chair Dr. Robert Henry (PhD) will receive $120,000 annually for the next years for his project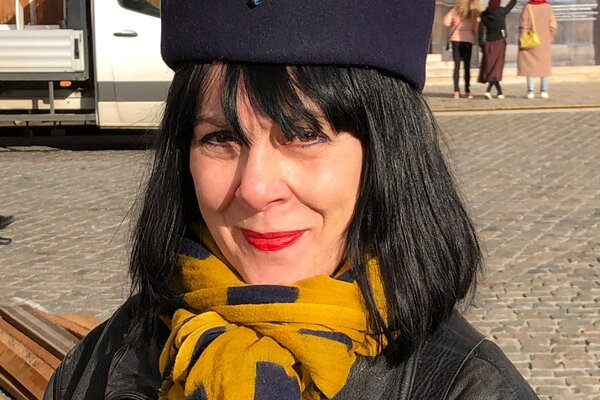 Alison Norlen, a faculty member in the Department of Art and Art History, has been honoured with the title of distinguished professor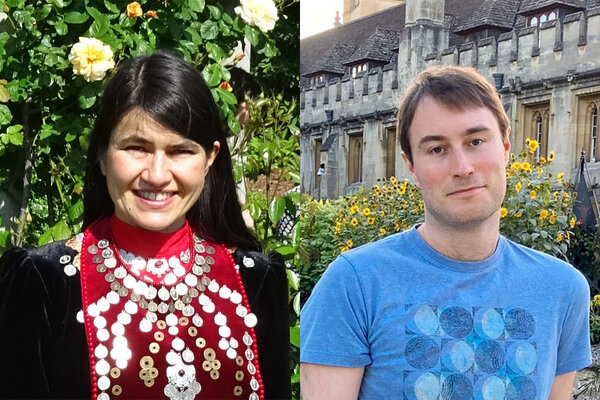 Researchers will study how Indigenous communities adapt to disaster and why Earth's animals first moved from ocean to land