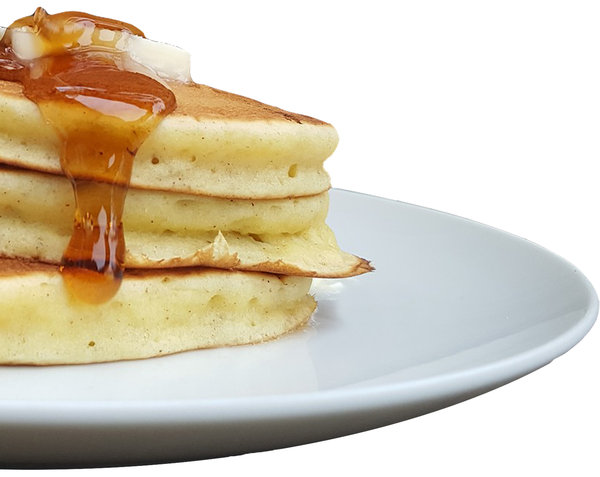 Pancakes
Join the dean and the Arts and Science Students Union for a free pancake breakfast.
College of Arts & Science students, faculty and staff are invited.
Tuesday, Sept. 19
8:00 am
Outside Arts 146
Drop by the Arts Building for pancakes, sausages, coffee and more. The Welcome Back Breakfast is presented by the Office of the Dean.