Ducks Unlimited Canada endowed chair the first of its kind in the country
A rising star in conservation science has been hired as the Ducks Unlimited Canada (DUC) Endowed Chair in Wetland and Waterfowl Conservation in the College of Arts and Science's Department of Biology.
Avian ecologist Dr. Mitch Weegman will teach and mentor University of Saskatchewan (USask) students while delivering research that addresses some of the most pressing environmental issues of our time. The first of its kind in Canada, the new endowed chair is the result of a partnership between DUC and USask.
"We're thrilled to have someone of Mitch's talent leading, challenging and inspiring the next generation of conservation scientists who will help ensure our natural environment is safeguarded now and into the future," said Dr. Karla Guyn (MSc'94, PhD'01), chief executive officer for DUC and one of the College of Arts and Science's Alumni of Influence.
DUC and USask have launched a $5-million fundraising initiative to support the chair and its work. Learn more at ducks.ca/endowedchair.
USask introduces community-driven COVID-19 digital archive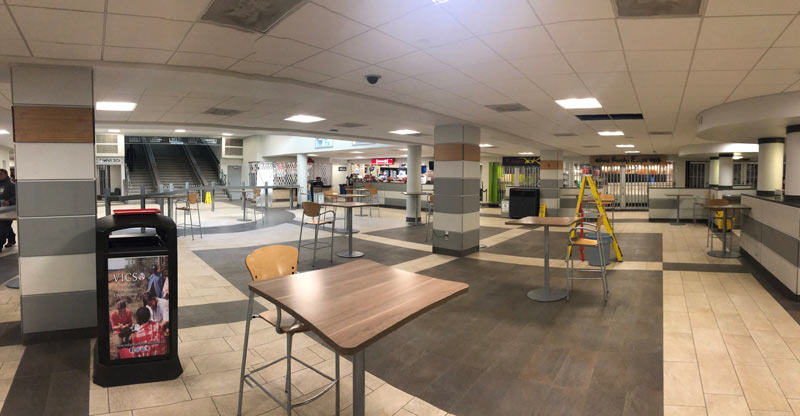 USask has launched a COVID-19 Community Archive to document life in Saskatchewan during the global health crisis.
"We want to help capture the everyday experiences alongside the formal responses to COVID-19," said Dr. Erika Dyck (BA'98, MA'00), a College of Arts and Science history professor and Canada Research Chair in the History of Medicine.
As a community-driven initiative, the digital archive will include submissions from residents that chronicle individual or collective experiences. This includes photographs, social media posts, videos, creative projects, email, blog entries, journals and personal reflections.
Through web archiving, interviews and other initiatives, the project team will also gather documentation such as news releases, policy changes, essential services declarations and the Vaccine and Infectious Disease Organization (VIDO) response.
The purpose of the archive is to provide valuable source material for researchers—faculty, students, journalists, historians and writers—studying how the COVID-19 pandemic has transformed the university and the province at large.
The project is a partnership between faculty in the Department of History in the College of Arts and Science and units in the University Library, including University Archives and Special Collections and the Digital Research Centre.
The COVID-19 Community Archive content can be viewed and submitted online at covid19archive.usask.ca.
New research chair to explore history of the Métis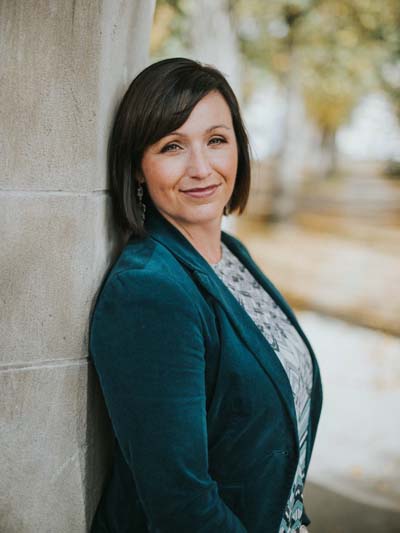 Dr. Allyson Stevenson (BA'00, MA'04, PhD'15) wants to record the untold story of the Métis in Western Canada.
On July 1, 2020, Stevenson was appointed the Gabriel Dumont Research Chair in Métis Studies in the College of Arts and Science. The new chair was created through a partnership between USask and the Gabriel Dumont Institute of Native Studies and Applied Research (GDI).
With support from GDI, Stevenson will work to build research and teaching capacity in Métis studies at USask. She is currently partnering with communities to work collaboratively on documenting the Métis history of Cumberland House and river lot settlements in northeastern Saskatchewan.
"It's a really unique history, a really important history that has yet to be written," said Stevenson.
GDI and USask also provided funding for new graduate student scholarships in Métis studies. The first of these scholarships will be awarded in 2021.
New vice-dean Indigenous ready to redefine the role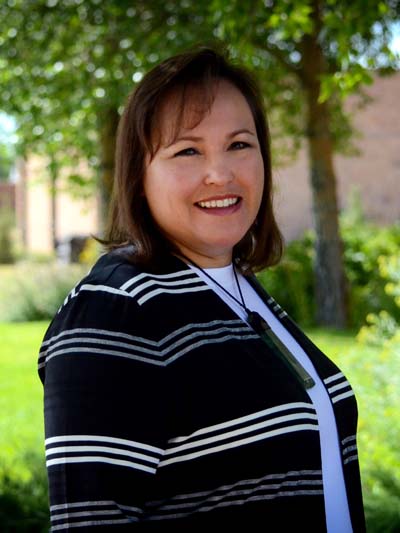 Dr. Angela Jaime began a five-year term as vice-dean Indigenous in the College of Arts and Science on July 1, 2020.
Jaime, a member of the Pit River and Valley Maidu Tribes of northern California, was recruited to USask from the University of Wyoming. Her research and scholarship focus on anti-racism, anti-oppression, and the experience of Indigenous women and students in higher education.
As vice-dean Indigenous, Jaime will be responsible for all matters relating to Indigenous engagement within the college. Her goals for the coming years include supporting the success of Indigenous students, staff and faculty, strengthening partnerships with the community and creating a new Centre for Indigenous Scholarship.
"I am looking forward to working with the Indigenous community, both on and off campus, to support and create ways we can all provide healthy, encouraging and safe spaces for Indigenous students, staff and faculty," Jaime said.
Bursary established in memory of Randi Nelson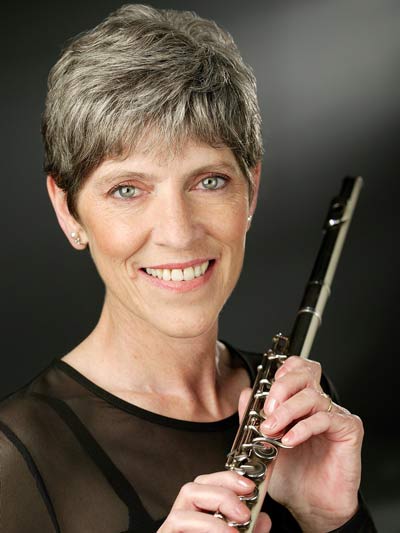 A new bursary for students in the USask Department of Music will honour the memory of a beloved teacher and musician.
Randi Nelson performed as principal flute and artist-in-residence with the Saskatoon Symphony Orchestra for 47 years and taught flute at USask for more than 30 years. When she passed away in July 2020, after a long battle with cancer, Nelson's family established the Randi Marcel Nelson Memorial Bursary in her memory.
Nelson loved teaching, said Terry Sturge, her husband of 33 years.
"She found ways to fire students' imaginations. I think she felt one of the great things about teaching was when you really connected with a student and were able to inspire that student to do more and dream bigger dreams."
USask continues to accept donations to the Randi Marcel Nelson Memorial Bursary fund. Gifts to the fund can be made online.
Researchers track online hate directed at Asian community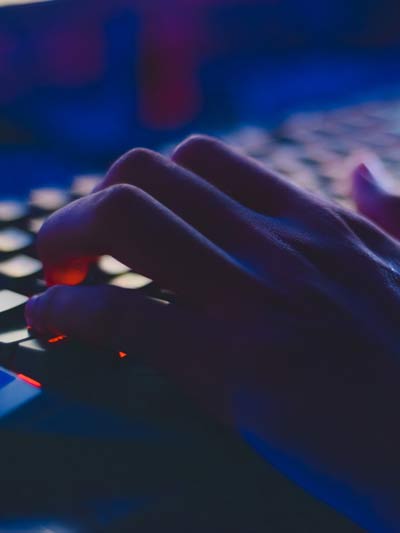 What makes a social media post racist and how does that hatred spread? These are some of the questions USask researchers are tackling, measuring how social media hatred directed at the Asian community has risen dramatically during the COVID-19 pandemic.
USask linguistics researcher Dr. Zhi Li, partnered with the Saskatchewan Human Rights Commission, has been awarded almost $25,000 by the Social Sciences and Humanities Research Council of Canada to lead a team in tracking the causes of online hate on Twitter directed at Asian people.
"We will not only track the pattern and trend of anti-Asian xenophobia but also analyze the social and linguistic factors contributing to the development of such xenophobia in light of the COVID-19 pandemic," said Li, a faculty member in the College of Arts and Science. "Ours is the first interdisciplinary data-driven study to measure this."
Li will work with USask sociologist Dr. Hongming Cheng and USask adjunct computer scientist Dr. Roy Ka-Wei Lee, now a faculty member at Singapore University of Technology and Design, as well as two graduate students and one undergraduate student.
New USask course looks at infectious diseases from interdisciplinary perspectives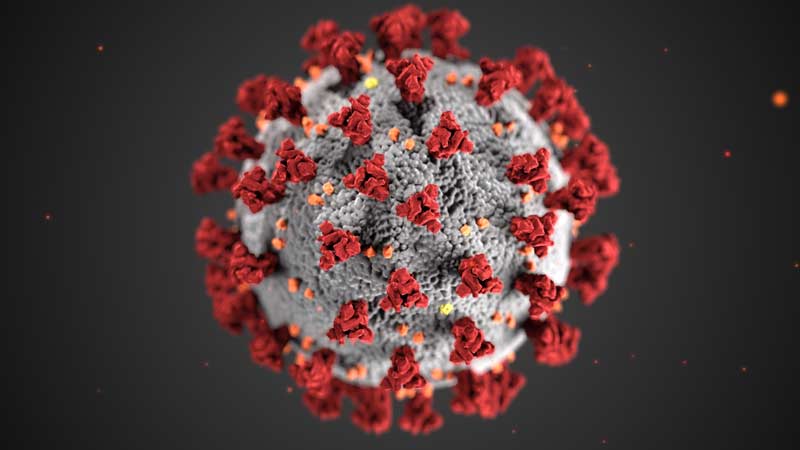 As people around the world wait to receive one of several COVID-19 vaccines developed to help end the coronavirus pandemic, a timely new USask course is exploring interdisciplinary perspectives on infectious diseases and inoculation.
The course, HIST 237: History of Infectious Diseases and Vaccination, kicked off in January 2021. The course is taught by two medical historians from the College of Arts and Science, Dr. Simonne Horwitz and Dr. Erika Dyck (BA'98, MA'00), alongside Dr. Scott Napper (BSc'94, PhD'99), a professor of biochemistry, microbiology and immunology in the College of Medicine who serves as a senior scientist at VIDO.
Horwitz said the new co-teaching collaboration will demonstrate to students from various disciplines that complex issues such as COVID-19 can't be solved by the sciences, social sciences or humanities alone.
"When we think about dealing with infectious diseases and pandemics, we immediately think about the scientific solutions, vaccines and medical cures—but one look at how the COVID-19 pandemic is playing out tells us that that is only one part of the story," she said. "Context, history and human behaviour matter. We will not be able to deal with this pandemic with science alone. We need to understand how epidemics can highlight social tensions, the ways in which race, class, gender and where you live all affect mortality and morbidity—these are the lessons of history and the humanities."
USask alumnus creates travel fund for students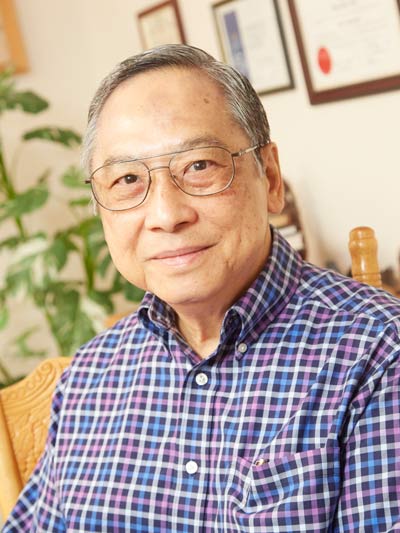 For Dr. That T. Ngo (BSc'69, SC'70, PhD'74), studying abroad was a life-changing experience. It's an opportunity he wants more students to have.
Ngo recently established the That Ngo Fund for Study Abroad in the College of Arts and Science. The endowed fund provides support to students who participate in international learning experiences.
"It is my way of giving back to the university. It's a way to express my sincere gratitude and deep appreciation toward a university that I guess you can say took a chance on me," said Ngo.
Ngo, one of the College of Arts and Science's Alumni of Influence, left his home of Indonesia in 1966, during a period of increasing racial discrimination toward Chinese-Indonesians. He was accepted into USask, where he completed an honours degree and a PhD in biochemistry. Ngo would go on to a successful career as a research scientist and president/CEO of several biotechnology companies.
Ngo was recognized for his outstanding commitment to students with a 2020 National Philanthropy Day award.
Indigenous Student Achievement Pathways supported through NIB Trust Fund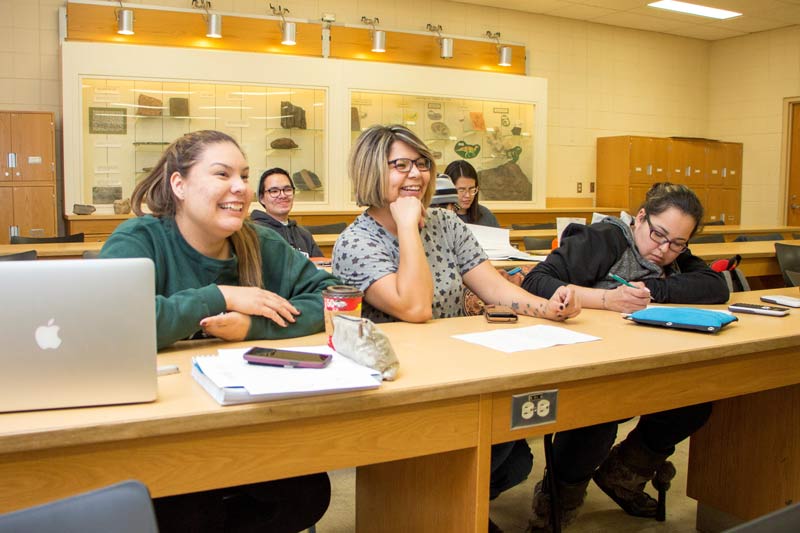 Layne Daniels is grateful for the Indigenous Student Achievement Pathways (ISAP) program at USask.
"I strongly recommend looking into Indigenous Student Achievement Pathways. I have made great connections with the coordinators, my professors, student mentors and classmates. This has helped me so much, being new to this learning environment but also new to the university," said Daniels, a student in USask's College of Arts and Science.
Established in 2012, ISAP welcomes First Nations, Inuit and Métis students to the College of Arts and Science through academically grounded programming that builds confidence, knowledge and skills, while connecting students to one another and to the larger campus community.
The value of ISAP has been recognized by the NIB Trust Fund, which recently contributed $100,000 to support the program. The goal of the NIB Trust Fund is to help First Nations and Métis people, organizations and communities address the long-lasting impacts of the residential school system, and to support education programs aimed at healing and reconciliation.