About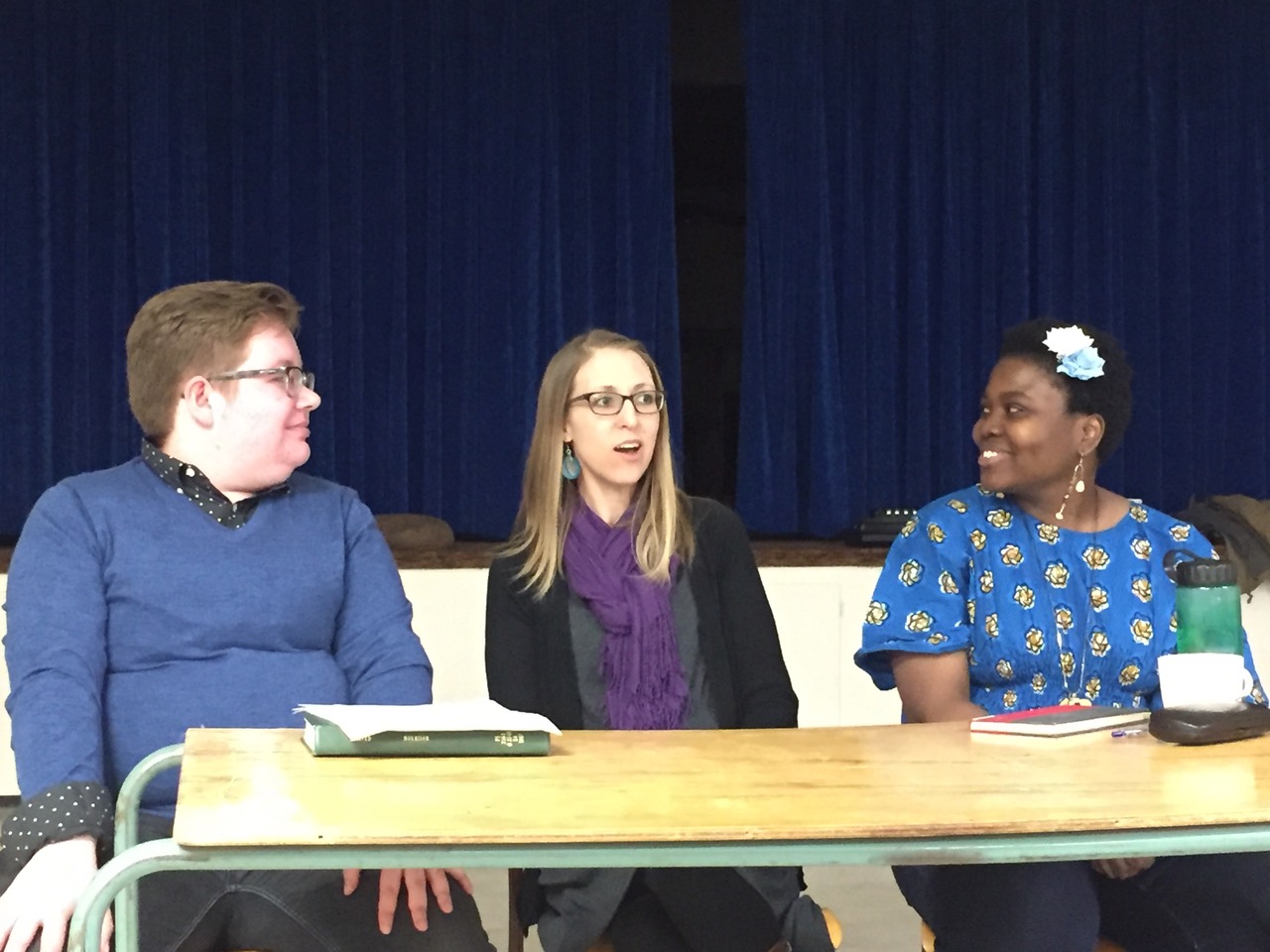 Reading, studying, and talking about literary works helps us to make sense of the world around us. Since 2012, the Department of English has sponsored its literature in the community series, Literature Matters, featuring talks about our research for the Saskatoon community. Presenters are members of the department, including professors, sessional lecturers, and graduate students. All events are held on Wednesdays between September and May at 7:30 p.m. in the social hall of Grace-Westminster United Church, 505-10th Street East, Saskatoon. Everyone is welcome.
Talks for 2020 - 2021
Literature Matters
While we must stay apart during the remainder of the fall term, we hope to reinstitute Literature Matters events in January, either in person or by videoconference.