Contact Us
The College of Arts & Science has a complementary team that will provide developmental, strategic and administrative supports to our faculty, from Research, Scholarly and Artistic Work (RSAW) planning to grant development and facilitation to post award.
Jack Gray
Vice-Dean, Research, Scholarly and Artistic work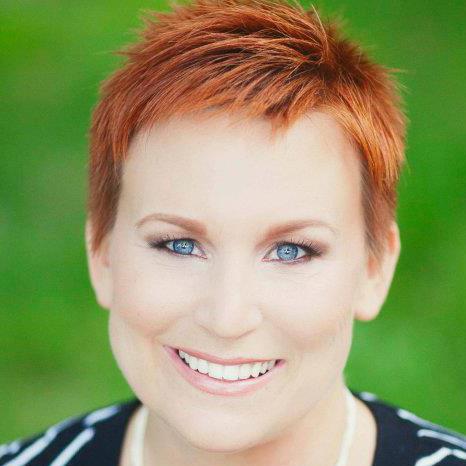 Tara Hackl
Executive Assistant
College of Arts & Science – Research Planning & Facilitation Officers
With their specialized knowledge of our RSAW community and funding, the Research Planning & Facilitation Officers provide targeted supports to faculty (one-on-one and group consultations on RSAW projects, advise on best practices in grantsmanship and optimum funding strategies, assist with the development and editing of funding proposals). They also lead and/or support strategic RSAW initiatives that are embedded within the RSAW Commitment of the College's plan, Think Big – Be Bold: Arts and Science 2025. These supports include developing plans to increase the number of competitive grants, communicating the success of our faculty and assisting in the incubation of research clusters.
While the Research Planning and Facilitation Officers are able to assist in many areas, specific departments have been assigned to each RPFO to make quick connection easy. Our specialists have the ability to handle all requirements for RSAW planning and facilitation, including support for all funding agencies, and are able to foster effective and attentive working relationships with each faculty member.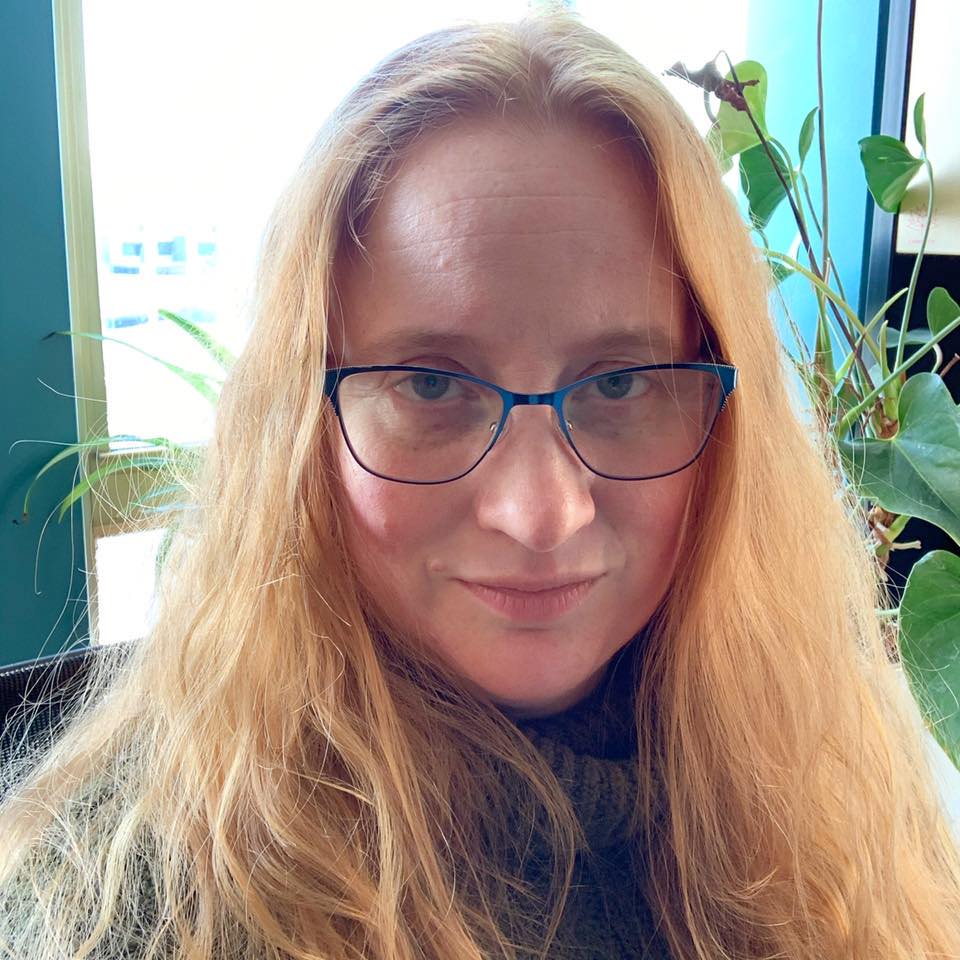 Darcy Overland