Spectacle: The Art of the Event
In conversation with Steve Brown
September 11, 2014
7:00 - 8:30 PM
Frances Morrison Central Library / Fine Arts
311-23rd St. E, Saskatoon.
306-975-7579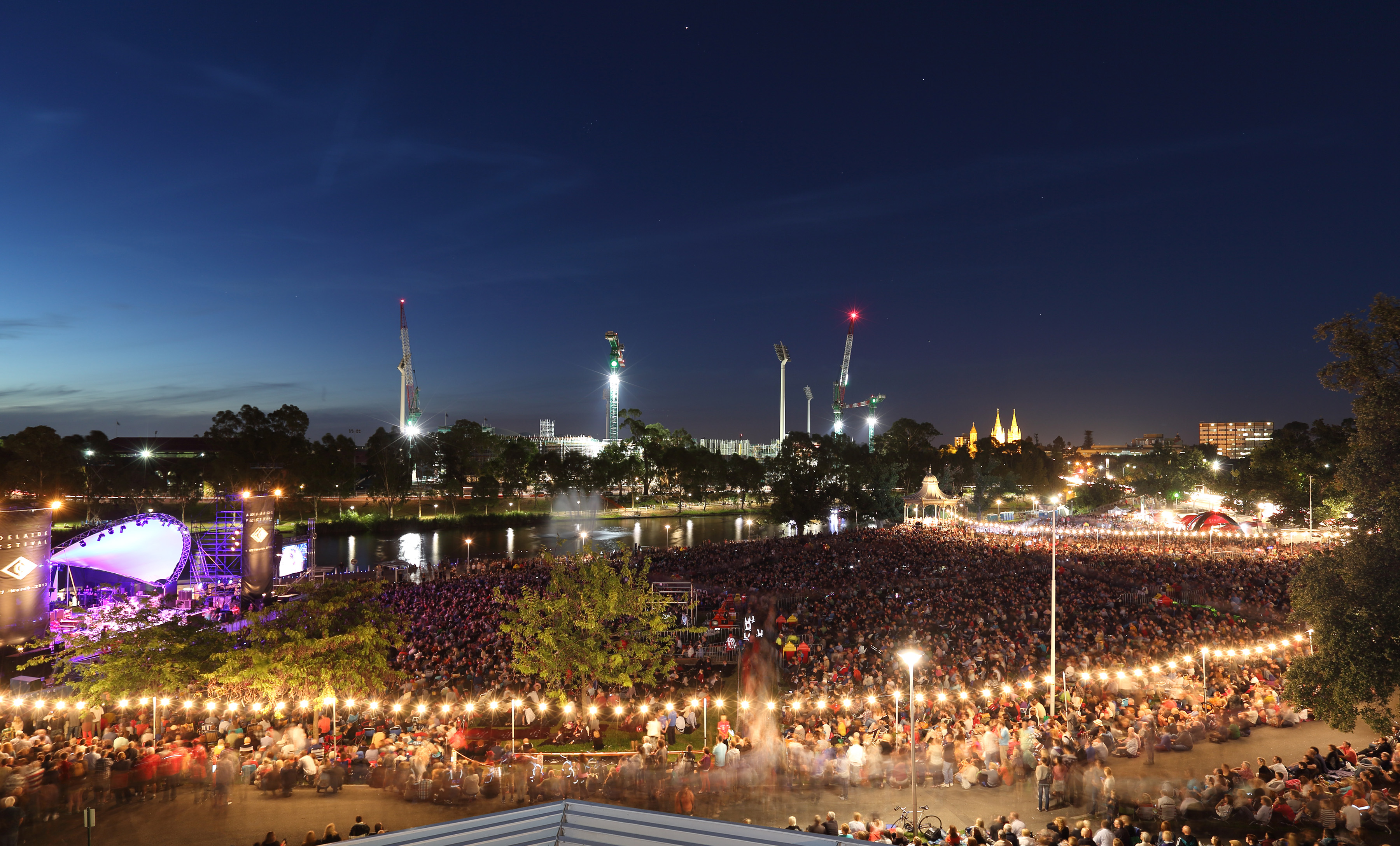 Opening night, Adelaide Festival 2013. Photo: Tony Lewis
Join us for a presentation with Prof. Brown from Flinder's University, Adelaide, Australia. Brown will discuss the complex cultural contexts of spectacle; how happenings, interventions, flash mobs and cultural rituals are created, and how ritual, story-telling, political satire, social critique, and creative expression are utilized in various festivals, parades, expositions, and international mega events such
as Mardi Gras, Carnival, Burning Man, and Day of the Dead.
Workshop with Steve Brown
Friday, September 12, 2014
1:00-4:00 pm
Prairie Room
Diefenbaker Centre, UofS
To register for the workshop contact: Alison Norlen at alison.norlen@usask.ca
All welcome.
Presented in partnership with the City of Saskatoon, Visual Arts Placement Jury; ICCC, University of Saskatchewan, Saskatoon Public Library, Turner Events Management, and Tourism Saskatoon.