Departmental Update
The Annual Department of Music Scholarship Ceremony occured on Sunday, February 12th, 2023 at 3:00 PM in Quance Theatre. Please review the Program below to see all of our wonderful scholarship recipients for the 2022-23 academic year!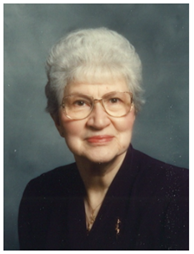 Click here to explore the extraordinary life of USASK Professor Emerita, Dr. Isabelle Mills.
Department of Music
We acknowledge that we are on Treaty 6 territory and the Homeland of the Métis.
Welcome to the Department of Music, one of the oldest in Western Canada and in one of the most beautiful campus settings across the nation. With a present complement of nine full-time faculty members and twenty-two sessional instructors, the Department of Music offers a B.Mus. (Honours Performance and Individualized streams, as well as Music Education with Honours), a B.A. (Major in Music), as well as the M.Mus. and M.A. degrees in close affiliation with three Colleges: Arts and Science, Education, and Graduate Studies and Research. It has an established record of national and international interdisciplinary activities including a number of academic pursuits, performing ensembles, and a variety of outreach and engagement activities. Its faculty, students, and ensembles have been recognized nationally and internationally. 
2022 Scholarship Ceremony
The Department of Music is excited to share its 2021-22 Scholarship Ceremony with you in an inaugural video format!
Graduate Programs
The University of Saskatchewan Department of Music offers Masters of Music in Music Education, Performance, Performance (Conducting), and Theory; and a Master of Arts in Musicology. 
More details can be found here on the Graduate Students page.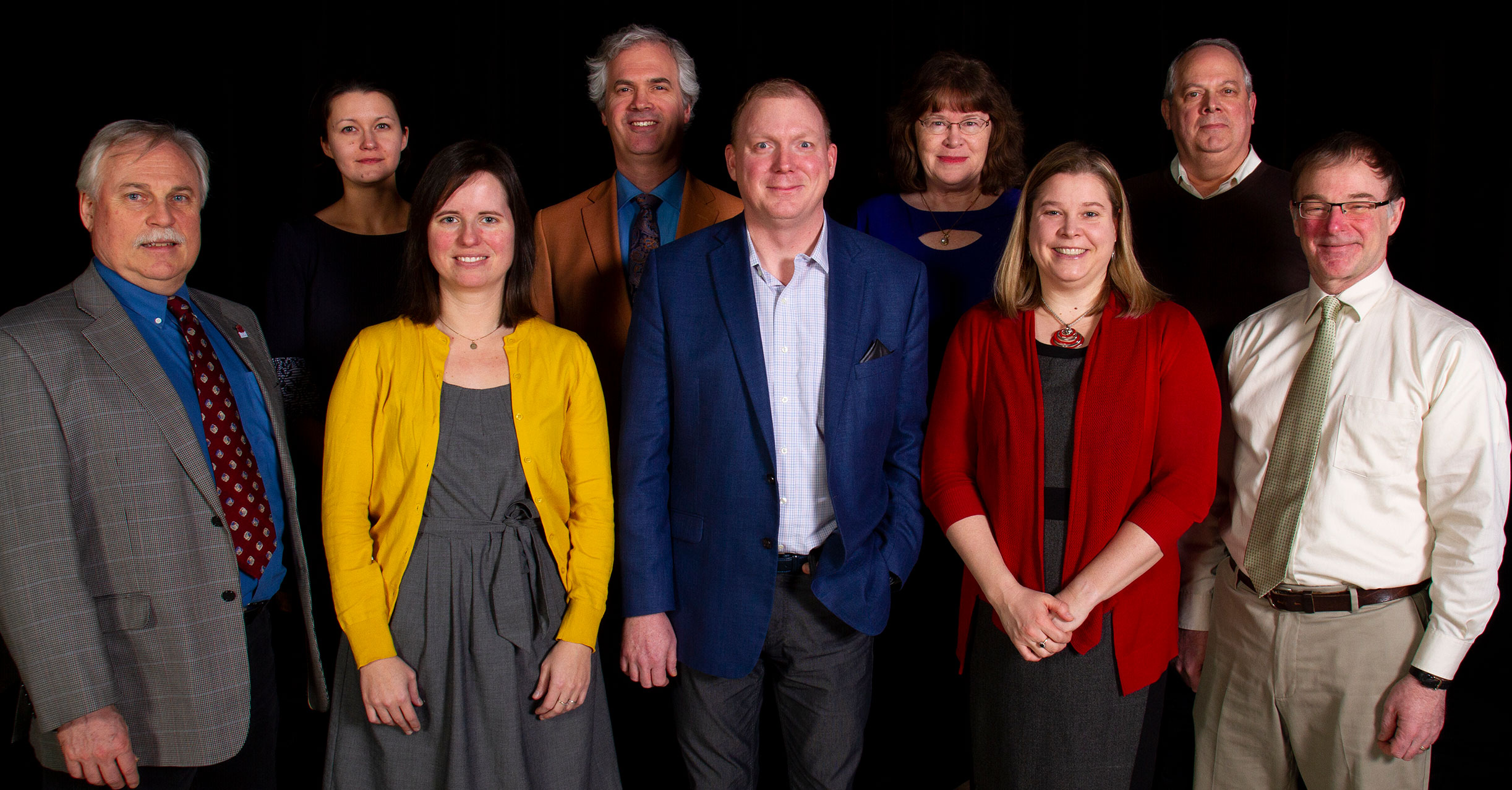 Prospective students, please  click here for audition information!