Deciding what courses to take in 2021-2022?
Need to know which courses will be offered remotely vs in person on campus? Consult the History Course Handbook!
Welcome
The Department of History at the University of Saskatchewan is one of the strongest history departments in Canada. We are recognized for our innovative methods and excellence in teaching. Our groundbreaking research has secured millions of dollars in research funding in national and international competitions.
Our undergraduate program utilizes small seminars taught by experienced faculty to allow you to engage in original research projects from your first year onwards. We offer study abroad programs, experiential learning, and guided research opportunities to help prepare you for further study and the job market. 
Our department contains two prestigious research chairs in medical and community-engaged research. We offer competitive funding packages to our Master's and PhD students. Alumni from our program have a long track record of getting excellent jobs in teaching, research, and administration. We can facilitate a large range of research projects but our graduate instruction specializes in the eight signature research areas of our faculty.
Looking for some great courses for Winter 2022?
Consider the following.
Hist 243: The Reverberations of the Industrial Revolution, 1750 to today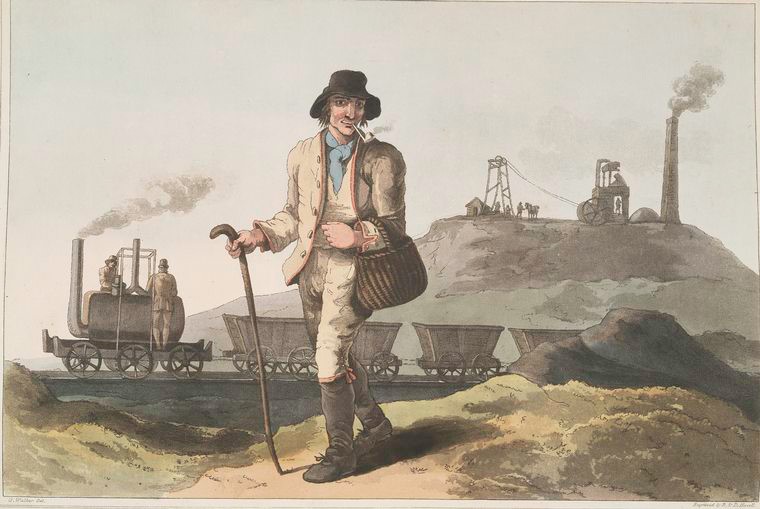 Was there an Industrial Revolution? At first glance this seems like an odd question given the importance of industrialization in the modern world, but when British economic historians searched for it in the statistical evidence from its classical period from 1760-1830, many of them concluded the Industrial Revolution was "neither very industrial nor very revolutionary". We will work to understand why industrialization started in Britain and debate whether it needs to be renamed. We will then explore the economic, social, political and environmental consequences of industrialization in England, Scotland and Wales. This will include attention to how urbanization and industrialization changed social and gender relations, creating new demands for democratic reform, unionization and women's rights. The course will then focus on the global history of industrialization, from the cotton plantations, wheat fields, sheep stations, palm groves and copper mines that supplied raw materials to British factories, to the spread of industrial economies to Germany, North America, Japan and China between the late nineteenth and late twentieth centuries. While exploring these interconnected histories, we will learn more about the different methods and approaches of historical subfields such as economic history, social history, political history and environmental history.
Hist 396.3 Digital History
Digital history, the application of new and emerging technologies to the study of history, is an exciting new historical methodology. Digital methods are also opening new opportunities to share history with the public (i.e. websites, virtual reality, video games etc.) In this course, we explore the literature on digital history and then put theory into practice by digitally collecting, evaluating, and producing historical knowledge. Along with discussing what is digital history and how it is evolving, this course will introduce students to text mining, geographic information systems (GIS) and developing historical websites. We will also explore how digital archives are changing how we preserve and research history. Students will get hands-on experience with a wide range of digital skills and use these new methods to develop a final digital history project. Student do not require any technical skills before taking this class.