The Thorvaldson Professorship, assigned to a senior member of the Department for distinguished service, is named in honour of Dr. T. Thorvaldson, B.A., Ph.D., F.R.S.C. (1883-1965), a member of the Department (1914-1948), Head of the Department (1919-1948), and the first Dean of the College of Graduate Studies and Research (1946-1949).
In 1914, Dr. Thorvaldson joined the University of Saskatchewan and established a tradition of excellence that the Department of Chemistry has continued to build upon over the past century. Dr. Thorvaldson was a pioneer in materials chemistry research, and his renowned research in sulphate-resistant cement saved many structures from decay and deterioration.
The Thorvaldson Professorship is an endowed chair established in 1977 to honour Dr. Thorvaldson and continue recognition of his important research accomplishments. The appointment recognizes outstanding research and teaching accomplishments of a faculty member in the Department of Chemistry, who is selected for the Professorship by their colleagues in the department. 
Current Thorvaldson Professor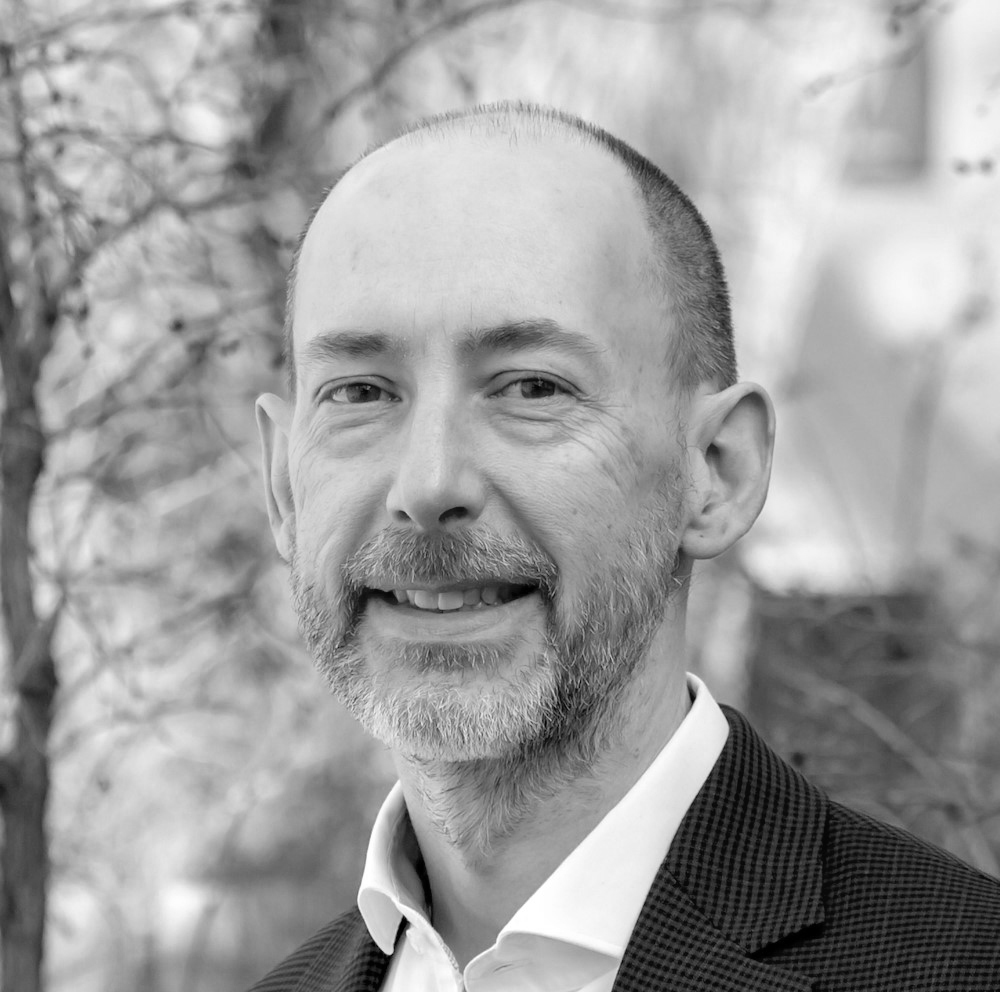 Dr. D.R.J. Palmer, B.Sc., Ph.D. 
Professor of Chemistry
Thorvaldson Professor 2023-2028
Past Thorvaldson Professors
Dr. C.C. Lee, B.E., M.Sc., Sc.D. 


Professor of Chemistry
Thorvaldson Professor 1978-1983

Dr. J.A. Weil, M.S., Ph.D., D.Sc., F.C.I.C. 


Professor of Chemistry
Thorvaldson Professor 1983-1988

Dr. R.E. Verrall, B.Sc., Ph.D. 


Professor of Chemistry
Thorvaldson Professor 1988-1993

Dr. R.P. Steer, B.A., Ph.D., D.Sc., F.C.I.C. 


Professor of Chemistry
Thorvaldson Professor 1993-1998
Dr. W.L. Waltz, B.Sc., Ph.D., F.C.I.C.
Professor of Chemistry
Thorvaldson Professor 1998-2003

Dr. M.S.C. Pedras, B.Sc., Lic. Ph.D. 


Professor of Chemistry
Thorvaldson Professor 2003-2008



Dr. D.E. Ward, B.Sc., Ph.D. 


Professor of Chemistry
Thorvaldson Professor 2008-2013
Dr. J. Mueller, Dr. rer. nat.
Professor of Chemistry
Thorvaldson Professor 2013-2018
Dr. M.F. Paige, B.Sc., M.Sc., Ph.D.
Professor of Chemistry
Thorvaldson Professor 2018-2023