Special Seminar - Dr. Amy Stevens
Posted on 2019-02-08 in Events
Feb 14, 2019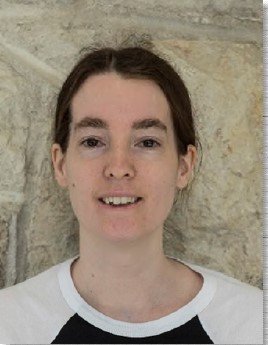 Title:
Light harvesting in nature and in model metalloporphyrins
Abstract:
Light-harvesting complex II (LHCII), found in higher plants, initiates photosynthesis by absorbing solar energy and funnelling it to the reaction centre, where it is trapped in a charge-separated
state. The high quantum yield of this process (90% or higher) is due to the distance and orientation specificity with which the protein matrix incorporates the chlorophyll chromophores. I have investigated energy absorption and transfer in LHCII with two-dimensional electronic spectroscopy. This technique is important in reducing spectral crowding, due to the numerous chromophores present in the complex. However, a clearer picture of the effects of distance and
scaffold-incorporation on energy transfer processes is required. Model metalloporphyrins are ideal systems to use for this purpose as their photodynamics are well understood and they exhibit sensitive triplet-triplet annihilation upconversion. The distance-dependence and orientation effects on energy transfer in these systems were studied via aggregation in ethanol-water
mixtures and covalent binding to polymer templates.