Chemistry Weekly Seminar - Dr. Matthew Paige
Posted on 2018-01-09 in Events
Feb 16, 2018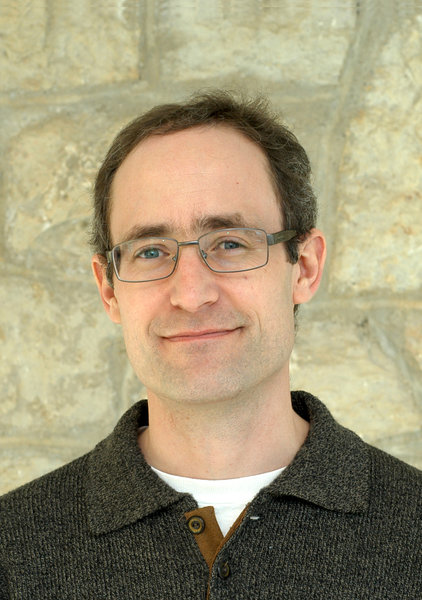 Title:
Phase-separation in Mixed Surfactant Monolayers, or
Why "Lipophobic" is a Bad Word
Abstract:
Surfactant monolayers consisting of a mixture of hydrogenated and perfluorinated compounds tend to undergo phase-separation at the air-water interface to form highly-ordered surfaces. My research group has been attempting to understand the underlying molecular and thermodynamic factors which contribute to the diverse morphologies observed in these mixed systems. Recently, we have begun to explore the use of synchrotron-based liquid surface x-ray scattering methods, including Glancing Incidence X-ray diffraction and X-ray reflectivity, to probe molecular-scale packing and organization of film components at the air-water interface. These approaches have led to new insight into factors which control micron-scale film morphology. I discuss these new measurement results in the context of previous experiments, particularly in terms of the properties of the perfluorinated surfactant component, the behaviour of which is often not appropriately described in the literature.