Why Masters in Economics? Why University of Saskatchewan?
Posted on 2021-08-09 in News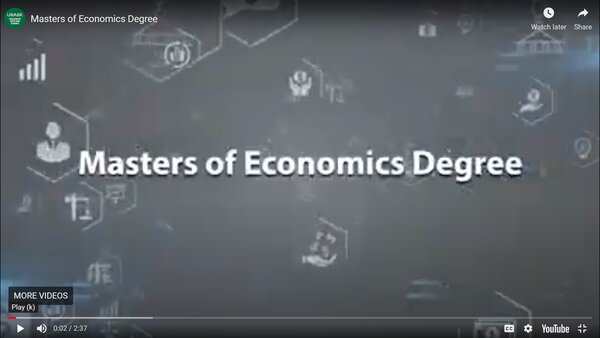 Why study with us?
Small class sizes
One-on-one interaction with welcoming and supportive faculty
Diverse research areas
Research experience while working on a research project
Active research seminar series
Most of our students are fully or partially funded! Scholarships and Fellowships are available up to $17,000 CAD.
Applications for September 2022 admission open in late September 2021
Back to News Listing
Related Articles