Wanita Bird Wins 2018 Indigenous Achievement Award
Posted on 2018-01-15 in News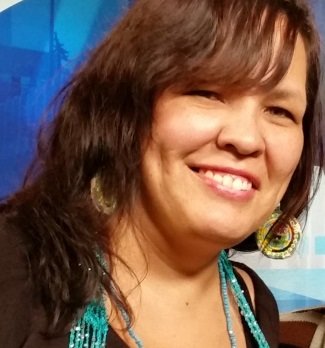 Wanita Bird, a member of the first Aboriginal Theatre Program graduating class (Fall, 2017) will be one of seven deserving students receiving a 2018 Indigenous Student Achievement Award in the area of academic excellence.
The Indigenous Student Achievement Awards are a time to honour and celebrate the academic accomplishments, reserach endeavours, leadership and community involvement of Métis, First Nations and Inuit students at the University of Saskatchewan.
Indigenous Achievement Week will run Monday, February 5 to Friday, February 9, 2018. The awards ceremony will be Thursday, February 8, 2018 from 2:30 pm to 4:00 pm at the Gordon Oakes Red Bear Student Centre.
On behalf of the drama department and the ATP program, we'd like to say congratulations to Wanita!