Political Studies
If you're interested in learning more about governance in a global era, consider majoring in political studies. Our students learn about governance and legal systems, as well as the political dimensions underlying major global issues. Our courses dive into important contemporary topics, such as the environment, globalization, human rights, Indigenous politics, international development, peace and conflict, and social justice. Our graduates acquire an in-depth understanding of these topics from the vantage point of both Canadian and global politics.
The Department of Political Studies values the student experience. We want our students to:  
acquire knowledge of value to them
advance their research, communication and critical-thinking skills
be challenged academically
receive high-quality instruction
be respected and treated well
By the end of their degrees, our political studies graduates will:  
Have strong communication skills. Specifically, graduates will be able to express ideas clearly and effectively in written and oral forms.
Be able to present compelling arguments and evaluate claims critically.
Have effective research and analytical skills, and be able to locate, evaluate and use information ethically and appropriately.
Be able to apply knowledge to understand contemporary political developments throughout Canada and the world.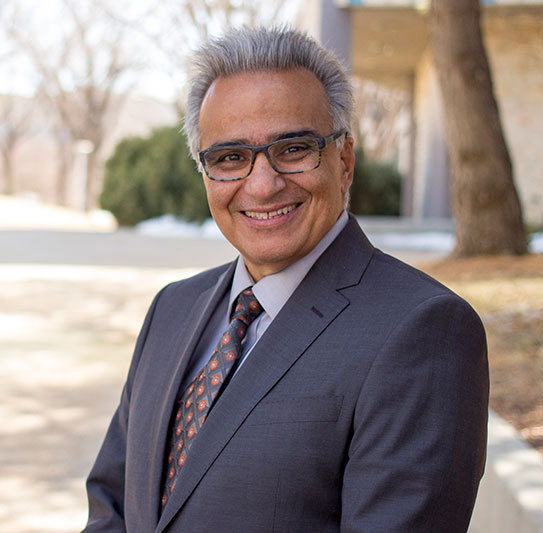 It is with a heavy heart that we say goodbye to Professor Joe Garcea. A better colleague and friend we could not hope for. He will be terribly missed and always remembered.
Please post your memories of, and tributes to Joe on the memorial page set up by his family.
What's New?