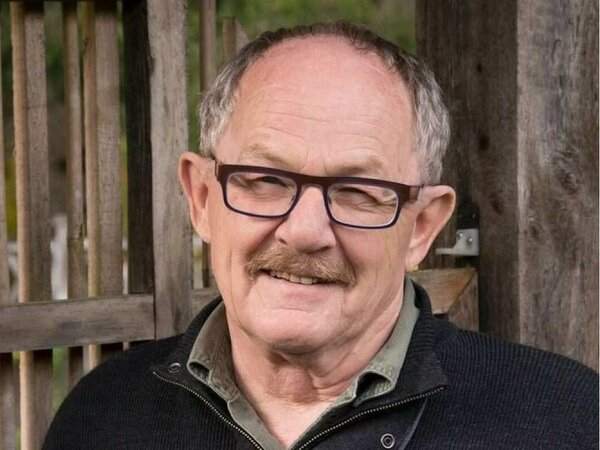 Patrick Lane, award-winning poet and former faculty member in the Department of English
Poet Patrick Lane
Award-winning poet and former faculty member has died
Patrick Lane, an award-winning poet who taught creative writing and Canadian literature in the Department of English at the University of Saskatchewan from 1986 to 1990, died March 7 at at the age of 79. He had lived for many years on Vancouver Island with his partner, Lorna Crozier, who was also an award-winning poet and former professor in our department. They both went on to teach creative writing at the University of Victoria.
Lane was awarded the BC Lieutenant Governor's Award for Literary Excellence in 2007, and the Order of Canada in 2014. These awards recognized more than 50 years of contribution to Canadian literature.
For more information see the Times Colonist article.