MFA in Writing Student Launches New Literary Magazine: The Anti-Languorous Project is Born
Posted on 2018-03-21 in Events, MFA in Writing News
Mar 29, 2018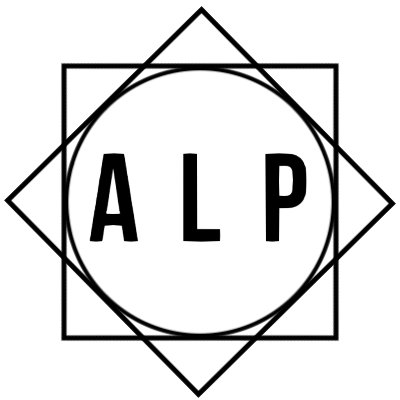 The Anti-Languorous Project Logo
U of S MFA in Writing student Allison McFarland, along with U of Calgary doctoral student Jordan Bolay are shaking up the Prairie lit mag scene! They've started up the Anti-Languorous Project, home of antilang., a magazine of literary brevity with a mandate of "Good. Short. Writing."
Allison is working on a fiction Master's thesis at U of S and Jordan, originally from Saskatchewan and a graduate of the U of S (BA '12, MA '13), is currently working on his dissertation on the social politics of Western Canadian writers at the University of Calgary.
The inaugural issue was launched in Calgary on March 18 and will be launched in Saskatoon on March 29th at Amigos from 3-5pm. After the Saskatoon launch, the issue will be available free online in PDF form. Check out the website for more information, or email antilangmag@gmail.com.
Literary magazines have long been the backbone of Canadian literature, a vital place for writers to get their start and disseminate their work. U of S students are active in this cultural work. English students at the U of S have produced The Fieldstone Review for some time now. MFA in Writing graduate Nicole Haldoupis (MA '16) is a founder of the lit mag untethered. She now works as Editor at Grain Magazine where another MFA grad, dee Hobsbawn-Smith (MA '14), works as Associate Poetry Editor.
We congratulate Allison and Jordan on this achievement!