The Campus Across the Way: A Lifetime at the University of Saskatchewan
Posted on 2017-11-02 in Events
Nov 20, 2017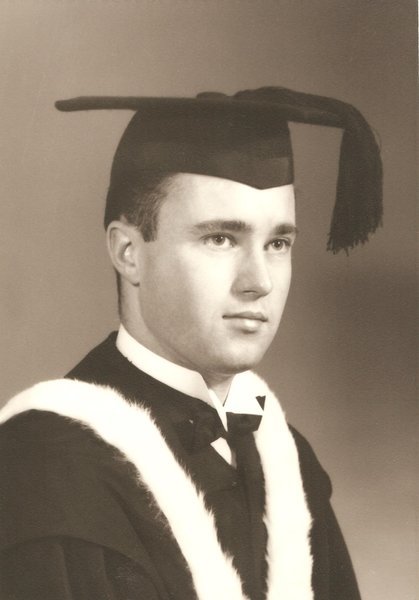 Robert Calder
The University as a Cultural Institution
The second of four talks sponsored by the Humanities Research Unit
The Campus Across the Way: A Lifetime at the University of Saskatchewan
by Robert Calder
Wednesday, Nov. 20
4:00 pm
Arts 241
Reception to follow at the University Club
Professor Emeritus Robert Calder (BA'64, MA'65) will describe his experiences at the U of S both as a student in the 1960s and as a faculty member for more than four decades. He will outline ways in which the University has progressed as a learning and research institution but also suggest ways that new generations of faculty members face systemic impediments to their work.
Back to News Listing
Related Articles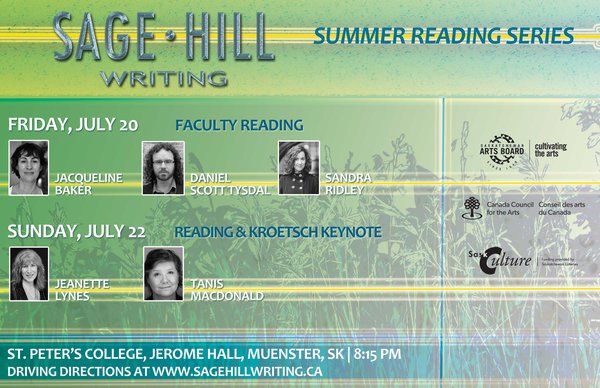 Sage Hill Summer Reading Series!
2018-07-20
Posted on 2018-07-16
Join Sage Hill faculty and workshop participants at St. Peter's College for readings by our summer faculty.