INSPIRE
Interdisciplinary Network for the Synchrotron:
Promoting, Innovation Research, and Enrichment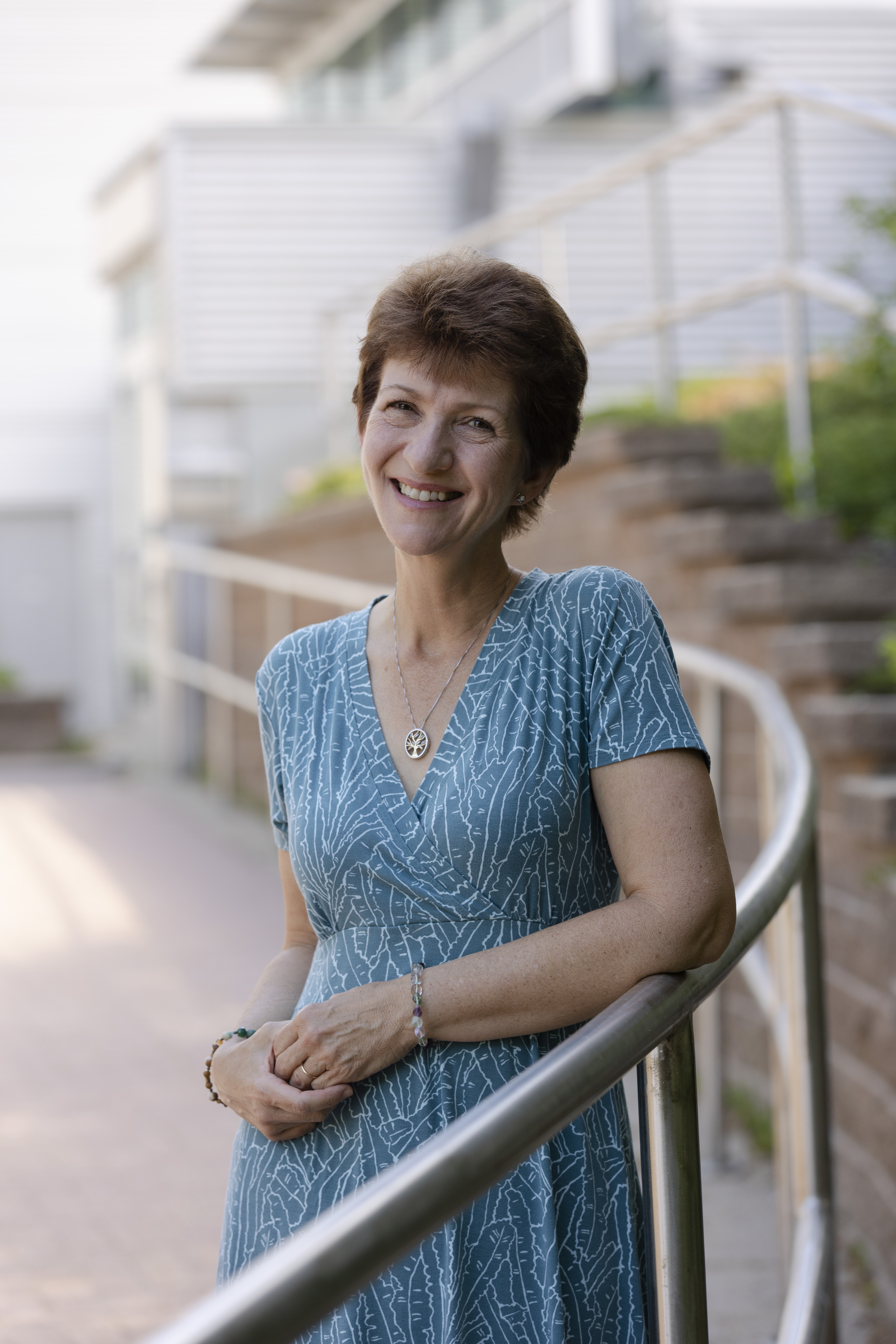 The NSERC-CREATE to INSPIRE (Interdisciplinary Network for the Synchrotron: Promoting Innovation Research, and Enrichment) is a synchrotron training program hosted at the University of Saskatchewan (USask).  INSPIRE capitalizes on the Canadian Light Source (CLS) as a platform unique within Canada to train and mentor highly skilled graduates for a variety of careers. 
New $1.65-million project will help develop next generation of scientists  
SASKATOON – Take a unique-in-Canada science project, inject $1.65 million, add brilliant young scientists from Saskatchewan and around the world, and mix in a rigorous set of professional development opportunities – that's the recipe for a new training program just launched by the University of Saskatchewan (USask), thanks to new funding from Canada's Natural Sciences and Engineering Research Council (NSERC).  
The NSERC CREATE to INSPIRE program—INSPIRE is short for Interdisciplinary Network for the Synchrotron: Promoting Innovation, Research, and Enrichment—will train students how to work with Canada's only synchrotron, USask's Canadian Light Source (CLS), while learning the essential interpersonal and professional skills to thrive in a fast-paced, high-tech, team environment. 
"As a student who uses the synchrotron, you have access in these very short, intense experimental times—time is very precious," said Dr. Ingrid Pickering, USask geological sciences researcher, INSPIRE Program Director and Canada Research Chair in Molecular Environmental Science.     
"You gain the skills of being able to plan well, to use your time wisely, to be able to work in teams, to be able to communicate well, and to be flexible in reacting to surprises—these are all skills which are preparing students for a whole variety of careers."  
The program involving a team of synchrotron scientists from USask and one from University of Regina, was one of only 13 projects across the country awarded a Collaborative Research and Training Experience (CREATE) grant.  
"This substantial investment in training our students will attract top talent to USask and to Saskatchewan, and ensure the next generation of synchrotron scientists are ready to tackle tomorrow's challenges," said USask Vice-President Research Baljit Singh. "It's evidence of USask, home to Canada's national synchrotron facility called the Canadian Light Source, living up to our aspiration of being the university the world needs."  
Over six years, the program aims to provide 106 students with a combination of technical skills on working with a synchrotron, professional and personal development offered through USask's Gwenna Moss Centre for Teaching and Learning, and mentorship.  
The program builds upon an earlier USask-led synchrotron training program, focused on health-related research, and funded by the Canadian Institutes for Health Research, which had great success: over 90 per cent of trainees who completed the program found work in related fields. 
Although just launched today, the INSPIRE program already counts one success story – Linda Vogt, a USask doctoral student supervised by Pickering who helped draft the proposal for the program and also served as a beta-tester for the professional development component.  
"One of the things that I got out of this program overall was a lot more confidence in myself—that I can accomplish all kinds of things," said Vogt, who has also served as a tour guide and floor coordinator at the CLS. "Even five or six years ago, I was the student that would be hiding in the back of the class and wouldn't really talk." 
Using the skillset developed through the program led Vogt to pursue new challenges, including hosting and coordinating a mini-conference for fellow students.  
"It's more than just professional development," said Vogt. "It's really life and perspective development, as well."  
Who is a good candidate for the program?  "Students with a bachelor's degree and a lot of enthusiasm for learning synchrotron techniques and how they can be used in their fields," said Vogt. 
INSPIRE will also feature training in equity, diversity and inclusion, with the intention of preparing trainees to be flexible and inclusive leaders, with adaptability and cultural fluency to meet the unpredictability of employment landscapes.  
The program is led by ten researchers from USask - spanning six departments across four colleges, and one from the University of Regina. INSPIRE works closely with the Canadian Light Source and has connections with USask's Vaccine and Infectious Disease Organization, the Sylvia Fedoruk Canada Centre for Nuclear Innovation, and industry partners, including Saskatoon-based RMD Engineering.  
"When you put all of these people--experts in their own areas, and students who are the future experts --together and get them talking, who knows what great ideas will come out of that?" said Pickering.