Materials Science with Synchotron Radiation
X-ray Emission Spectroscopy
X-ray Absorption Spectroscopy
Thermodynamics of Materials
Theoretical & Computational Physics
Superconductivity
Spintronics

   

Two-dimensional materials (Graphene, Silicene)
High Pressure
Synchrotron and Neutron spectroscopy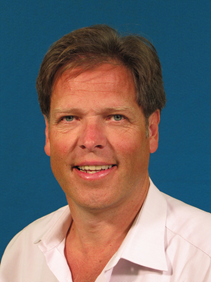 Professor, Canada Research Chair (T1)
(306) 966-6431
alex.moewes@usask.ca
Material Science, Condensed Matter Physics
Our experiments use the world-class synchrotron Facilities at Berkeley (Advanced Light Source) and on U of S campus (Canadian Light Source).  We also Perform state of the art computation of our measured spectra. 
We are using synchrotron radiation with emphasis on three areas:
Two dimensional materials (Graphene, Silicene)
Spinelectronics materials
Ultra hard materials
Assistant Professor, Department of Physics & Engineering Physics, University of Saskatchewan
(306) 966-2295
 robert.green@usask.ca
Resonant X-ray studies of Quantum Materials
We use synchrotron-based resonant x-ray spectroscopy to study quantum materials. Our primary techniques are resonant x-ray absorption, reflection, and diffraction. These techniques allow us to probe various forms of emergent phenomena found in new materials with possible applications as next-generation electronic devices.