Meet Your Science Ambassadors!
Cree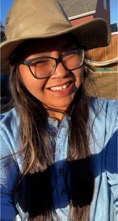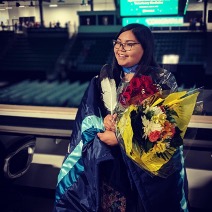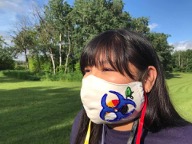 tânisi nitotêmwak. Cree Longjohn nitisiyihkâson. Sturgeon Lake First Nation oci niya. I am a nêhiyaw-iskwêw with a bachelor science degree in Renewable Resource Management and currently pursuing a biology degree with a minor in mathematics. This is my fifth year working with Science Outreach. In 2016, I worked as a Science Ambassador in the community of Wollaston, Saskatchewan and enjoyed my time in Northern Sask! I love incorporating Indigenous language and ways of knowing in each of the sessions. It has been a pleasure to work with our Northern communities, students, teachers, language keepers and our science ambassadors this year! After a long day of virtual learning I like to go outside and get fresh air, poke around in the garden and watch action movies!
Dakota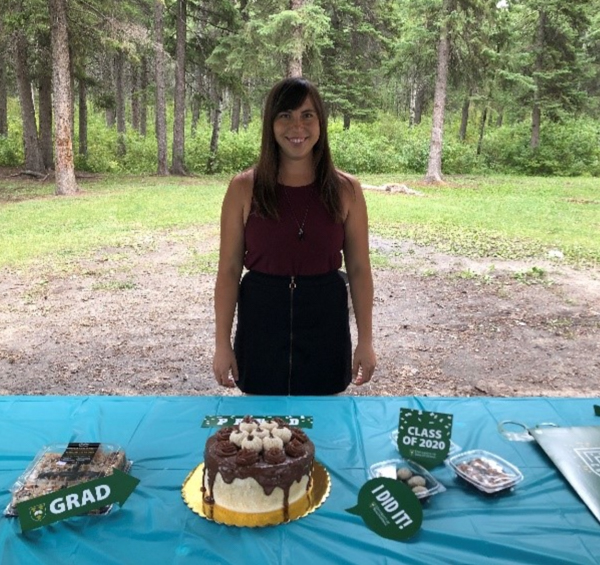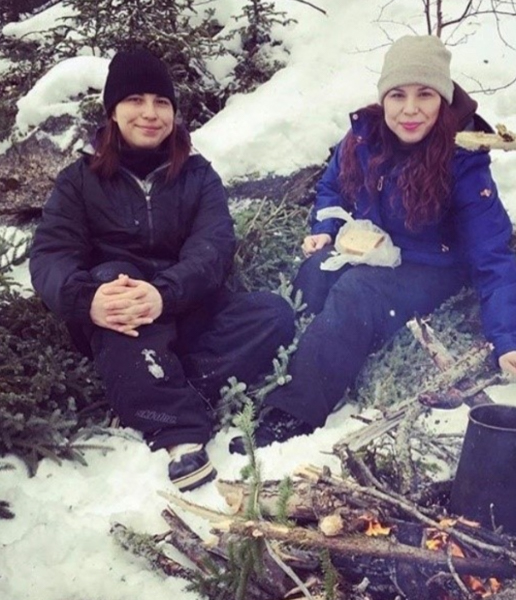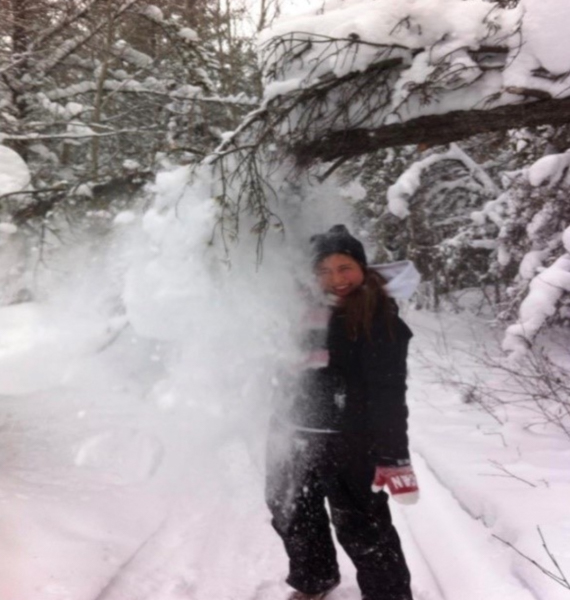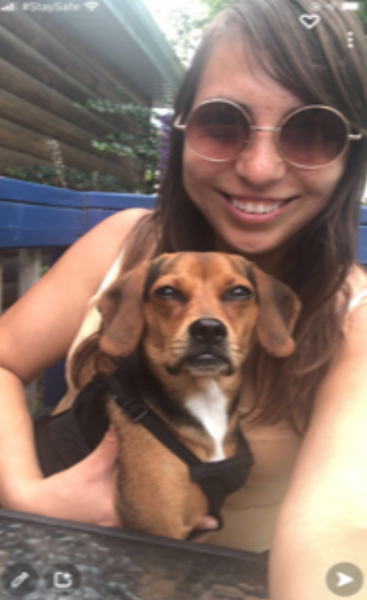 Edlenedeh, Tansi, Taanishi! My name is Dakota Adams-Beavereye and I am from the Denesuline and Metis Nations. I am currently studying Psychology at the University of Saskatchewan. I have a degree in Education, and I plan to pursue a career in counselling in the future. This will be my first year with the Science Ambassador Team and I am really excited to meet the students and community members, and of course do some fun science experiments! After a long day, I like to kick my feet up and watch Netflix and play with my dog. One fun fact about me is that I can speak Loon. They even speak back to me when I am out on the lake.  
Micaela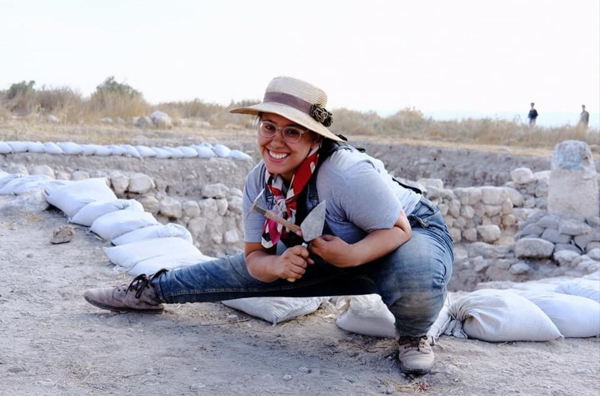 Tansi everyone, my name is Micaela Champagne, and I am currently finishing my 4th year in Archaeology at the University of Saskatchewan. I am one of the student coordinators and instructors for the Science Ambassador program, this is my second year with the program. I hope that I can lead by example for Indigenous youth so that they can potentially see themselves in the sciences. After a long day virtually learning, I like to unwind by cuddling my dogs and drinking mint tea. When I am not pursuing my studies, I am traveling solo, exploring as many places as possible! 
Nnanna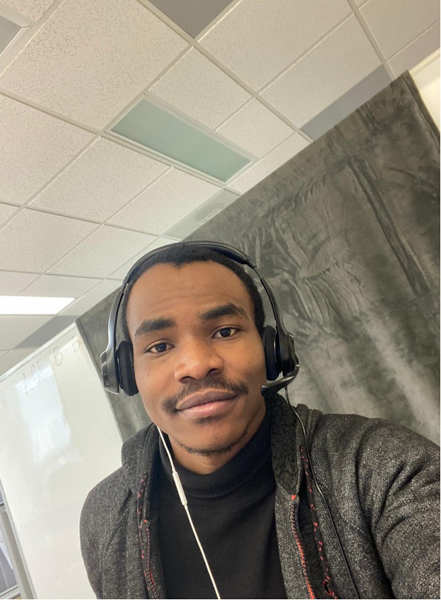 Tansi everyone, my name is Nnanna Ukoji, I'm a third year PhD student in Physics and Engineering Physics at the University of Saskatchewan. I've been an instructor with the Kamskenow Science Outreach program for 2 years. Working with the Science Outreach has been awesome, and I hope to flawlessly encourage the young ones to see science as interesting, fun, awesome and mostly consider taking up careers in science. After a long day of virtual learning, I relax by seeing some movies, play video games or listen to music. Fun fact about me is that I love singing and reading.
Reka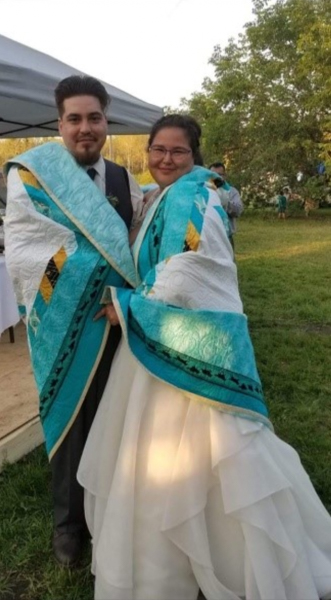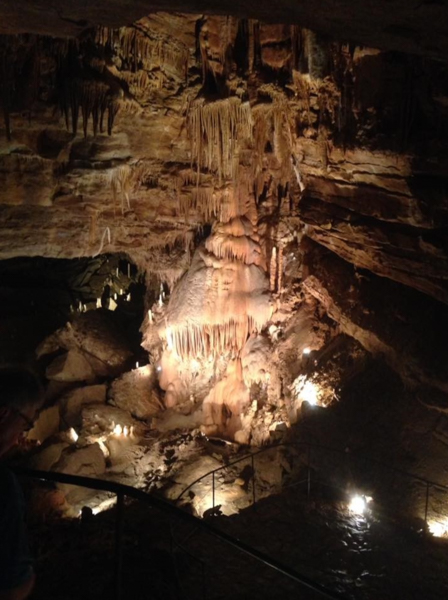 Tansi. My name is Reka Seesequasis I am from Beardy's and Okemasis Cree Nation, my pronouns are she/her. I am currently enrolled with the Indian Teacher Education Program (ITEP). My goal is to become a teacher and further my education journey in sociology. I am very excited to have the opportunity to work with the Science Ambassadors Program along with great team members. I am grateful to have the opportunity to meet and work along side with the students, teachers, and community. I enjoy spending quality time with my son Emerson exploring the environment and world from his perspective. One interesting thing about me is my spontaneous adventure for random road trips.  
Rylan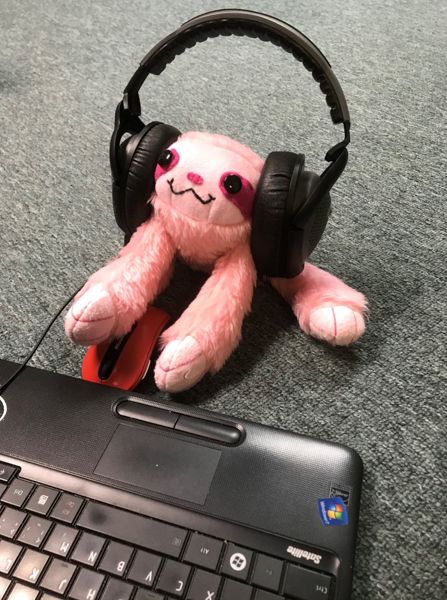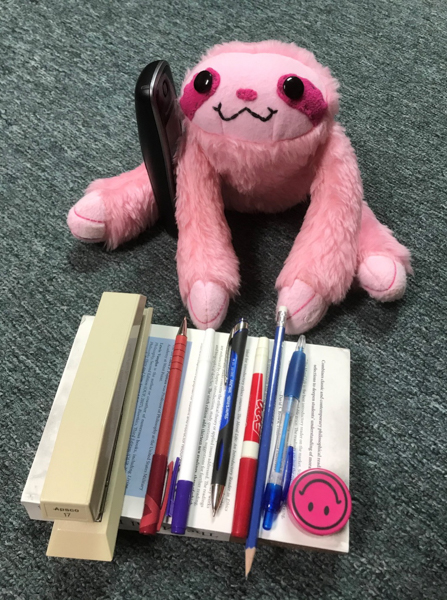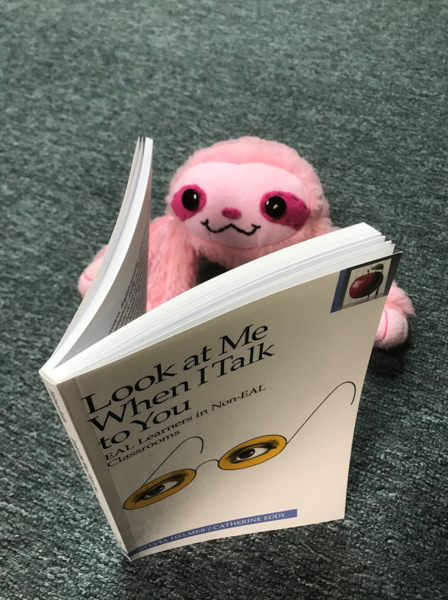 Hi! My name is Rylan. I am a third year education student and I spent three years studying math prior to pursuing education. This is my second year on the Science Outreach team, and it has been an absolute pleasure to be here! This is my first time being part of the Science Ambassador program and I am excited to get started working with the students! I also do private tutoring for high school and university students. In my spare time I enjoy music, reading, sewing, and spending time outdoors.
Tyler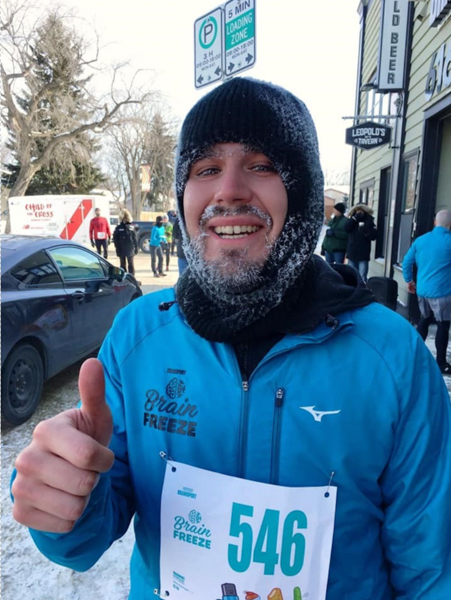 Taanshi! My name is Tyler Beaudry. I recently completed my 3rd year in the SUNTEP program, working towards earning my Bachelor of Education. After graduation, I am excited to start teaching. This is my 2nd year being a part the Science Outreach team and it has been an amazing and super fun experience. After I am done school and work, I like to unwind by making music, going for a walk or a run by the river, or spending time with my family. Fun fact: I also work as a simulated patient for the U of S (I help medical students practice and gain experience by acting out medical scenarios).
ZHE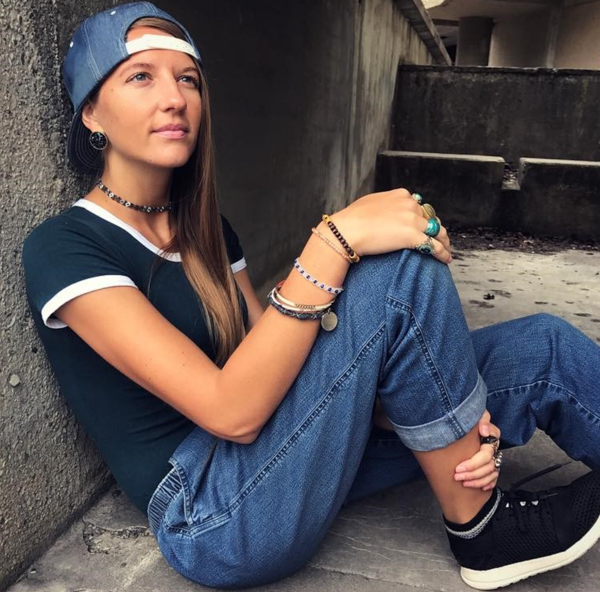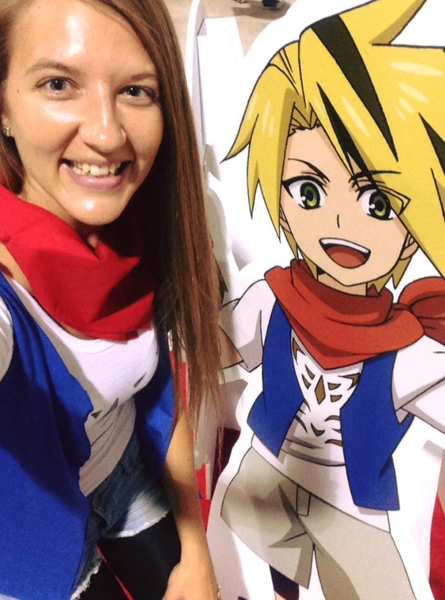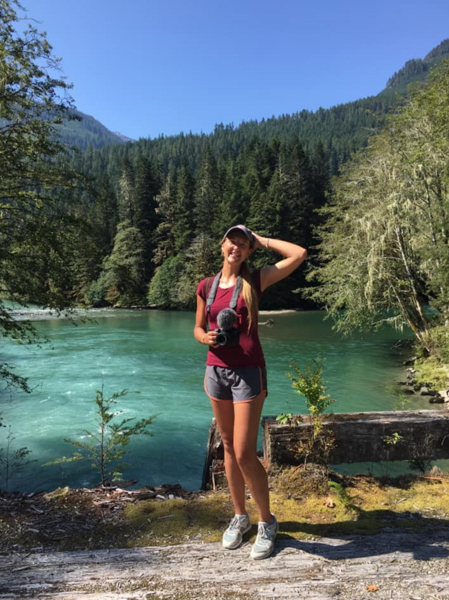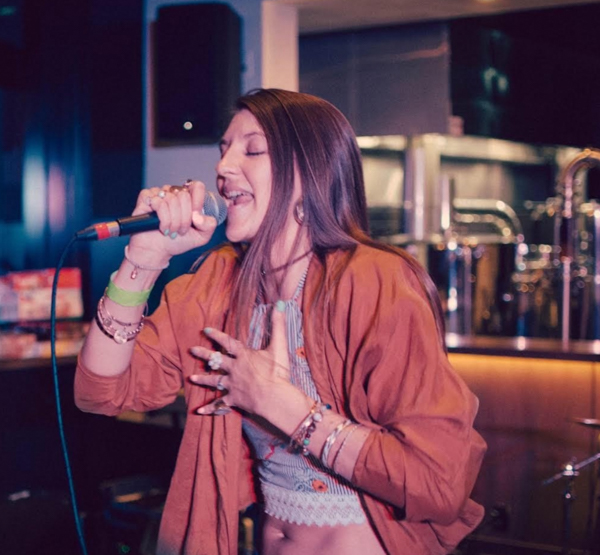 Hello! My name is ZHE. My pronouns are she/her. I am a rapper, anthropologist, filmmaker and community builder. I love teaching and working with youth because young people always inspire me. I have an Honors Bachelor's Degree in Anthropology with a minor in Sociology. I am currently completing my Masters in Anthropology, with a link to Film, at the University of Saskatchewan. This is my first year as a Science Outreach Ambassador and I am very excited to have fun with all of you in exploring the creativity and possibilities of science! I love freestyle rapping, travelling and learning new things. When I am not teaching, making art, performing or recording music, I enjoy playing outside and going on adventures! Cats, the Moon and salt & vinegar chips are three of my favorite things. A fun fact about me is that I am an anime voice actress who always plays boy characters; one of the most famous characters I did the voice for is Kid Goku from Dragon Ball and Dragon Ball GT.