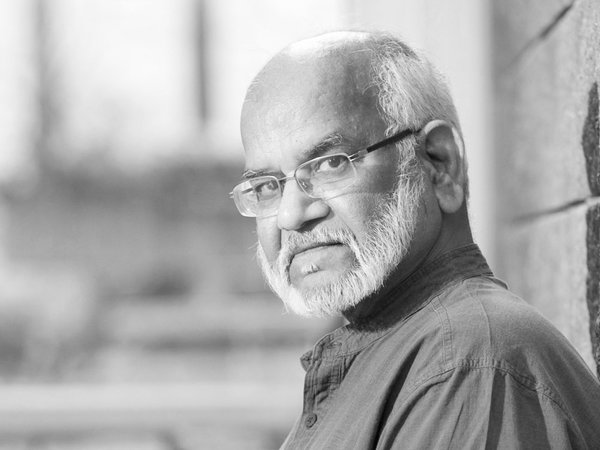 Satya Sharma (1942 - 2017)
Retired professor Satya Sharma of the Department of Linguistics & Religious Studies passed away last month at the age of 75.
Sharma researched and taught in the area of cultural anthropology in the College of Arts & Science for 44 years, touching the lives of thousands of students until his retirement in 2014. He was also closely involved in Saskatoon's volunteer and music scenes.
A complete obituary for Satya Sharma is published in the March 9, 2017 issue of the Saskatoon StarPhoenix.