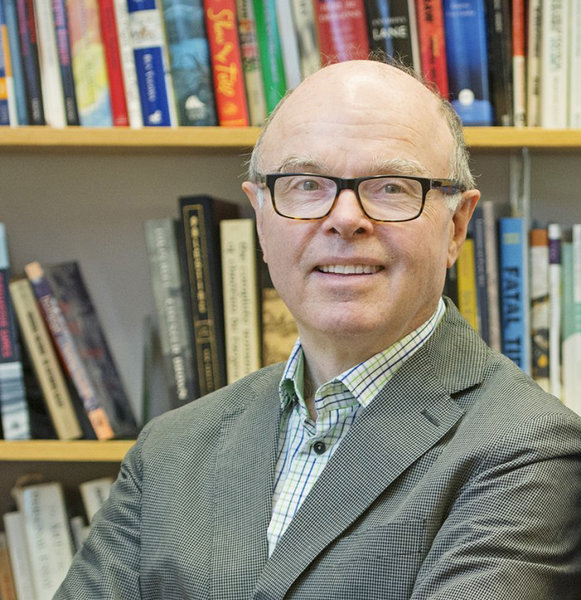 Author Tim Lilburn (BA'73)
Award-winning author Tim Lilburn (BA'73) will be the instructor at the Sage Hill Spring Poetry Colloquium, a facilitated retreat for writers. The workshop will take place May 15-28 at the Living Skies Retreat and Conference Centre near Regina, Sask. Registration must be completed by March 17.
Lilburn has published ten books of poetry, including To the River (1999), Kill-site (2003), Assiniboia (2012) and The Names (2016). His work has received the Governor General's Award, the Saskatchewan Book of the Year Award and the Canadian Authors Association Award among other prizes. Lilburn has produced two books of essays, both concerned with poetics, eros and politics, Living in the World as if It Were Home (1999) and Going Home (2008). A third collection, completing the trilogy, The Larger Conversation: Contemplation and Place, will be published by the University of Alberta Press in 2017. He teaches at the University of Victoria.