Keith Thor Carlson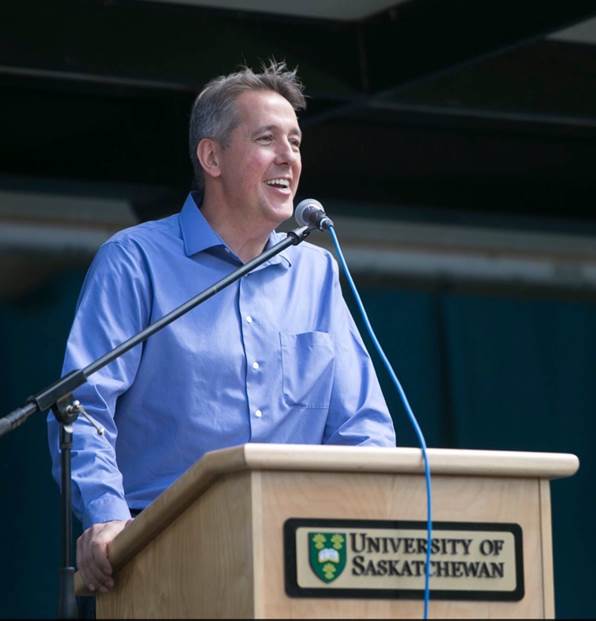 I am a Professor of History at the University of Saskatchewan where I hold the Research Chair in Indigenous and Community-Engaged History. I consider myself first and foremost an ethnohistorian. My scholarship is designed and conducted in partnership with communities and aspires to answer questions that are of relevance to those communities. I am interested in both indigenous history and indigenous historical consciousness. What intrigues me most is not the weighing of cultural continuity against colonial-induced change but in assessing the process of change within structures of continuity and the forces of continuity within systems of change. I focus on the history of the Coast Salish of British Columbia but am also building relationships with Aboriginal communities in Washington State and Saskatchewan, and in the past I have worked extensively with Hukbalahap veterans in the Philippines.
I was born and raised in the coastal industrial town of Powell River, BC, and was the first of my family to attend university. After completing my master's degree I was employed as historian and research coordinator by the Stó:lõ Nation in the Fraser Valley BC where I worked from 1992 to 2001. While completing my PhD I took up a position in the history department at the University of Saskatchewan. I recently served as the UofS Special Advisor on Outreach and Community-Engagement, and as Director of the university's Interdisciplinary Centre for Culture and Creativity. I recently established Canada's first and only Community-Engaged History Collaboratorium where students are provided paid summer internships to work with with Indigenous communities and cultural/heritage organizations conducting original research on projects the communities have identified. I am also the President of the Saskatchewan History & Folklore Society.
When I'm not researching or teaching I can be found spending time with my wife, sons, and friends, whittling, fishing, or strumming on my guitar.
Professor of History
Research Chair in Aboriginal and Community-Engaged History.
My scholarship is designed in partnership with communities and aspires to answer questions that are of relevance to those communities.
Students
There is a symbiotic relationship between supervisor and student. My primarily job is to mentor and to advocate for my students. Students, in turn, provide their supervisors with countless opportunities to discuss new ideas, read new scholarship, and be exposed to young enthusiastic scholars. I work closely with my graduate students to provide them with opportunities to receive meaningful research experience and training in ethnohistorical community-engaged scholarship.
Several years ago one Aboriginal leader pointed out to me, "your students are ambassadors for the university, and role models for our youth." My students take this role seriously. And the Chief's words serve as a poignant reminder that the relationships these young ambassadors are building hold the promise of meaningfully contributing to the establishment of genuine reconciliation between settler and indigenous societies.
Please take some time to read about their research and accomplishments.