Explore
Explore evolution throughout geological time
Museum of Natural Sciences
The Museum of Natural Sciences was made possible by the combined efforts of the Departments of Biology and Geological Sciences. This museum is designed to outline evolution throughout geological time, providing an integrated learning environment, with displays of living plants, animals, fossils, rocks and minerals. A working seismograph is on display in an adjacent hallway.
A primary role of the museum is to illustrate some of the breadth and diversity of the geological and biological sciences; it also serves as a teaching resource for university and school students, and the several thousand visitors that pass through annually.
Booking your group visit:
Please note:
All groups not attending a Science Outreach Program (https://artsandscience.usask.ca/scienceoutreach/) are SELF-GUIDED visits. We wish to remind attendees and caregivers to respect that the Museum is central to working classrooms, labs and offices to give the opportunity to prepare your students with behavior guidelines prior to attending.
See "More Info" to the right for downloadable activities to help your groups get the most from their visit.
Please let us know your preferred date and time to avoid conflict with other groups or events in the Museum by email biology.dept@usask.ca or phone (306) 966-4399.
Please Note: Access restrictions in effect until Spring 2018
Construction restrictions for the Collaborative Science Research Building
Due to the necessary traffic and pedestrian safety restrictions surrounding the Biology south entrance to the Museum of Natural Sciences, it is highly recommended to plan an alternate entry through the Bowl (Geology) entrance. This restriction will include the indoor walkway connection to the Agriculture building but will not affect Physics or Thorvaldson connections. We recommend visiting the map of campus (using the button below) to assist your decision. Buses are encouraged to use Place Riel drop off and pickup points. Don't forget to book your group visit!
Hours of Operation
MONDAY
 
8 am to 9 pm
TUESDAY
 
8 am to 9 pm
WEDNESDAY
 
8 am to 9 pm
THURSDAY
 
8 am to 9 pm
FRIDAY
 
8 am to 9 pm
SATURDAY
 
10 am to 5 pm
SUNDAY
 
10 am to 5 pm
STAT HOLIDAYS
 
CLOSED
 
CLOSED DEC 24 (3PM) to JAN 2
Sponsors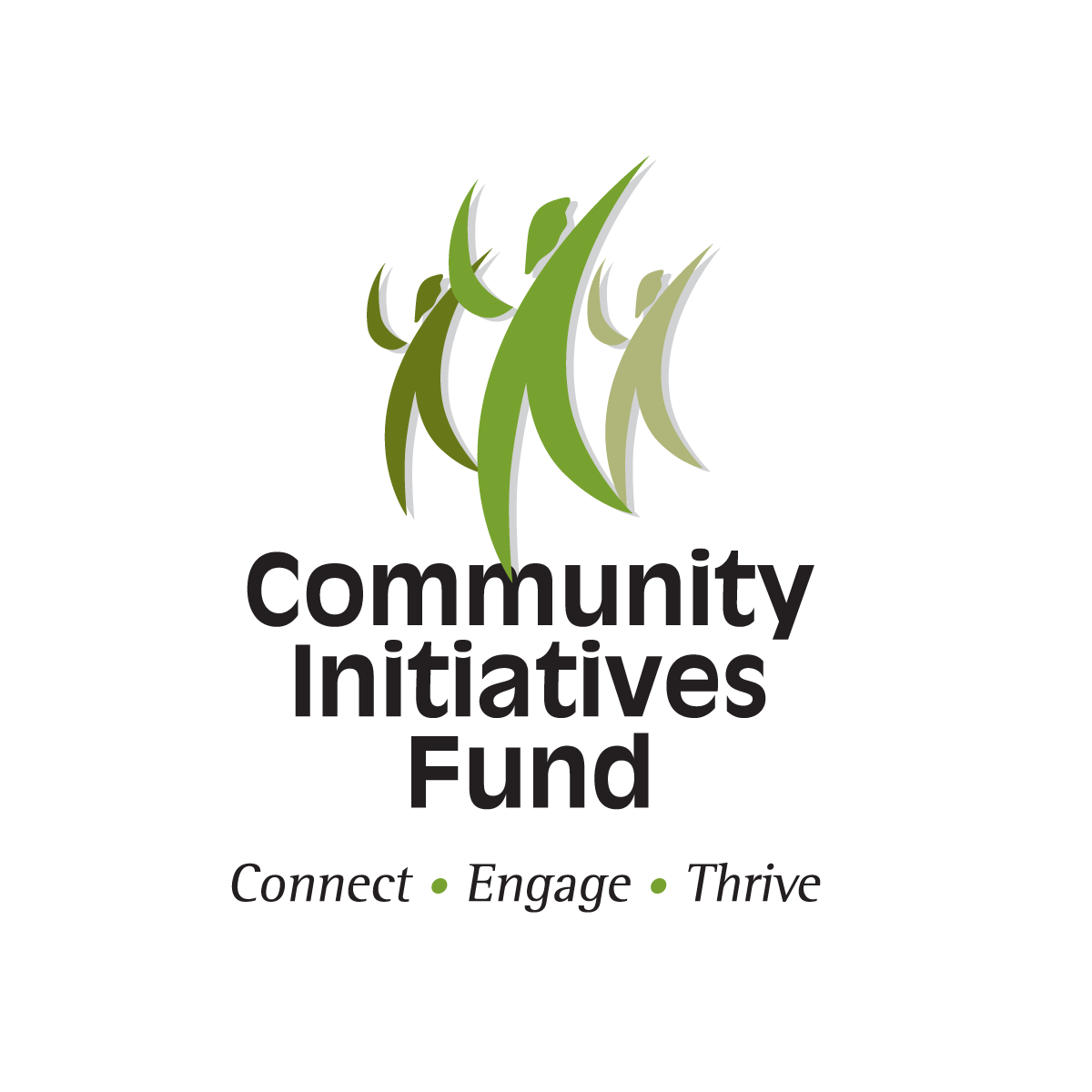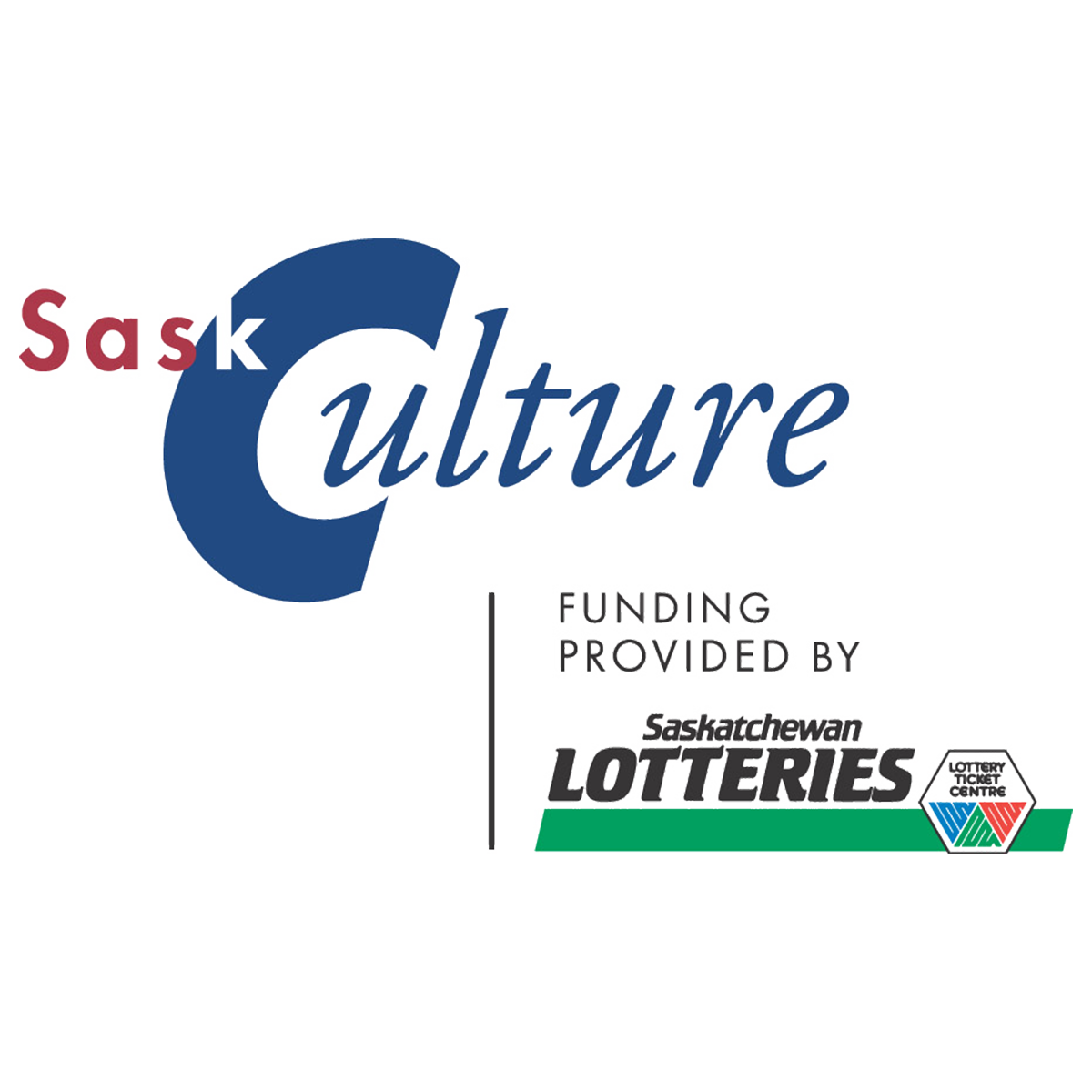 Contact Us
Museum of 
Natural Sciences
(306) 966-4399
112 or 114 Science Place
University of Saskatchewan
Saskatoon, Saskatchewan
S7N 5E2
Resources
Links
Associations