Register online or by calling 306-966-4355 or 306-966-5539. Not sure what level you should be in? If you have not taken classes with us before, contact us at 306-966-4355 or
gisele.piche@usask.ca
for a quick oral assessment. If you have taken classes with us, you can find your transcript
here
in My Reports.
Weekly Japanese Classes
In today's competitive and global world, learning Japanese gives you access to one of the world's largest economies, lets you appreciate anime, and gives you the confidence to discover and travel to new destinations. Develop your language skills as you progress through the levels with qualified, fluent, and experienced instructors in a relaxed and friendly learning environment. You will receive a progress report card, free access to materials in our library, and an income tax deduction receipt.
Low beginner to low intermediate (5 levels)
20 hours over 10 weeks
Offered three times annually in fall, winter and spring
$250 + GST
Not offered in Winter 2021.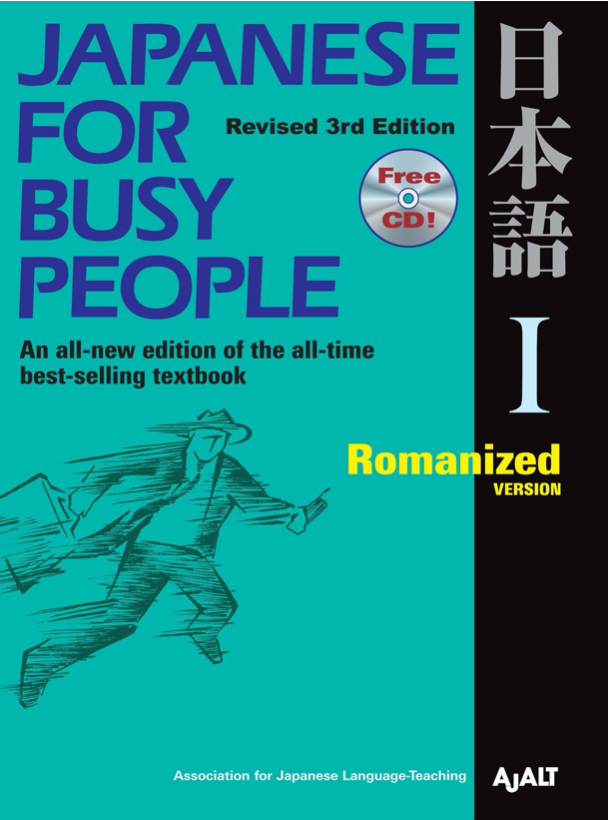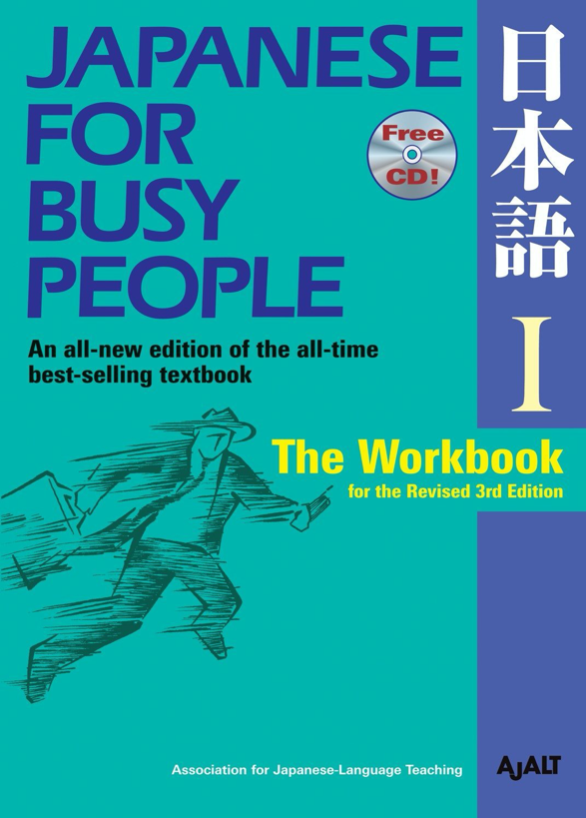 Japanese for the Traveler
Planning a business trip or vacation to Japan? Get a head start on your Japanese travel conversational skills. The class will focus on language skills specific to travel such as understanding currency, asking for directions, getting through customs, and being able to understand and speak with locals.
Japanese for the Traveler is $280 + GST for 20 hours of instruction, includes a manual, and enrolment is capped at 8 students. You will receive the online meeting information the day before the start of class.