Indigenous Storytelling Afternoon
Posted in Indigenous
Feb 6, 2019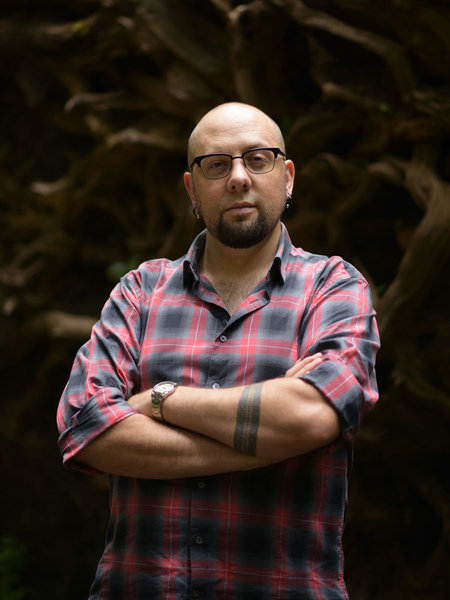 Daniel Heath Justice (photo: danielheathjustice.com)
Join Dr. Daniel Heath Justice (PhD) and local Indigenous writers and storytellers for an afternoon of performance and conversation.
Wednesday, Feb. 6
1:30–3:30 pm
Gordon Oakes Red Bear Student Centre, 5 Campus Dr.
Free and open to the public
Dr. Daniel Heath Justice (PhD) is Canada Research Chair in Indigenous Literature and Expressive Culture at the University of British Columbia.
This event is part of Indigenous Achievement Week at the University of Saskatchewan. It is sponsored by the College of Arts and Science Role Model Speakers' Fund and the Departments of Indigenous Studies, English and Drama.
Info: indigenous.studies@usask.ca