College offers condolences and support in wake of Humboldt Broncos tragedy
Posted on 2018-04-09 in Students & Campus Life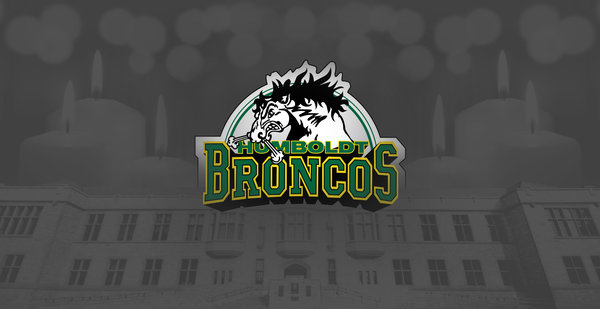 A vigil will be held on campus in Convocation Hall at 3:30 pm on April 9.
Message from Peta Bonham-Smith, Dean of the College of Arts & Science
On behalf of the College of Arts & Science, I wish to convey my sincere condolences to all of those affected by the fatal highway accident involving the Humboldt Broncos hockey team. I know that many students, staff and faculty members in this college—as well as those throughout the University of Saskatchewan—will be deeply impacted by this terrible tragedy. We grieve with you and offer our support to you during this exceedingly difficult time.
Today at 3:30 pm, a vigil will be held on campus in Convocation Hall. All are welcome to attend. For those unable to attend in person, the event will be live streamed on the Usask website.
As President Stoicheff's campus-wide message on April 8 previously indicated, Marquis Hall 104 is now open as a drop-in gathering space for the campus community. Banners are also available for you to add your own messages of condolence, which will later be shared with the community of Humboldt. Counselling and support services can also be accessed as usual in Place Riel. Additionally, student support is available through the Student Affairs and Outreach office at 306-966-5757 and through the Student Wellness Centre at 306-966-5768.
For staff and faculty, please be reminded of the resources and supports that are available through the Employee and Family Assistance Program. In Saskatoon, mobile crisis is available 24 hours a day by calling 306-933-6200. The Humboldt Uniplex continues to be open for gathering and support in the city of Humboldt.
The College of Arts & Science, the U of S and the province of Saskatchewan are all small, close-knit communities and we know this tragedy will be felt by many community members for a long time. I encourage those who may require support to seek the help they need and to reach out in the days, weeks and months ahead. There is unity, compassion and understanding in community. Together, we are stronger.