2018 Writing North: Hurry Hard: Writing in Competitive Times
Posted in Arts & Culture, Alumni
Jan 19, 2018 to Jan 20, 2018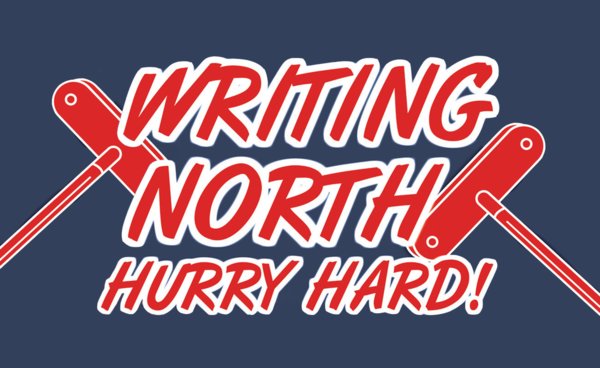 Writing North is an annual festival for aspiring writers and anyone interested in books
Writing North
Hurry Hard: Writing in Competitive Times
This annual two-day festival organized by the Department of English and the Saskatchewan Writers' Guild for aspiring writers and anyone interested in books features panel discussions, writers' talks and readings.
When: Friday, Jan. 19 | 4:15–9:30 pm
Saturday, Jan. 20 | 9:00 am–4:00 pm
Where: Garry Room, Marquis Hall, 97 Campus Dr.
Tickets: Admission is free. The $25 meal package includes Friday dinner and Saturday lunch.
Info: (306) 791-7743 | programs@skwriter.com
Featured writers: Jordan Abel, Martha Baillie, Shane Book, Marina Endicott, Katherine Lawrence (MFA'17), Kenneth T. Williams
Keynote address: Jordan Abel
About Jordan Abel:
Nisga'a writer Jordan Abel is the author of Injun, Un/inhabited and The Place of Scraps (winner of the Dorothy Livesay Poetry Prize). His work has been widely anthologized.