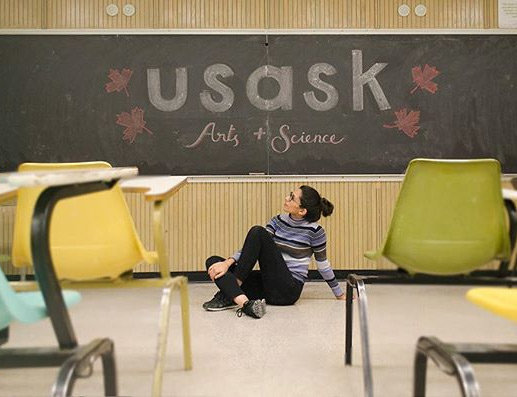 Grand prize-winning entry by Paola Staufert
On Sept. 20, 2017, the College of Arts & Science asked students to share the best parts of their day in the college through a 24-hour Instagram challenge: the 1Day Contest.
Arts & Science students posted nearly 200 photos and videos showing moments of beauty, curiosity and excitement in their daily lives. A jury picked 15 entries to receive prizes.
Congratulations to the winners of the 1Day Contest, and thank you to everyone who took part.
The 15 winning entries are shown below.