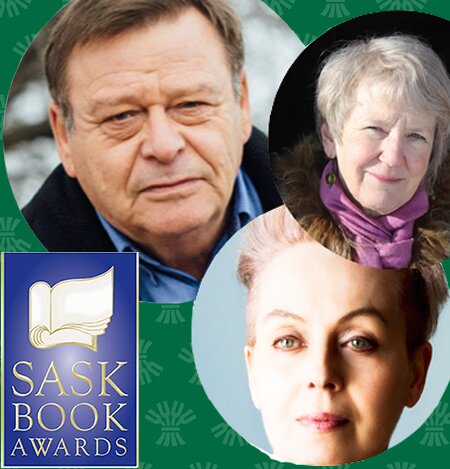 Congratulations to writers connected to the Department of English who have been shortlisted for Saskatchewan Book Awards. They include:
• Diana Hope Tegenkamp, whose first collection of poetry, Girl running, was shortlisted for the Poetry Award Honouring Anne Szumigalski and the Saskatoon Book Award.
• dee Hobsbawn-Smith, whose essay collection Bread & Water was nominated for the Saskatoon Book Award and the Non-Fiction Award.
• Guy Vanderhaeghe, whose novel August into Winter was shortlisted for the Fiction Award and the Book of the Year Award.
We extend our warmest congratulations, and we await the results to be announced in June.
For a full list of all USask nominees, please see the College of Arts and Science news story.