Join AGENTS: The WGST Student Group!
Posted on 2017-10-25 in WGST News
Oct 30, 2017 to Oct 31, 2017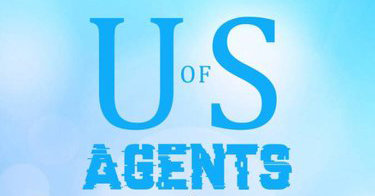 AGENTS is a WGST Students group that meets regularly to plan social events, film series, YouTube nights, and generate ideas for improving the WGST program.
For more information, visit our Facebook page.