New Course: WGST 398: Queer Film Festivals
Posted on 2017-08-16 in News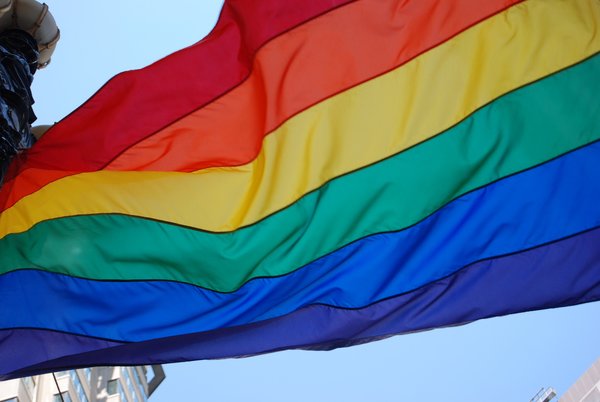 What does it mean to curate and create community through a queer film festival?
There are currently over 300 queer film festivals in operation around the globe. Emerging in the late 1970's, these identity-based festivals maintain a strong connection to cultural, political, and social movements. Despite the illusion that queer culture 'has arrived,' as evidenced by the mainstreaming of LGBT culture, a study of queer film festivals reveals a diverse range of film and video work that remains invisible, either by choice, or by intentional omission. The goal of this course is to provide students with a multi-faceted view of queer film festivals that takes into account their historical and theoretical significance, while engaging in critical analysis of independent queer cinema.
Term 2
WGST 398.2, CRN: 26381
Tuesdays and Thursdays, 4:30pm-6:50pm
Instructor: Renee Penney
If you have any questions, you are welcome to contact the course instructor, Renee Penney, at renee.penney@usask.ca or 966-6939.
Back to News Listing
Related Articles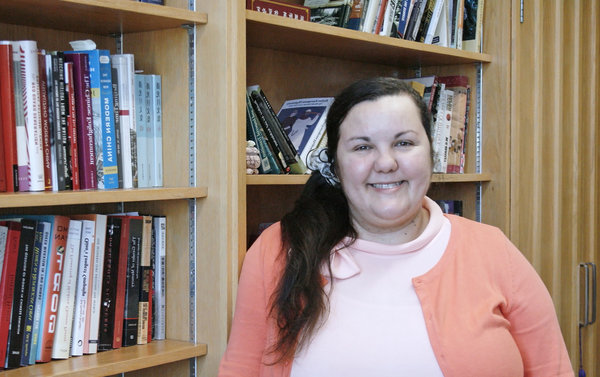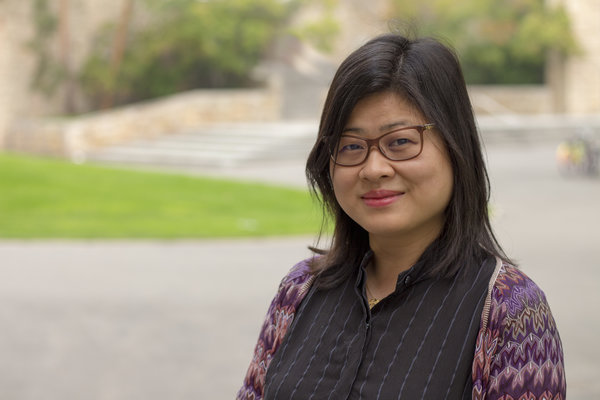 WGST welcomes Dr. Yan Zhao
Posted on 2018-08-21
Visiting Professor in Women's and Gender Studies, Dr. Yan Zhao from Nord University in Norway