John Milton's Republican Poetics and the Politics of Paradise Lost
Posted on 2017-12-07 in Events
Jan 17, 2018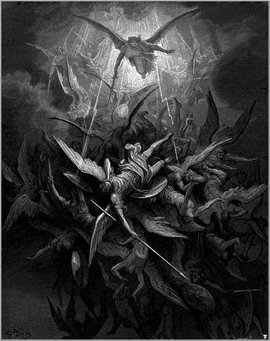 Illustration for John Milton's "Paradise Lost," 1866, Gustave Doré.
Ms. Tara Chambers will present her Works in Progress paper, titled "John Milton's Republican Poetics and the Politics of Paradise Lost."
Date: Wednesday, January 17, 2017
Time: 3:30 p.m.
Room: Arts 143
Tara is a U of S Teacher-Scholar Doctoral Fellow, and SSHRC Doctoral Fellow specializing in Renaissance literature. She is also the Editor In Chief of the University of Saskatchewan Undergraduate Research Journal. Tara received her M.A. from the University of Saskatchewan for her work on the "Februarie Eclogue" of Edmund Spenser's The Shepheardes Calender. Tara's doctoral research, under the supervision of Ron W. Cooley, Professor Emeritus, focuses on John Milton's republican poetics and the politics of Paradise Lost.
Back to News Listing
Related Articles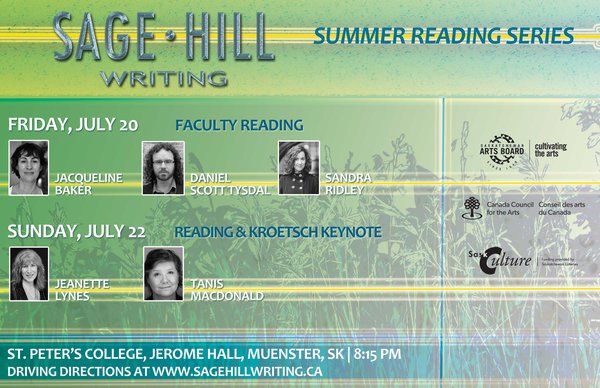 Sage Hill Summer Reading Series!
2018-07-20
Posted on 2018-07-16
Join Sage Hill faculty and workshop participants at St. Peter's College for readings by our summer faculty.