Undergraduate Awards Reception: Wednesday March 28, 2018
Posted on 2017-08-04 in Events
Mar 28, 2018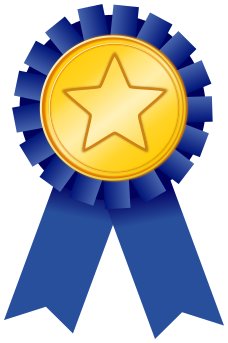 English Undergraduate Awards 2018
Department of English
Undergraduate Awards Reception
Wed March 28, 2018
Louis' Loft
3:30 - 5:00 PM
Our annual awards ceremony recognizes the recipients of prizes and scholarships available through the Department of English. In addition to the presentations, there will be a reception for all English students as well as faculty, donors, and community partners as we celebrate the remarkable accomplishments of our award winners.
For more information on the Scholarships and Awards available to English Majors and Honours students, see our website Scholarships & Awards page.
Back to News Listing
Related Articles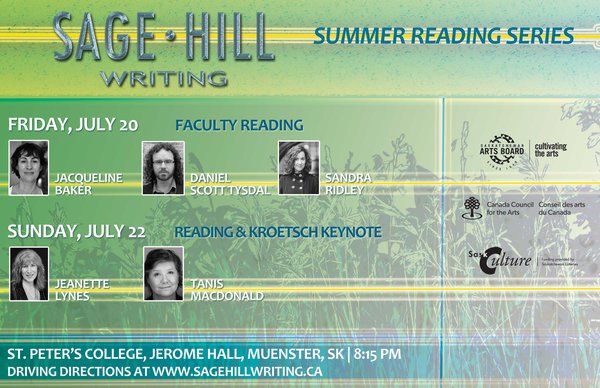 Sage Hill Summer Reading Series!
2018-07-20
Posted on 2018-07-16
Join Sage Hill faculty and workshop participants at St. Peter's College for readings by our summer faculty.