Economics Internship Program Information Session
Posted on 2015-09-28 in Upcoming Seminars
Oct 14, 2015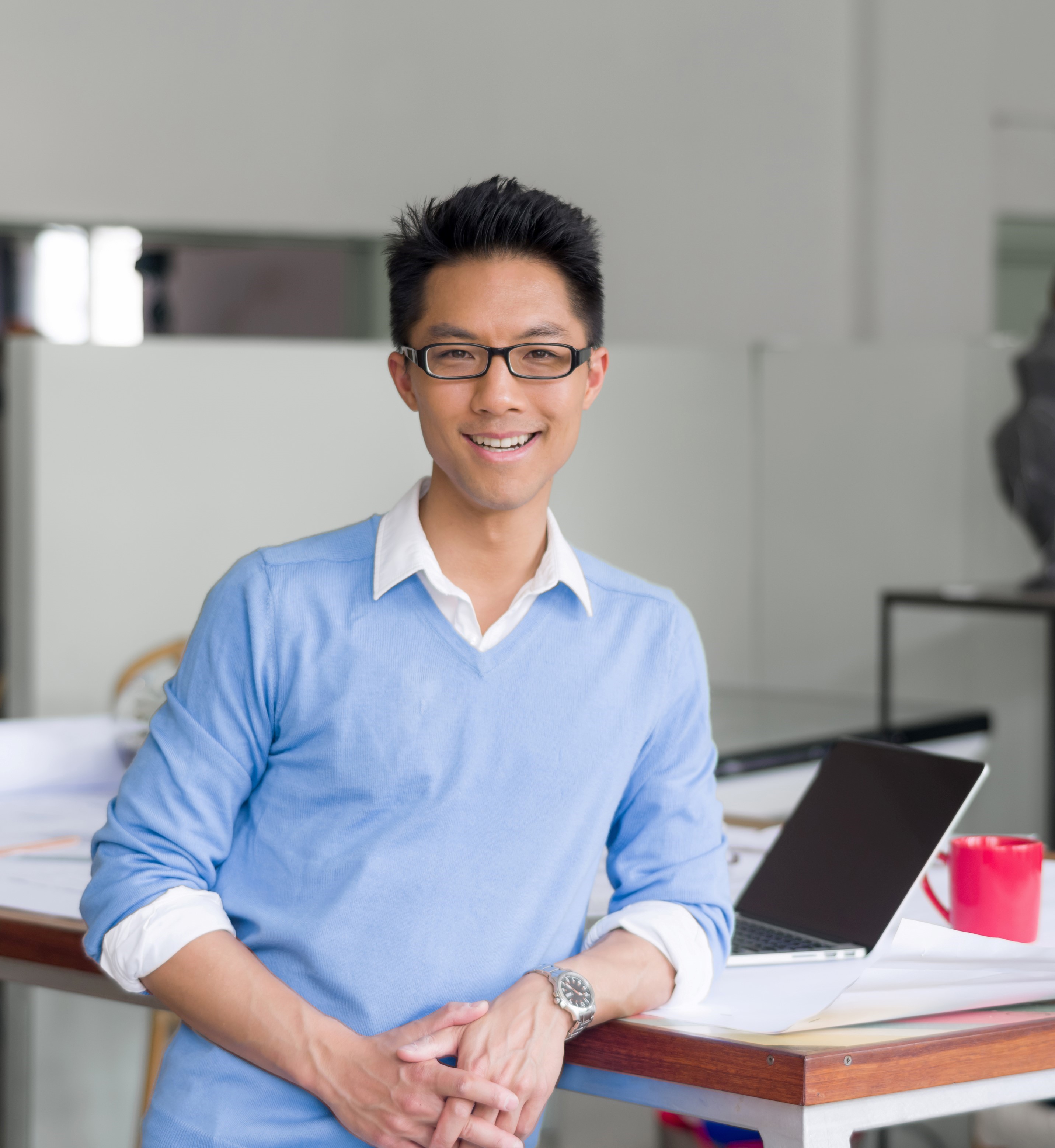 The Economics Internship Program is growing to help you gain valuable work experience and achieve your career goals.
Want to know more about the program and ECON 387.3?
COME TO THE FOLLOWING ECONOMICS INTERNSHIP PROGRAM INFORMATION SESSION: Wednesday, October 14, 4:15-5:30 pm, Timlin Room (Arts 807)
WE'RE HERE TO HELP YOU SUCCEED.
Contact: Professor Alfons Boving, co-ordinator, Economics Internship Program, Department of Economics, 117 McLean Hall, 306-966-6910, alfons.boving@usask.ca