---
In the News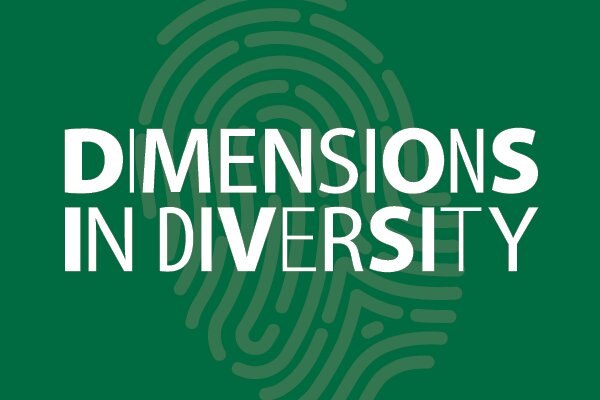 Dimensions in Diversity keynote: Walking the Path to Indigenization
---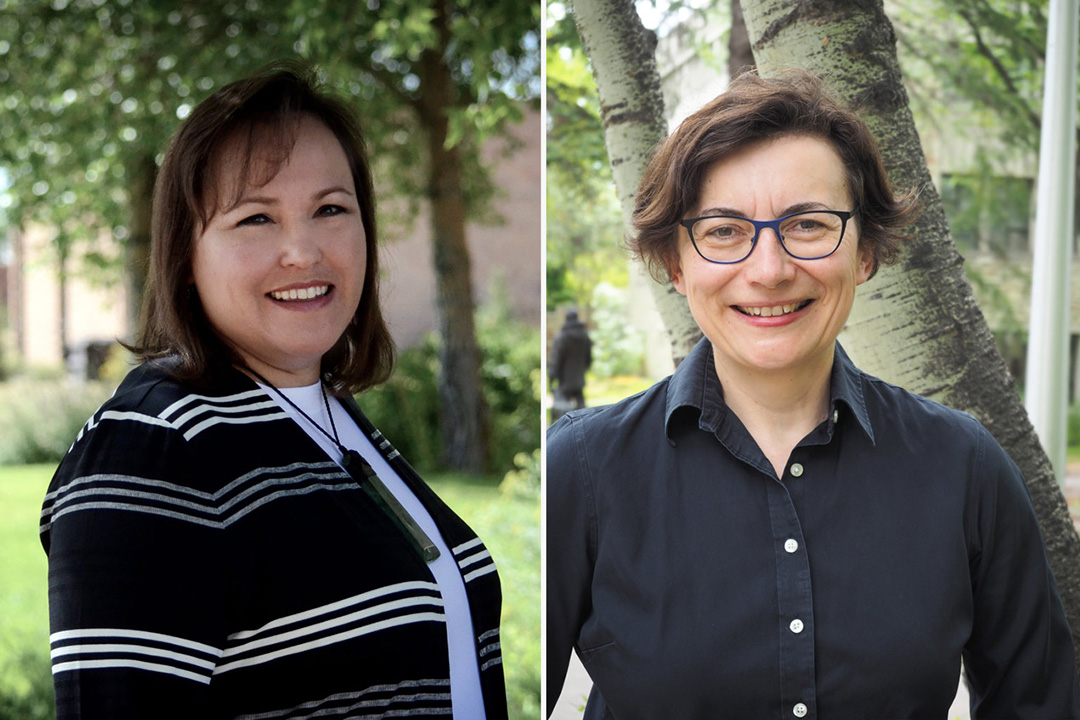 Dimensions in Diversity keynote: Walking the Path to Indigenization
---
Dimensions in Diversity is a seminar series that is a joint initiative of the Office of the Vice-Dean Indigenous and the Office of the Vice-Dean Faculty Relations in the College of Arts and Science.
Dimensions in Diversity provides an opportunity for College of Arts and Science faculty, staff and administrators to access and participate in education, discussion and allyship with the goals of:
increasing knowledge of barriers to equity, and education for change
building cross-cultural allies
working towards better knowledge of Indigenous perspectives and experiences, systemic racism in the academy, unconscious biases to underrepresented groups, i.e. women, Indigenous people, People of Color, differently abled, and diversity.
Purpose
to open the dialogue around diversity, inclusion, and equity among colleagues in a collegial forum
to create a safe environment where participants can ask questions, feel comfortable discussing difficult topics, and explore controversial issues
to invite people to join the conversation and expand their understanding of Social Justice issues facing us in our everyday lives
These seminars are not mandatory, but rather encouraged among the A&S community.
Seminars will be offered for four different cohorts:
Staff
Assistant Professors
Associate & Full Professors together
Administration
The purpose for separation is to encourage dialogue in safe spaces and the hope is to eliminate power dynamics among groups as much as possible. Some seminars will be combined for keynote speakers or movies which apply to all groups. However, there will be breakout discussion sessions at different times pertaining to the larger event.
Format
Each session is 90 minutes in length
Sessions will be hosted online by Vice-Dean Indigenous Dr. Angela Jaime (PhD) and by guest facilitators
Discussions will focus around materials such as short videos or readings
Participants can register for a single session and do not need to register for the full series. Multiple date options are given for some seminars
Dates and Registration
Keynote by Francisco Rios: Taking an Anti-Oppressive Stance in Education
Dr. Rios is a professor in the College of Education at Western Washington University (WWU), former dean of the Woodring College of Education at WWU and past president of the National Association for Multicultural Education.
Topic: Dimensions in Diversity - Walking the Path to Indigenization with Stryker Calvez, PhD