Introduction
This document describes the College of Arts & Science's commitments to contribute to reconciliation and to Indigenize the University of Saskatchewan. It describes five goals, the first of which lies at the heart of everything the College does. The other four goals are more specific and, because they are equally important, the order of presentation does not reflect a ranking. Instead, those goals address key dimensions of the College – the students, faculty and staff, research, scholarly, and artistic work, and community – each of which is indispensable for a vibrant and healthy College of Arts & Science.
The definition of Indigenization guiding this document is the definition brought to University Council as an information item by the Teaching, Learning, and Academic Resources Committee on February 16, 2017. This definition was developed by an ad hoc Indigenous faculty group, and is as follows:
Indigenizing within the University of Saskatchewan is a proactive and dynamic process for engaging faculty, staff and students to:

strengthen inclusive communities and partnerships that respect and understand the value and importance of Indigenous1 knowledges and practices (e.g. histories, teachings, languages, traditions, ceremonies, protocols, creative expressions, etc.) belonging to the diverse peoples of Saskatchewan and beyond, and that recognize that academia benefits by valuing and including pluralistic ways of knowing, thinking, and doing;
engage in critical reflection of the colonial history and systemic effects on Indigenous and non-Indigenous peoples, including Treaty relationships and Métis and Inuit land rights;
operationalize the Calls to Action of the Truth and Reconciliation Commission and to enact a transformative reconciliation of the University of Saskatchewan's commitment to inclusion and authentic voice and engagement of First Nations, Inuit and Métis peoples in Saskatchewan and beyond; and
promote and support Indigenous visions and aspirations for self-determination through transformative education for Indigenous well-being, growth and prosperity.

1Indigenous peoples is inclusive of First Nations, Inuit, and Métis peoples of Canada and their unique perspectives.
This document is the product of a series of in-depth conversations with students, staff, and faculty who freely donated their time to provide their ideas and feedback. We gratefully acknowledge their insights and contributions as this document could not have been written without their help.
---
Goal #1
Indigenizing and decolonizing the College of Arts & Science
Goal #2
Indigenous Student Success
Goal #3
Faculty and Staff Recruitment and Success
Goal #4
Establish a Centre for Indigenous Scholarship
Goal #5
Strengthen partnerships with the community
2019 Magazine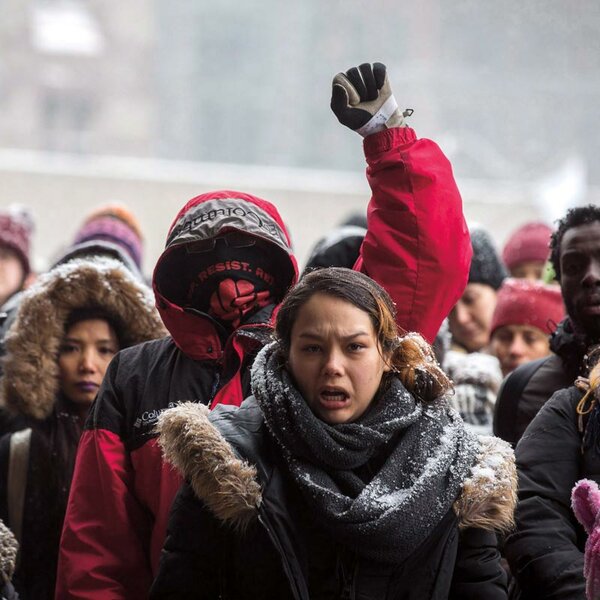 Hate speech and social media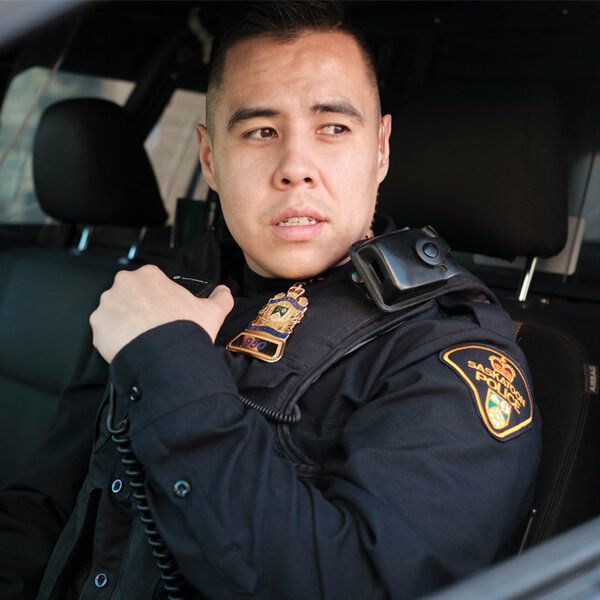 Truth and doubt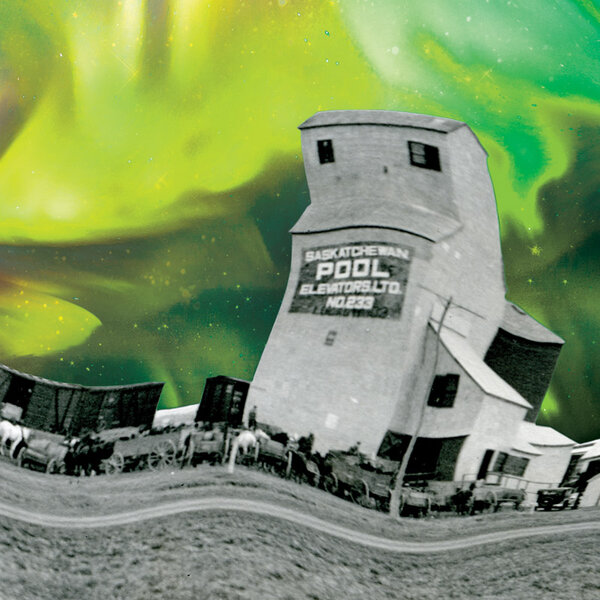 Psychedelic psychiatry
Arts & Science News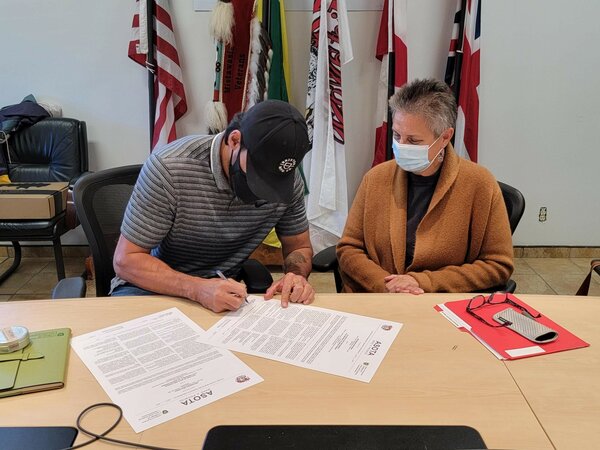 Partners will collaborate in the areas of Indigenous wellbeing, community development and environmental stewardship
Rhiannon Caswell will receive the University Medal in the Social Sciences during USask's 2021 Fall Convocation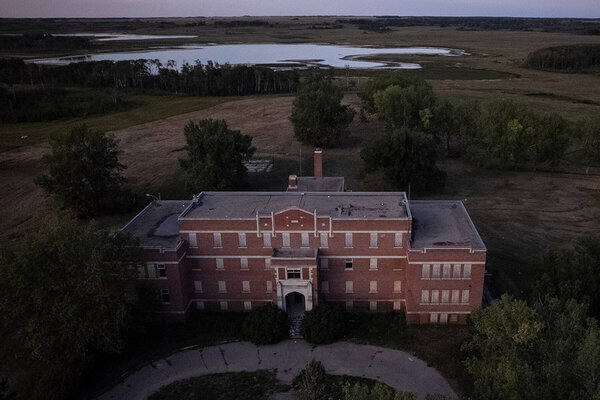 A video from the New York Times features the work being done by a team of archaeologists led in part by Dr. Terence Clark (PhD) of the Department of Archaeology and Anthropology in the College of Arts and Science