CPAC 3.0
The College Planning Advisory Committee (CPAC) is an ad-hoc committee advisory to the Dean, comprised 10-15 people, and includes the Dean as Chair, and the Director of Planning and Communications as the lead strategic planner. CPAC's membership is diverse, with a wide range of experience and leadership styles.
CPAC 1.0 was formed in Term 2 of 2017-18 in a response to a call for members.
CPAC 2.0 was formed in December 2018, as a response to call from the Dean the previous month, after the October approval of the plan.
CPAC 3.0 was formed in August 2020, with a combination of new and returning faculty, staff, and student members.
In guiding the college to implement its plan to 2025, the key activities of CPAC 3.0 are to identify consultation strategies; set out a communications plan for the pre- and post-release periods of the college plan; consider resourcing of the plan; and begin to advise on monitoring and adjusting the plan as part of its implementation. Key questions for CPAC 3.0 will include how we will work toward our four college-specific goals and the five key ways that Arts and Science will align to the University Plan, the University the World Needs: nīkānītān manācihitowinihk |ni manachīhitoonaan "Let us lead with respect."
CPAC will meet monthly from September 2020-April 2021.
As we have done in former planning periods, we will look at the significant progress we have made, and we will purposefully establish our shared goals, and strategically invest in the activities that will get us to where we want to be.
Members
Peta Bonham-Smith
Dean of College of Arts and Science
View Profile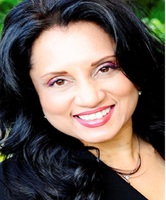 Kalowatie Deonandan
Faculty Member in Political Studies
View Profile
Palak Dhillon
President of the Arts & Science Students'​ Union
View Profile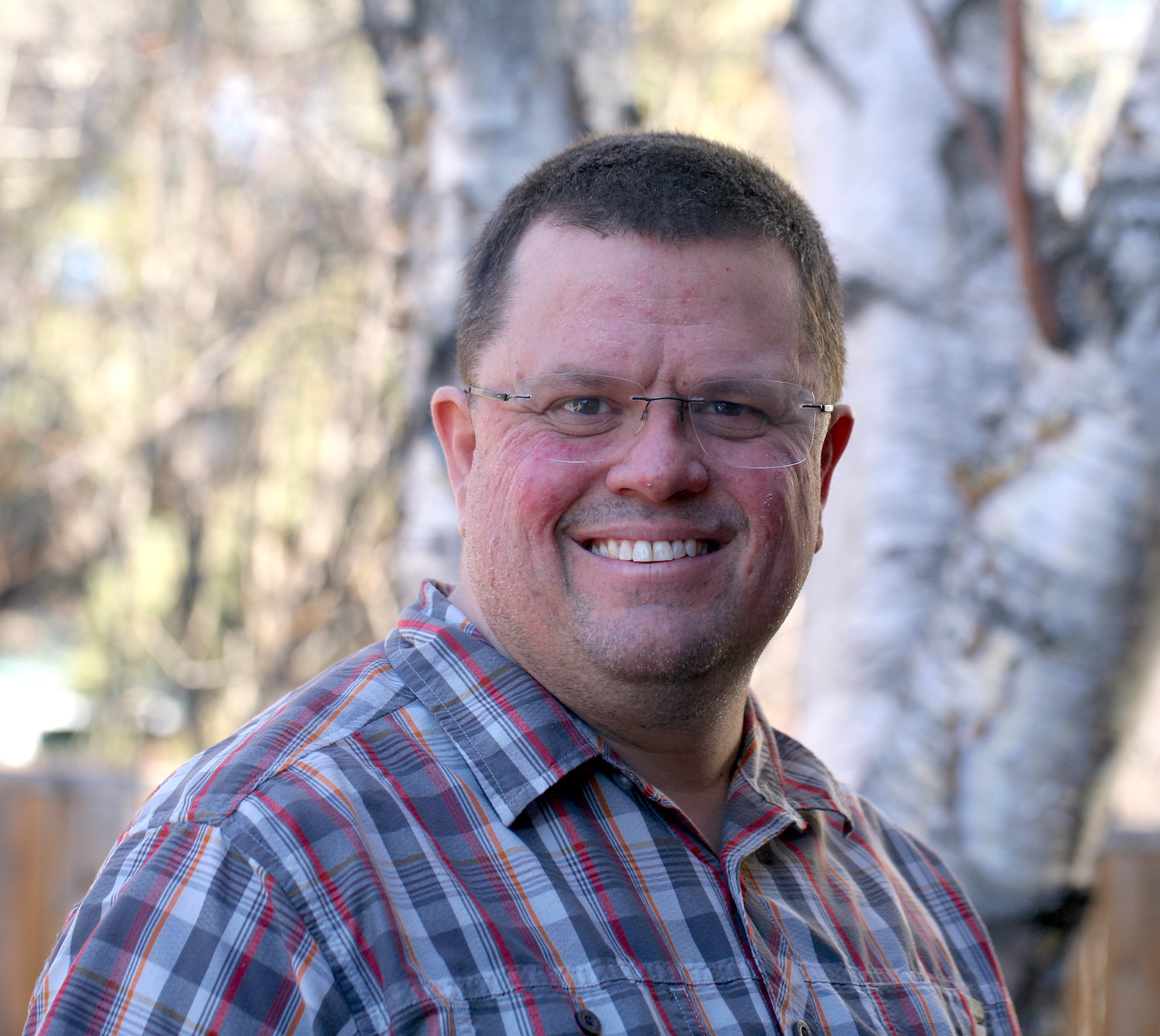 Marc Eramian
Faculty Member in Computer Science
View Profile
Benjamin Hoy
Faculty Member in History
View Profile
Daryl Janzen
PHYSICS & ENGINEERING PHYSICS STAFF
View Profile
Jennifer Lang
Faculty Member in Music
View Profile
Joanne Leow
FACULTY MEMBER IN ENGLISH
View Profile
Josh Morrison
Faculty Member in English and Women's and Gender Studies
View Profile
Mery Mendoza
GSA Representative
Steven Rayan
FACULTY MEMBER IN MATH & STATISTICS
View Profile
Kara Somerville
Faculty Member in Sociology
View Profile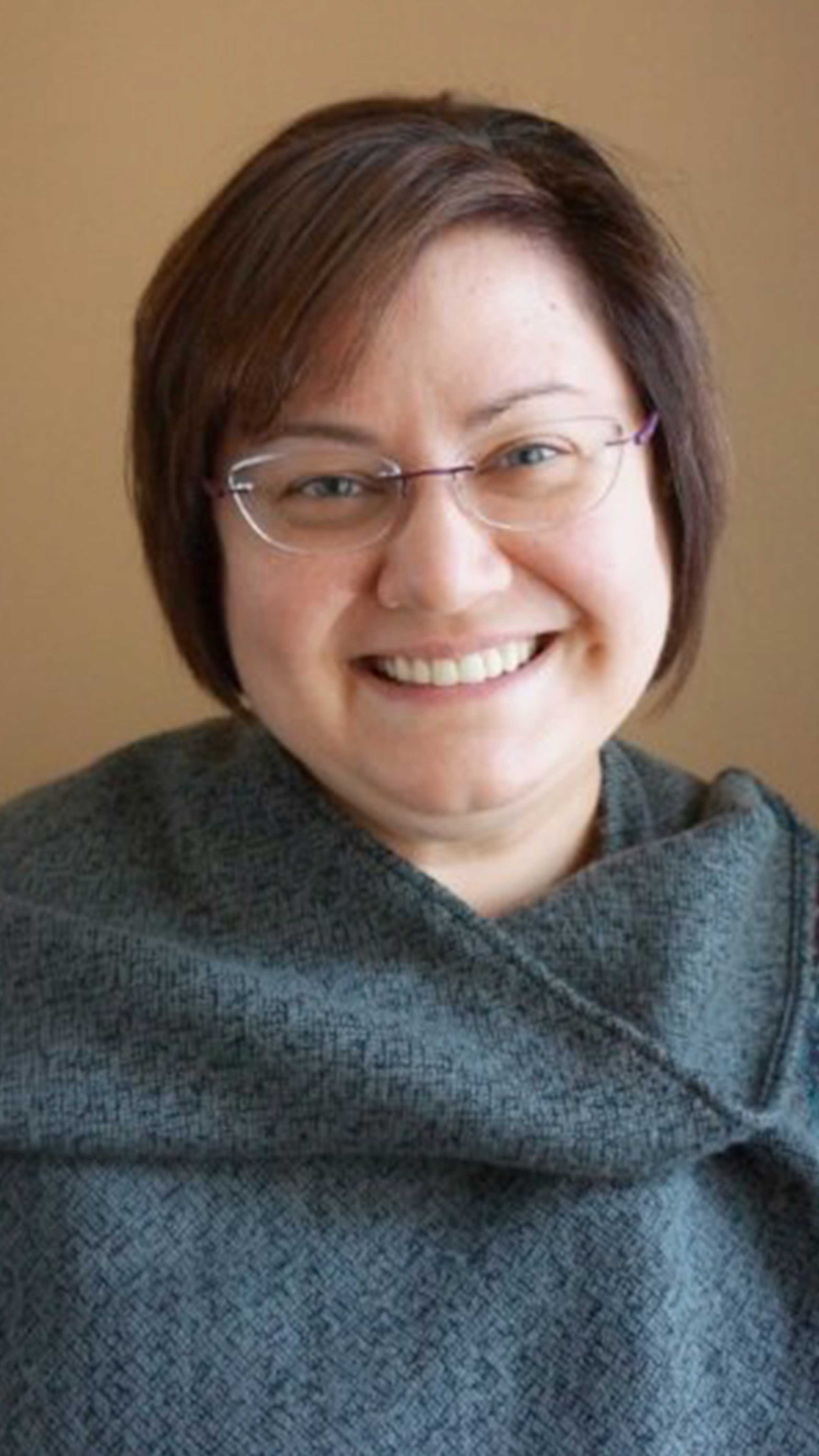 Andrea Wasylow
DIRECTOR OF PLANNING AND COMMUNICATIONS
View Profile
LaVina Watts
STUDY ABROAD COORDINATOR
View Profile